Michael Mansell has called for the AFL and NRL to drop the divisive national anthems from the grand final introductions. "The AFL", he added, "should replace the national anthem with "Up There Cazaly," that is politically neutral and widely loved by all.
Mr Mansell said, "The playing of the national anthem at major sports event where people go to watch the game unnecessarily introduces a contentious political message into an otherwise enjoyable day for all. What makes it even worse is the call for 'all' to be upstanding for the national anthem, which places immense pressure on those who do not agree with the anthem.
The Australian national anthem is the white people's anthem and is associated with the white flag of Australia. It is not an anthem for everybody. The playing of it at national sports events introduces nationalism into sports and unnecessarily isolates and polarises people. It is a demand to comply with popularity. The words in the anthem "for we are young and free" clearly refers to the nation of whites and does not include ancient Aboriginal history or acknowledge the treatment of Aborigines. The theft of land, domination and high imprisonment rates for Aborigines makes us neither feeling young nor free.
The underlying reason for the AFL mounting a major public campaign against racism is inclusion. The playing of a contentious political message and then virtually demanding everyone stands to agree with the political massage is divisive, not inclusive. Patrons go to football to watch a sporting contest not to be subjected to a political message.
The AFL policy is "fostering and maintaining a sporting environment which promotes understanding, accepts the unique differences of all persons affiliated with or interested in Australian Football" and not engage in conduct which may reasonably be considered to incite hatred towards, contempt for, or ridicule of anyone who is different. Aborigines do not like standing for the white anthem and often get booed and hissed at by those who follow the call for everyone "to be upstanding for the playing of the national anthem". The official call for all to stand up at games places enormous pressure on Aboriginal families to go along with the popular nationalist call, a feeling that often makes them feel uncomfortable and leaves a bad taste in their mouths.
AFL Policy No. 4.2: "No League Participant or Club Official shall engage in conduct which may reasonably be considered to be offensive, abusive, belittling or threatening, or which is otherwise unwelcome and a reasonable person would recognise it as being unwelcome and likely to cause the recipient to feel offended, humiliated or intimidated". The requirement for all to be upstanding while playing of the national anthem takes place does not create safe and supportive environments for all attendees as the AFL claims.
The national anthem should be removed from the grand finals and replaced with neutral sport embracing anthems."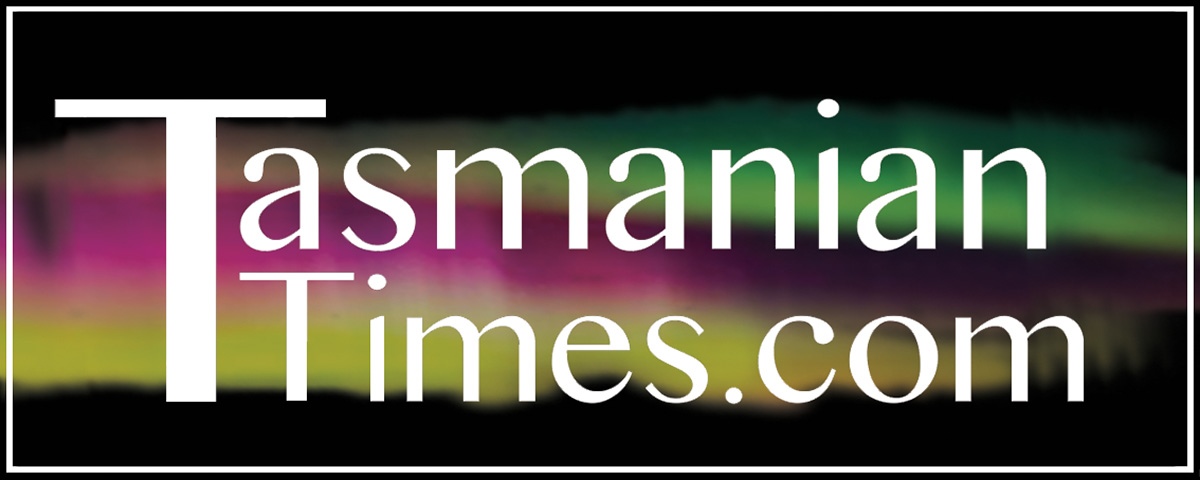 Author Credits: [show_post_categories parent="no" parentcategory="writers" show = "category" hyperlink="yes"]