Resources and Energy Minister Gary Gray today announced more funding for the failed carbon capture and storage dream during a visit to the CO2CRC Otway Project.
However Further funding for the project is opposed by energy security think-tank zero emissions.
"CCS is a myth, a marketing term and not something that should be confused for a real technology," said Matthew Wright executive director of energy security think-tank Zero Emissions.
"More carbon dioxide is captured, transported and stored in Schweppes soft-drinks at their Melbourne bottling plant than at the Otway basin CCS trial, which shows just how trivial it is," said Wright
"The project is a smokescreen for the continued exploration, extraction, exports and combustion of fossil fuels such as fossil gas and coal which should be phased out.
"This project is nonsense and will amount to nothing, Gary Gray, the energy minister should be putting our valuable tax dollars towards renewable technologies such as Solar Thermal with storage and rooftop solar with storage which ultimately will reduce peoples power bills rather than into CCS, a go nowhere bottomless pit.
"Nowhere in the world is there carbon dioxide being captured from a commercial power plant, transported and stored. There isn't one light bulb anywhere in the world powered by Coal or Gas Carbon Capture and Storage not one light bulb.
"Even on the fossil fuel industry's own numbers carbon capture and storage will not be ready by 2020 when the cost of solar and wind will be cheaper than those fuels in all markets(even without applying the additional cost of CCS).
"There is no way that the industry can achieve 90% of CO2 emissions stored from coal, there are geological issues that are different in every region and the cost of energy from these projects would more than triple, meaning that they'd be more expensive than installing solar and wind at today's prices.
"The CO2CRC can't be taken seriously when they quote Treasury numbers on the future potential of CCS in Australia, especially when lobbying from individuals associated with the organization had supplied the underlying (grossly exaggerated) assumptions informing that prediction. That's what's known as an echo chamber.
"The 1.18billion CCS flagships is nonsense it is a boondoggle and should be abandoned, the money reallocated to building three large baseload solar thermal plants which can be built today.
The future is a zero emissions, decarbonised renewable powered clean tech economy without fossil gas or coal," said Matthew Wright.
Matthew Wright executive director of energy security think-tank Zero Emissions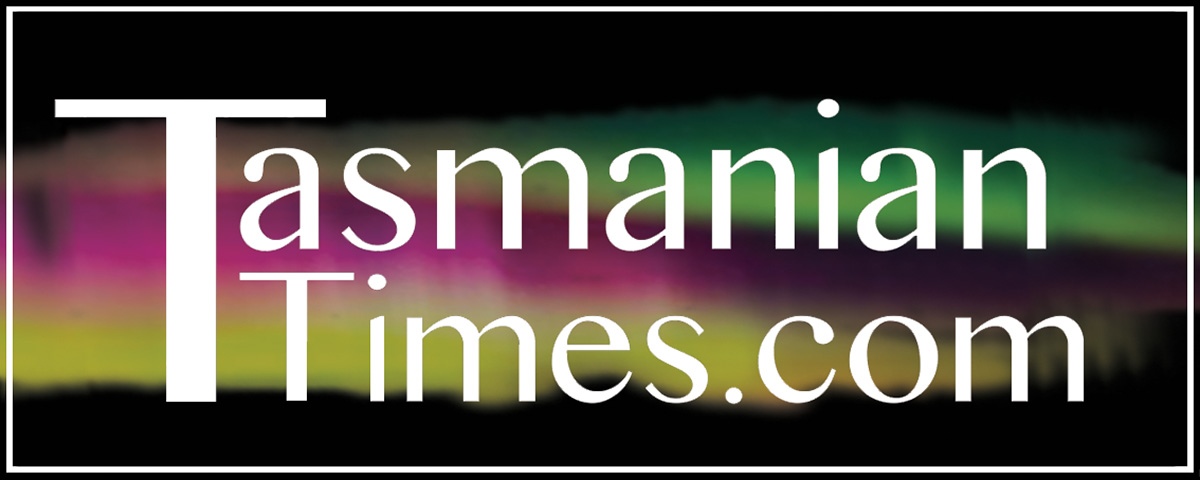 Author Credits: [show_post_categories parent="no" parentcategory="writers" show = "category" hyperlink="yes"]