Family First Senate candidate Peter Madden and Family First Lyon's candidate single mother and community worker, Gaye James are calling on Julie Collins to deal with the absolute hypocrisy of the Federal Labor Government over the sole parent/Newstart travesty.
Ms James said of Labor: "Though the Labor Government proclaims it understands the battler's struggle, it's clearly out of touch with the realities on the ground" She said.
"They give with one hand and take more away with the other. On June 28th Labor allowed those on Newstart to earn $100 a fortnight (up from the previous $62) before their payment is reduced. Sounds great! But on January 1st, sole parents that were moved from Parenting Payment Single, lost up to $135 a week! And the reality was that, because of this reduction, some sole parents had to give up their jobs as they could no longer afford to even get to work" Collins said.
"Labor boasts about giving $39.7 million to single parents in "Pensioner Education Supplement" (PES- $62.40 or $31.20 per fortnight) but changes (JET) Jobs, Education and Training Child Care Fee Assistance from $1 per day to $1 per hour" She said.
"A sole parent full time student with 2 children in care now pays 160.00 per fortnight instead of 20.00 per fortnight! It's absurd" She said.
"Surveys show Australia's average wealth increasing between 2001 and 2010, yet sole parent household wealth has clearly declined with child poverty rising from 20.8% to 24.1%! Labor's lost the plot! This new sole parent family poverty will clearly breed social exclusion, stressed parents, family disputes, no transport to see friends, no money for school camps, sport, and excursions, shoes or birthday presents etc" Collins said.
"Its almost as if Labor wants more mental illness, illegal drug use, child and adult obesity, violence, lower aspirations in teenagers, lower maths and literacy scores, increased homicides, more conflicts between children and increased imprisonment from poverty. Because this is the way to get it!".
"It's time to confront this dysfunctional Labor government and call them to account on behalf of the poorest segment of our society, single parent families".
Family first is committed to the reduction of poverty by supporting all families and especially the most vulnerable. Our policy to allow all people on benefits to earn $200 a fortnight without it affecting their benefit is a clear example of this".
Family First Senate candidate Peter Madden and Family First Lyon's candidate single mother and community worker, Gaye James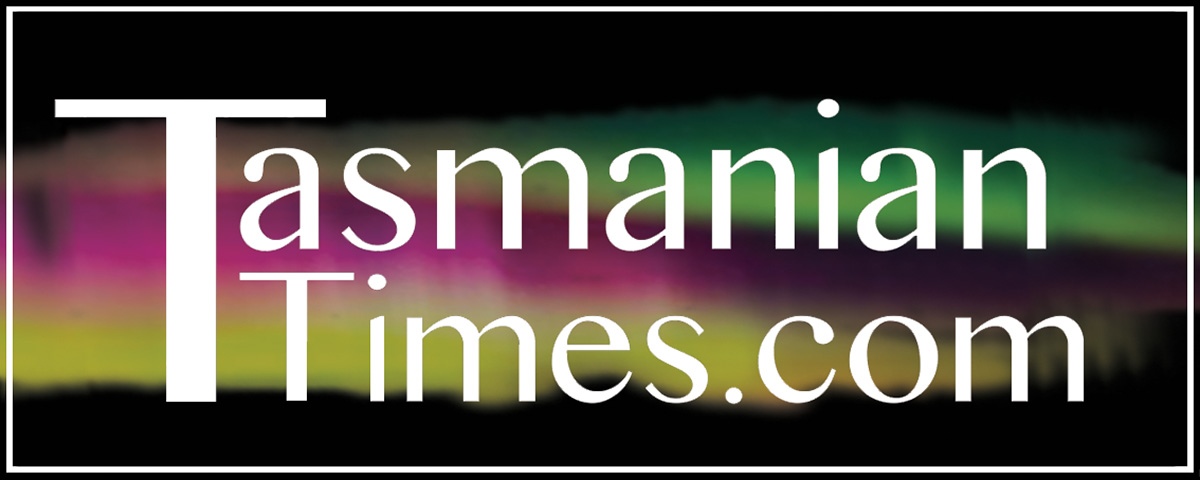 Author Credits: [show_post_categories parent="no" parentcategory="writers" show = "category" hyperlink="yes"]