Troy Cassar-Daley is a Golden Guitar, ARIA and Deadly Award winning country artist, performer and writer. His connection with Tamworth is long stretching back to when he first performed there as an eleven year old. Troy has also worked in Nashville and continues to write and perform around Australia. Troy has also performed with The Wiggles. 'Dream out Loud', his first single achieved number one status. Troy and friend Adam Harvey recently achieved a long time ambition to record the hit country songs from their infrequent sessions. The result is their new hit album 'The Great Country Songbook' which briefly (before being sent 'West' as in 'Kanye') made number one on the ARIA charts.
Troy sat down recently to answer some of my questions.
Do you get to Tasmania very often either as performer or tourist? When was the last time and what are some of the things you like about Tassie?
Not as often as I would like, my first trip was in 1991 and I've loved going there ever since! I think Tassie has a natural laid back feel and that got me in straight away! I was there for a Breath of life about 18 months ago and loved it.
Are you going to do some fishing for bass when you are here?
If I had time I'd love to have a go at some Tassie Trout, but things get a bit busy on tour these days.
You have been singing since you were 11 at Tamworth. What is it about country music that appeals so much to you and captured your interest?
Firstly it was the musics honesty and the stories that got me in. What I love about our music now is it has broad appeal and tells it like it is, that's Country Music to me!!
How do you like the staff writing process at Nashville?
I love every minute of it actually, I then go back to the motel and write songs by myself , it gets the brain ticking and that's great for me.
Have you ever been to Malta?
No I really have to one day it's on my bucket list for sure, my Dad still has a big bunch of family over there.
It's said that you have the ability to be a chronicler of the human heart in your songs and you build up pictures in little brushstrokes such as in your new song home that almost everyone can identify with.
What is your favourite song and what is your favourite of your own recordings?
My favourite song is " funny how time slips away" by Willie Nelson
Song of mine it's a hard one I don't listen to me very often I would say "Home " I guess because its one of the most personal things I've written to date.
You and Adam have been working towards this album and tour for a long time do you envisage you and he will see more of this partnership on the tourist circuit in the future?
I would like to , even if it was two weeks a year , it breaks up the solo career thing and brings it back to why we play this music in the first place , the song, and the great country songbook is all about the songs, I really enjoyed making this project a lot!!
How much fun was doing 'Old Man Tucker' with the Wiggles
The Wiggles are the best vibe and I get pulled up all over the world for the old dan tucker roll!!
I mean a over the world , in particular airports!!
Can you tell us something about the new album you are in the process of writing?
As I haven't sung of a couple of months it's going to be great getting back to writing tunes,
I have some tucked away so far I'm really proud of and can't wait to record again.
Great Country Songbook by Troy and Adam Harvey is out now.
You can see Troy and Adam perform on
Thursday 1 August at Country Club Showroom,
Friday 2 August at Wrest Point Entertainment Centre
and,
Saturday 3 August at Burnie Arts and Function Centre all starting at 8pm
Paula Xiberras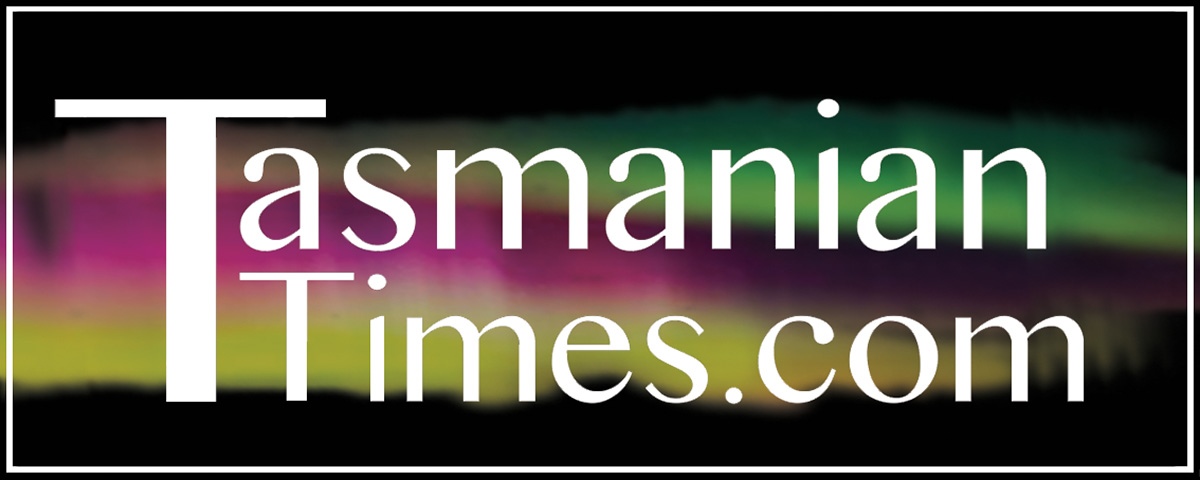 Author Credits: [show_post_categories parent="no" parentcategory="writers" show = "category" hyperlink="yes"]