… contemplating running for MEAA president while in residence recently at the Alhambra Palace in Granada, Spain …
Such is the horror of the Media, Entertainment and Arts Alliance hierarchy at the thought of a real election that a staggering $10,000 has been raised to stop me from being elected as Federal President.
My sin? I wasn't the Chosen One.
Back in 2007, I stood for election as a Federal Vice President. It must have been a nasty shock when the AEC revealed there were four candidates for three positions; I was the interloper as the fourth candidate. Christopher Warren, our Federal Secretary, and a broad sweep of heavies within our union endorsed the other three. A leaflet costing some $10,000 was posted to members, effectively urging them not to vote for me and I wasn't elected.
Roll on 2013 … and there are two nominations for Federal President, the incumbent and me. And guess what? Another $10,000 has been spent to urge members to vote for the other candidate signed by 62 people. They include Warren and another staff member, Louise Connor. While it may be legal, it seems questionable that paid employees should campaign for one member against another.
None of the 62 signatories to the flyer contacted me before signing. Do they know anything about me? A postgraduate from the School of Oriental & African Studies at London University? A past editor with Motilal Banarsidass Publishers in India? For 21 years a senior reporter and arts writer with the Mercury in Hobart? An award-winning journalist? A member of MEAA (AJA) for thirty years? A former Tasmania Branch President?
Whatever, am I really such a threat?
A disturbing trend in our union is the centralisation of power. This runs counter to the widespread view that if unions are to survive, there needs to be empowerment of the rank-and-file. Instead, the hierarchy rules, as if in a cabal, surrounded by hand picked men and women. I'm not questioning whether they do a good job, but dissent isn't tolerated. How do I know? I witnessed it when Tasmania Branch president, and, in the temerity of running for federal office without official sanction.
Our members get weekly bulletins, but there was nary a mention of an election in the offing, or a call to members to consider nominating for positions. Alas, it's a closed shop
In this election, four people have been elected unopposed to four section posts, namely, federal presidents of Equity, Media, Musicians and the Australian Theatrical & Amusement Employees' Association. And guess what? They all signed the flyer against me. .
We've had the same Federal President for more than a decade, Patricia Amphlett – the singer/performer Little Patti – and I thought it time to have an election, with a journalist running for president. I can understand that Col Joye and Wendy Harmer might sign the petition in support of Amphlett, but I wonder why Laurie Oakes and Heather Ewart thought I was a threat?
And threat I must be, because the flyer arrived in the mail the same day as the ballot papers, and the flyer states that that 'to keep our union strong and united,' members must vote for Amphlett, who is 'our national treasure'.
The flyer cost at least $10,000, and here's a breakdown:
Postage might have been 49.1 cents each envelope – an Australia Post charge for bulk mail envelopes with a bar code. That's a total of $7,896.26. Add to that the mailing house charge for printing a double-sided black and white leaflet, folding and inserting leaflets into envelopes with the barcode needed for cheaper postage. A quote I got was $2,876.73. That's a total of $10,772.99. That would have been $173.75 each signatory to vote against me, but a fundraiser was held in Sydney.
A fundraiser? Wow! It sounds like an active membership, but the truth is that we are an apathetic lot. In the 2007 election, of 16,361 members, only 9,690 valid votes were cast. In the 2010 election, we had 16,551 members but only 3,180 bothered to vote.
This year, our numbers have dropped to 16,082. And I wonder … how many will have bothered to vote when the postal ballot closes at 10am on April 18th?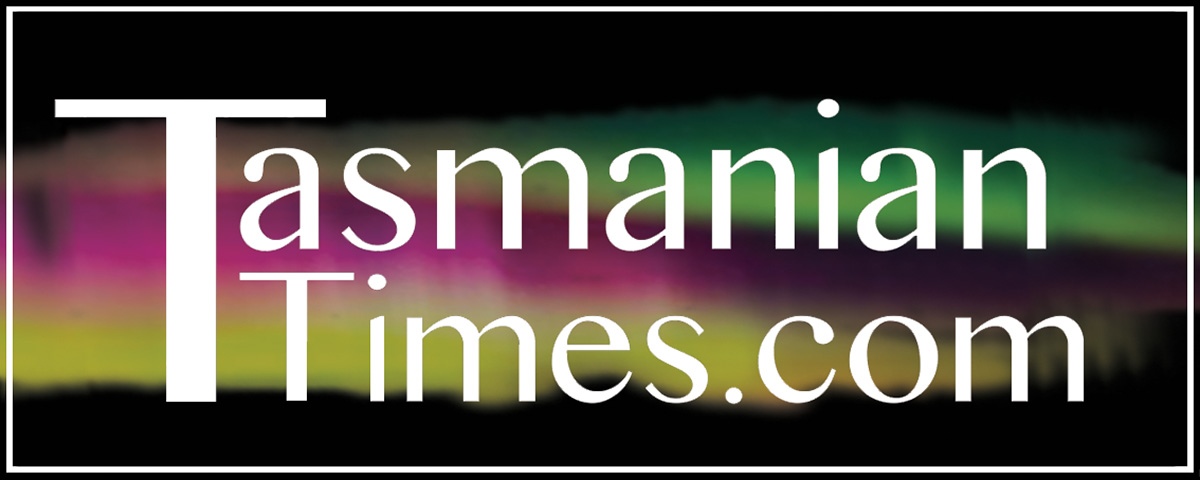 Author Credits: [show_post_categories parent="no" parentcategory="writers" show = "category" hyperlink="yes"]