Mercury image: TT here
The bill was supposedly a conscience vote for all parties but in the end the vote breakdown was identical to that on same-sex marriage – all the Liberals and speaker Michael Polley on one side, all the Greens and the remaining nine Labor MHAs on the other. However disagreements between Labor MHAs seem to have forced the change in the cutoff point for single-doctor approval down from the original 24 weeks (as in Victoria) to the final 16 weeks. As the vast majority of abortions occur before that stage, and as abortion between 16 and 24 weeks is still allowed (just more difficult to obtain permission for) the impact of this change was not enormous, but the reduction to 16 weeks rather than, say, 20 or 22, seemed to be based more on numbers on the floor and lobbying from opponents than evidence concerning viability, complexity of procedure or similar. In the committee stage Rebecca White asked Michelle O'Byrne a question about why 16 weeks was used as a cutoff rather than 20, and O'Byrne produced a very long reply that, given the numbers on the floor, could have been effectively culled down to something like "'cause Brenton says".
[..]
I don't think the Speaker's form in breaking ranks on the Labor side says too much more in favour of the institution of the conscience vote either, since I strongly believe that on both this and same-sex marriage, he has been following not specifically his "conscience", but rather his religion. But that is the main function that the institution of the "conscience vote" serves in Australian politics – as a licence for often religious illiberalism on matters that should ideally be none of the parliament's business, by which too many politicians use their "conscience" to attempt to deprive us of the ability to use ours.
[..]
The Salamanca Declarers, in common with far too many (but by no means all) western Christians, seem to think that "liberty" is some kind of part-time philosophical mistress who they can have a flirty no-commitment ideological fling with whenever they just want to use her for their own satisfaction. The rest of the time they'll mistreat, criticise, abuse and ignore her without a second thought for her feelings, eager to keep her in her place lest she interfere with their existing (and amusingly, same-sex) philosophical marriage to Jesus/God. Yet they not only expect she will run to their side whenever they need her, they insist on it. Sorry boys (and yes, every signatory to this statement supporting limits on female reproductive rights was male!) but liberty is not that kind of girl.
[..]
So it was quite odd to me that the Greens leader took this stance when, along with all his colleagues, he had last year waved through genuinely draconian anti-discrimination amendments that would make it illegal to ridicule or offend someone on behalf of their political opinions – even if they utterly deserved it – without exemptions – anywhere!
Now I am really not sure what this was all about. I do wonder if McKim felt wedged into standing up for anti-abortion protest rights out of a view that to not do so would result in him being seen as inconsistent.
[..]
Read more (if you are not too offended already!): http://kevinbonham.blogspot.com.au/2013/04/liberty-abortion-and-salamanca.html
If you have a question or comment for Dr Bonham you can post it on his site. You will need to have (or to create) a Google/Blogger account, LiveJournal profile, WordPress account, AIM profile, TypePad account or OpenID to comment.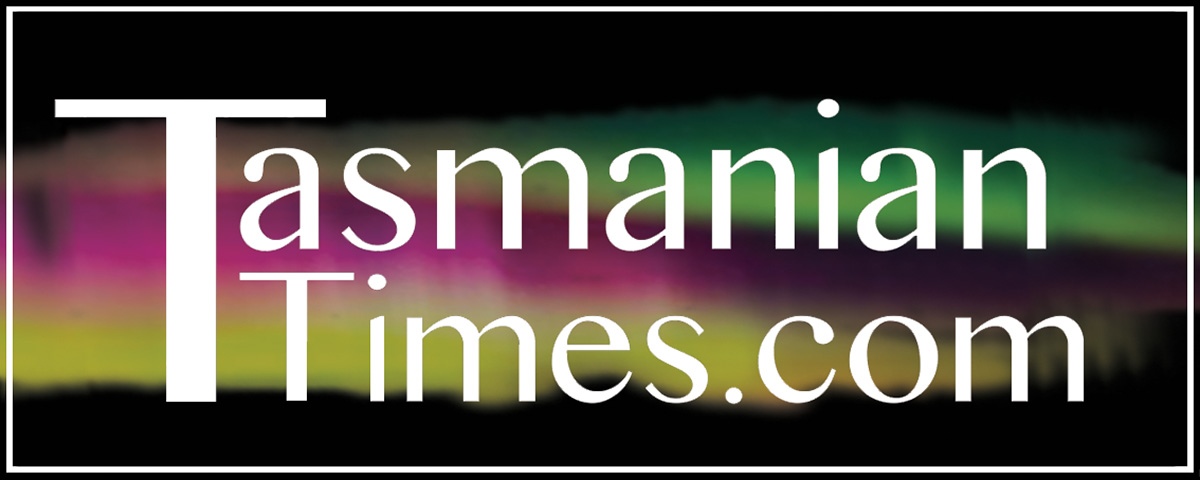 Author Credits: [show_post_categories parent="no" parentcategory="writers" show = "category" hyperlink="yes"]