Tasmania's parliament is currently debating a bill that would effectively decriminalise abortion for socio-economic reasons right up to birth. All that would be needed is the signature of two doctors including a gynaecologist or obstetrician – both of whom could work in the same abortion clinic. Any form of protest within 150 m of the clinic would be banned, with huge fines of up to $65,000 and/or one year in jail.
"It is therefore important to look at what has happened elsewhere," FamilyVoice national research officer Ros Phillips said today.
"In 1970, South Australia was the first state to legalise abortion – up to 28 weeks if doctors consider it warranted. But in 1988, nurses in public hospitals said they would no longer assist in abortions after 12 weeks – it was too traumatic. Nurses helping to save the life of a premature baby born at 24 weeks could later be required to help destroy a healthy unborn baby of the same age. It was a devastating experience," Mrs Phillips said.
"The SA government's solution was to build a special-purpose abortion clinic, attracting staff who would be prepared to destroy fully-formed healthy unborn babies. Even so, staff were hard to get."
Mrs Phillips said a recent court case in Victoria throws additional light on the late abortion problem. Anaesthetist James Peters was recently sentenced to 14 years' jail for knowingly infecting 55 women with Hep C.
"Peters had been employed by a Melbourne abortion clinic, even though he was known to have been an intravenous drug addict in the past," Ros Phillips said. "He continued to be employed, even when staff strongly suspected he was using drugs again. He would inject himself with the painkiller fentanyl before the late-term abortion operations. On at least 55 occasions, the same needle would be used to inject the women with the drug to ease their pain. He was infected with the Hep C virus, which was then passed on to his patients.
"There are key questions which need to be asked about this case, but the mainstream media are not asking them," Ros Phillips said.
"Did James Peter relapse into drug use, in part because of the trauma of participating in an operation which he knew would kill a viable, healthy unborn baby?
"Did the abortion clinic continue to employ him, knowing his drug history, because qualified staff are so hard to get?
"If Tasmania's euphemistically titled Reproductive Health Bill is enacted, would it result in more late-term abortion clinics and more tragedies?"
FamilyVoice national research officer Ros Phillips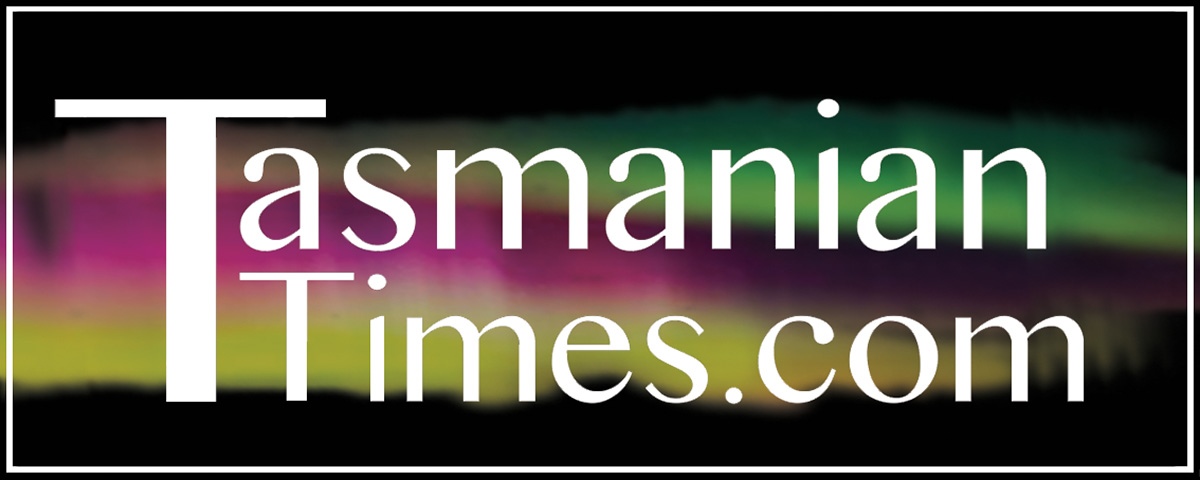 Author Credits: [show_post_categories parent="no" parentcategory="writers" show = "category" hyperlink="yes"]