Following the enormous speculation across the music industry over the elusive Smokescreen Music Festival, the event touted to be 'the most dangerous music festival on earth' has now addressed the conjecture by announcing the festival line up, including two headline acts, hip-hop artist, M4-CEMA and outrageous glam rock band, The Coughin' Nails. Both acts are releasing brand new anti-smoking singles and video clips which play a key part in the multi-layered music marketing initiative aimed at highlighting the dangers and health risks associated with tobacco smoking amongst the youth.
After last month's teaser campaign (that included street posters and a 17 second video) created considerable hype across the industry, Mushroom Marketing felt the timing was right to reveal details of the festival's line up on World Health Day (April 7), given the project is focusing on de-glamorising smoking.
A very real problem in today's society, tobacco smoking is the single largest cause of preventable premature death and disease in Australia, with nearly 15,000 people dying each year from smoking related illnesses.
Funded by the Australian National Preventive Health Agency (ANPHA), CEO Louise Sylvan says the Agency is always looking for innovative ways to promote the quit smoking message, especially to younger Australians, stating:
"From our regular evaluations of the campaigns we can see that these activities are making an impact but there is always more that can be done to encourage and support smokers in their quit attempts… The Agency saw the potential in such a unique project like the Smokescreen Music Festival to reach and engage with a younger audience about the harms of tobacco use."
Mushroom Marketing Managing Director, Carl Gardiner has an important respect and belief in the power of well-crafted songs to connect with young people, saying:
"Both the tracks featured were written and recorded specifically for the project. They are not jingles or slogans – they are real songs and both make a very powerful statement about smoking in their own way."
Chairman of the Mushroom Group of Companies, Michael Gudinski explains why he was excited to jump on board at the helm of this important initiative:
"For many years Mushroom has used the imagery and iconography of rock ' n' roll to capture the attention of Australian music fans. We felt that is was timely to combine this experience and Mushroom's creative talents and apply them to a serious health issue. We created engaging content and activated a mix of traditional and digital media channels to promote awareness of the health risks associated with smoking. The SMOKESCREEN MUSIC FESTIVAL Project does this in an entertaining and at times humorous way – while ensuring the negatives associated with smoking are clearly recognised. We have certainly fooled some people as I have had band managers contact me asking to be on the bill!"
View The Coughin' Nails' Very Good Year clip:: http://youtu.be/awOU5CvHvW0
View the M4-CEMA teaser for Get You Out of My System:: http://youtu.be/ITpbg2kRT7Q
View the Smokescreen Music Festival EPK:: http://youtu.be/MHAp8HML1j0
http://www.smokescreenmusicfestival.com.au
http://www.facebook.com/Smokescreenmusicfestival
Australian National Preventive Health Agency (ANPHA), CEO Louise Sylvan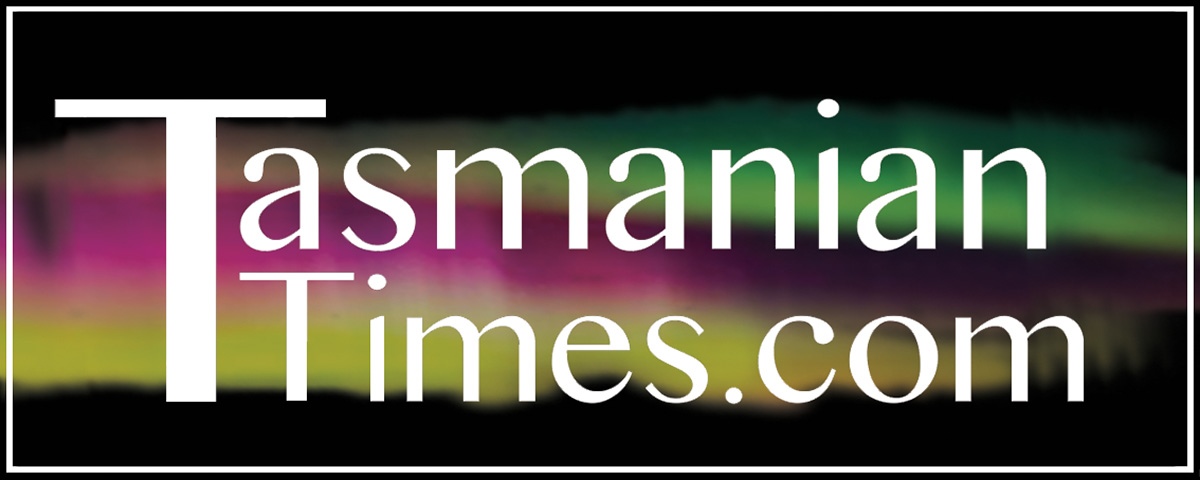 Author Credits: [show_post_categories parent="no" parentcategory="writers" show = "category" hyperlink="yes"]