1) Government Downplays Reported Malnutrition Deaths in Papua
2) Hundreds of disease-stricken Papuan people badly need medical aid
3) Indonesia, Australia agree to strengthen defense cooperation
—————————————————–
http://www.thejakartaglobe.com/home/government-downplays-reported-malnutrition-deaths-in-papua/583534
1) Government Downplays Reported Malnutrition Deaths in Papua
Ezra Sihite & SP/Jeis Montesori | April 03, 2013
Indonesian government officials have denied a recent allegation that dozens of people in a Papuan district died after suffering from severe malnutrition.
Frits Bernard Kamuki Ramandey, acting secretary of the Papuan Human Rights Commission, said 95 people in Tambrauw district, West Papua, died between November and April after suffering from malnutrition.
"This is insane. How did this happen? This is not even a natural disaster," Frits said on Wednesday.
Minister for People's Welfare Agung Laksono said on Wednesday that he has ordered the local health office to send the necessary medical assistance to Tambrauw, but denied that 95 people died.
"It cannot be classified as mass deaths," he said.
Tambrauw district head Gabriel Asem said that while some people suffered from malnutrition, the number of deaths related to condition was far lower.
"There were 15 people who died because of malnutrition since November, not 95 as reported," he said.
Bovit Bovar, a social worker in Tambrauw, said that malnutrition has affected more than 500 people in five hamlets in the district since November.
"The hamlets plagued by malnutrition are very remote and have no communication network at all. The access to this place is very difficult," he said.
Bovit said the affected areas did not have proper health facilities or enough health workers.
Gabriel said the local government has tried to improve the people's welfare by opening farmland for the locals and building housing complexes near public facilities.
Woles Krenak, a member of the West Papua Council, said government inaction has led to severity of the problem.
"This is very ironic, with a big regional budget people still died because of malnutrition," he said.
With the special autonomy status, Papua is entitled to manage its own regional budget. From 2002 until 2012 the province received Rp 28.4 trillion ($2.91 billion).
————————————-
http://www.antaranews.com/en/news/88181/hundreds-of-disease-stricken-papuan-people-badly-need-medical-aid
2) Hundreds of disease-stricken Papuan people badly need medical aid
Wed, April 3 2013 18:59 | 90 Views
Jayapura, Papua (ANTARA News) – Hundreds of people in three villages of Kwoor district, West Papua, reportedly stricken by diseases and malnutration were badly in need of assistance in the form of medicines, paramedics and nutritious food.
Hans Mambrasar, a leader of the local community and also a teacher of the gospel (bible) as contacted by ANTARA, here, on Wednesday said that at present hundreds of residents from the villages of Baddei, Jokjoker and Kosefa in the Kwoor district have been evacuated to Bikar and Werur villages in the Sausapor district.
"Hundreds of residents were trying to get adequate health services by visiting Bikar Werur villages in the hope of receiving more attention and medical assistance from the government and relevant parties," said Hans who has been a bible teacher for 30 years in the Tambrauw district, West Papua.
He further stressed that at present many residents were badly in need of medicines, ready-to-wear clothes, nutritious foods and paramedics. "The residents badly need aid," he said.
As to the desired health services in Bikar and Werur villages, the places where hundreds of residents were sheltered, Hans said that now they have got medical services from a farmer who understood well on the disease feared by the residents.
"So, Mr Obeth Padwa, who has voluntarily given medicines and have got the knowledge from reading books, is curing the residents wishing to get health services," he said.
Touching on the symptoms of the disease which have killed tens of residents, most of whom are children, Hans further stressed that they suffered wounds in their lips, nose and legs which are difficult to cure.
"Mostly the residents are worried that the disease could not be cured, thus causing them to move to safer villages in a bid to get adequate health services."
As reported before, at least 95 percent of residents in the Kwoor district, West Papua, have died following the outbreak of the disease in November 2012 until now due to poor health services.
Furthermore, Hans said that till now there has not any real attention from local and central governments. "No relevant agency has come to check the problem faced by the residents, and we hope this problem could be immediately overcome."(*)
Editor: Heru
—————————————————
http://www.antaranews.com/en/news/88186/indonesia-australia-agree-to-strengthen-defense-cooperation
3) Indonesia, Australia agree to strengthen defense cooperation
Wed, April 3 2013 22:26 | 75 Views
Jakarta (ANTARA News) – Indonesia and Australia have agreed to strengthen defense cooperation covering among others boosting maritime territorial protection, defense industry and personnel training.
"The inter-governmental cooperation is expected to also increase relations in the people-to-people context in the framework of increasing defense cooperation between the two countries," Indonesia`s minister of defense Purnomo Yusgiantoro said to newsmen here on Wednesday following a 2+2 format meeting between the two countries` ministers of defense and foreign affairs.
He said the meeting was the follow up of the implementation of the agreement made in an annual meeting in 2012.
In several meetings Indonesia and Australia have unceasingly discussed maritime security, authority over sea territory protection, defense industry and training of personnel.
"We need solid coordination to safeguard the two countries` maritime territories," Purnomo said.
The coordination, he said, could be implemented for example in joint patrol to cover loopholes for crimes to happen that would disrupt the two countries` defense.
Purnomo said the meeting had also discussed defense industry issues such as the extension of four Hercules C130 models to Indonesia in 2012.
"Thank you for that and it will become an additional factor for the next talks and agreement," he said.
The talks also covered an agreement for the holding of a joint exercise in Sydney this year, he said.
"We have also discussed education, personnel training involving forces such as Kopassus (army`s special forces) and humanitarian missions during natural disasters," he added.
Foreign minister Marty Natalegawa who also represented the country in the meeting meanwhile said that consolidation between the two countries has strengthened marked by lots of initiatives from the two sides to increase defense cooperation.
"The relations between the two countries have been very comprehensive and the two countries have also been more routinely conducting communication. Besides the ministerial level meeting there will also be a meeting between the President and the Australian prime minister in the middle of the year," he said.
Australian defense minister Stephen Smith said Indonesia is a very important country and influential with regard to regional security.
"Operational cooperation in the field of defense has been stronger," he said.
The next meeting between the two countries to discuss cooperation in the field of defense is scheduled to be held in Perth, Australia, this year.(*)
Editor: Heru
Australia West Papua Association (Sydney)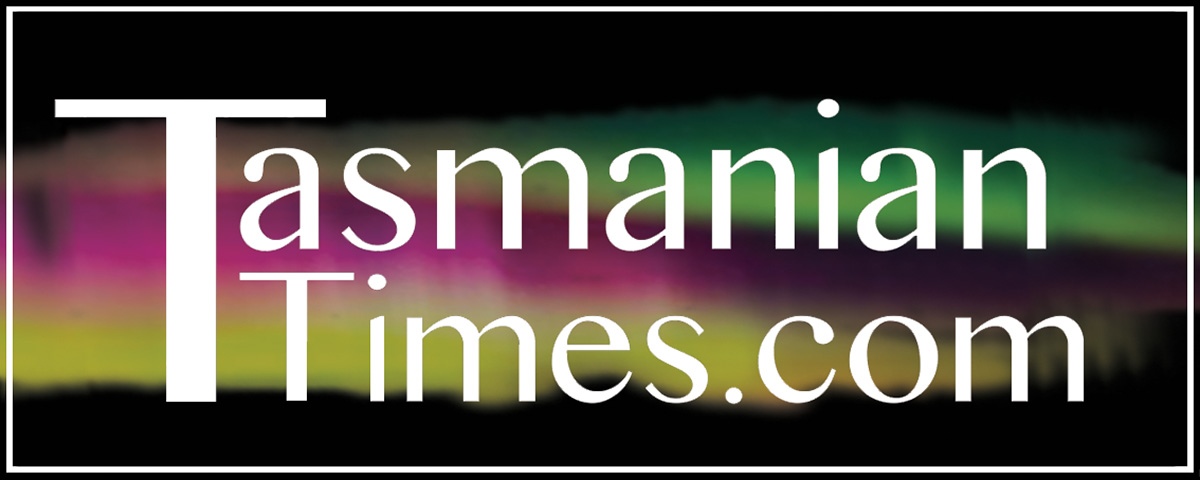 Author Credits: [show_post_categories parent="no" parentcategory="writers" show = "category" hyperlink="yes"]