The Select (The Sun also Rises)
Review by Stephenie Cahalan
Elevator Repair Service
Presented as part of Ten Days on the Island
Theatre Royal
I have been enjoying rereading Ernest Hemingway lately, so I was thrilled to see 'The Select', a stage adaption of The Sun Also Rises, appear on the Theatre Royal programme as part of Ten Days on the Island. It never occurred to me how hard it would be to stage; for me the book was all about the internal workings of the characters' heads. And drinking. I remember feeling like I had a hangover if I read the book before going to sleep at night, as if I too had imbibed all that champagne, and the alcohol had seeped through the pages into my bloodstream.
Well, the New York-based Elevator Repair Service (ERS) have artfully adapted the book into a play. They have captured that feeling of self-indulgent idleness and of characters with all the time and liberty in the world to drink and wallow in their own shallowness.
If ever a writer owned a classic http://www.blogger.com/blogger.g?blogID=653769991603074654aptonym it must be dear Mr Hemingway because, like his name, his writing is exceedingly earnest, and this book is no exception. I wonder what he would have made of the slapstick humour in this adaption, and the manner in which his characters became caricatures. I hope he would have approved. Hemingway made so many unmercifully caustic observations of human nature, so it was a relief to enjoy these observations as satire as well as social comment. And the delivery was no less powerful for the change.
The ERS company was bold and true in not shying away from the revoltingly anti-Semitic nature of Hemingway's dialogue. Robert Cohn's character was irksome and pathetic, but his Jewishness was neither here nor there. If it had have been written out of the play, it would not have detracted from the story, and this may have been the sensitive thing to do. The play was set and written in the heady days in Europe between two world wars and its main characters, especially Jake, were damaged by the first of those wars. Hemingway had been scarred by his wartime experiences too, so it was galling to hear the openly normalised prejudice against Cohn. We in the audience had the benefit of knowing what horrors the Second World War had yet to unleash on Jewish people, and this heightened my discomfort in quite liking the largely unlikeable people.
The production was impeccable and captivating and the sound was inspired and cheeky. To have two lead actors double as Foley artists on stage showed the company respected the maturity of the audience enough to have fun with them, not just serve it up to them. The set was sparse and sophisticated – I love a set that has little fussing around and I have never seen so many uses for a trestle table! They managed to cram a whole fiesta, a bull fighting arena and many streets of Paris cafes onto one modest stage.
The soundtrack was a melange of vintage Paris jazz and contemporary funky New York hip-hop which allowed the racy choreography to take over the narrative from the dialogue. The story kept flowing seamlessly.
And the cast just nailed it. Every single actor on stage was sexy and speedy and authentic. Brave and brilliant. (It must have had an effect on me because I seem to using a lot of short, assertive sentences!)
The final scenes were awkward, but I also remember feeling that way about the book. How else could Hemingway wrap up his story after the carnage to the psyche wrought by excessive drinking, utter directionless, cruel friends and dysfunctional relationships? It was never going to be a happy ending. But it was a dammed fine production chaps.

And a different take from Lucy Wilson…
Review by Lucy Wilson
It's rare to experience theatre these days with a cast of ten and a running time of over three hours. It's also rare for a New York Theatre Company to stage an Ernest Hemingway novel in Hobart. Rumoured as the headline show for this Ten Days on the Island Festival, the award-winning company, Elevator Repair Service, staged The Select (The Sun Also Rises). It's a semi-autobiographical 1920's novel about the lost generation of post-war Brits and Americans spending decadent alcohol drenched days in Parisian cafes and visiting a famous bull fighting festival in Spain.
Revolving around lust, love, jealousy and drinking drinking drinking, the audience is taken from one mans heart to another in pursuit of a woman who's "frightfully unhappy" unless she's in the grip of a love-chase. In a pace that witnesses five of these liaisons, the audience's attention is kept buoyant by energetic and impeccable performances, with snappy choreography to catchy music (which still roams through my head days after seeing it). There's a polished sense of humour in the witty text; in the sound effects in sync with the popping of corks, pouring of beverages and clinking of glasses; and some marvellous laugh-out-loud comedic cameo moments. The cast is entertaining to watch purely as interesting, beautiful and varied people on stage, regardless of the detailed set.
With all this though, in my first encounter with Hemingway, I was unconvinced by the lust, love, jealousy or anger from the roll out of war-deranged masculinity. The friendship/fraught love between the impotent protagonist and the promiscuous star was the only genuine connection, as they said to each other at the end "We could have had such fun together … Isn't it pretty to think so." Perhaps this is the intention of both the novel and stage show? Perhaps it's an accurate representation of post-war British "chaps"? But the final clinching seduction of the matador Pedro Romero (played by a woman) left me wondering what to make of it. The packed opening night audience (who left bottles and glasses from their interval drinks in clusters on the exit stairs, as if the set had spilled out onto the street) seemed in a mix of excitement, tiredness and awe.
Read other Write Response reviews HERE: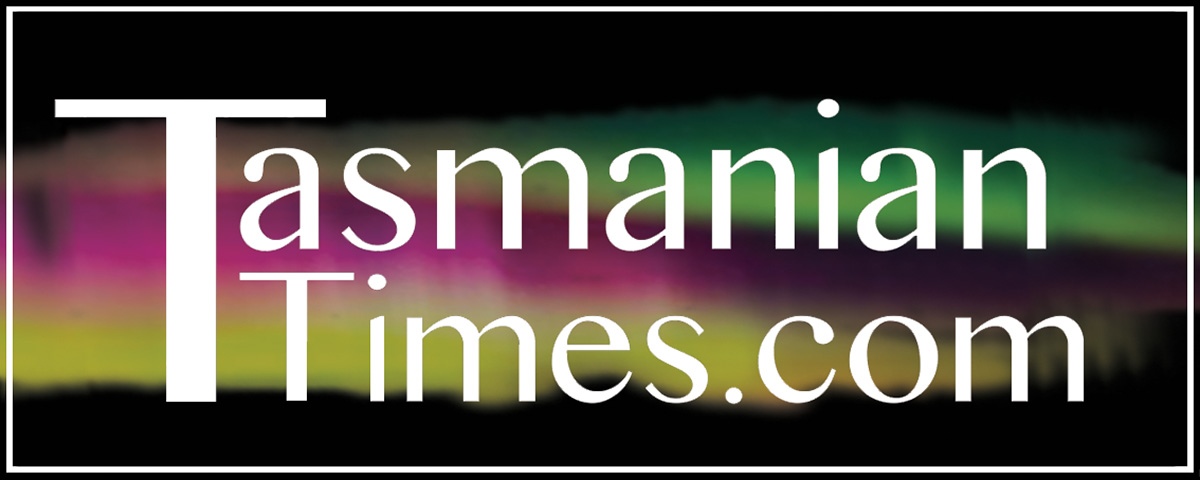 Author Credits: [show_post_categories parent="no" parentcategory="writers" show = "category" hyperlink="yes"]