Has the fat of this story hit the fan yet?
A report in the Courier Mail, first run in the Herald Sun, says "Labor polling taken on the eve of Kevin Rudd's political assassination revealed a rebound for the overthrown PM." [1]
The report also stated this information was kept secret from the Prime Minister, "most senior ministers and the majority of the Labor caucus for fear it could have unraveled plans for the coup already under way."
How inconvenient the truth would have been in the push for power.
The Australian people have a right to be angry, very angry, that a first term Prime Minister was overturned by political conduct essentially devoid of principles.
This news will reinforce the impression that Julia Gillard and her associates knifed Kevin Rudd in the back in a brutal act of betrayal, with many voters itching for the ballot box to pass their judgement.
Julia Gillard lost the last election and struggles to maintain a poll position above 30 percent, with many Labor members fearing that the party will be sent into oblivion at the next election, currently set for 14 September.
One fan of Australia's first female Prime Minister has suggested that Julia Gillard should be described as our iron lady.
A more appropriate metal might be stainless steel, like that of the knife in Kevin Rudd's back.
Many believe that Labor's only hope of avoiding a political apocalypse at the next election was to bring back the people's choice for Prime Minister and hand leadership to Kevin Rudd.
Rudd was prepared to return, but only with a clear majority in support and when it was seen that this was not the case, he chose not to stand in the leadership spill of 21 March.
The Labor Party must now ride the storm that it has created, with the Opposition keen at the prospect of picking up the seats of drowned Labor members at the next poll.
Unless Julia Gillard can begin to inspire love in the hearts of fellow Australians for her style, the reign may be remembered as that of a siren who managed to lure a whole party onto the rocks of political destruction.
Notes
[1] 'Secret pro-Kevin Rudd polling buried by Labor'
Simon Benson and Phillip Hudson, Courier Mail, 20 March 2013
http://www.couriermail.com.au/news/secret-pro-kevin-rudd-polling-buried-by-labor/story-e6freon6-1226601992690
• BBC: Australia's coup culture
• Business Spectator: The worst government ever? Not yet …
• Christine Milne: Labor in reatret on Climate Change
• Christine Milne:Transcript Subjects: Appointment of Gary Gray as Minister for Resources and Energy
• Use the TT NEWS dropdown menu (top nav bar) for breaking news/comment on the new Cabinet etc
And, top Fairfax reads:
• Waleed Ally: Without reforms, who will leash the media?
• Bettina Arndt: Today's policies are tomorrow's apologies
• Paul McGeough: Afghanistan: When West pulls out, wild west rides in
• Abu Dhabi seeks 10-fold increase in solar power
• Use the TT NEWS dropdown menu (top nav bar) for breaking news/comment on the new Cabinet etc
• Marilyn Lake, SMH: The Gillard backlash says more about her dectractors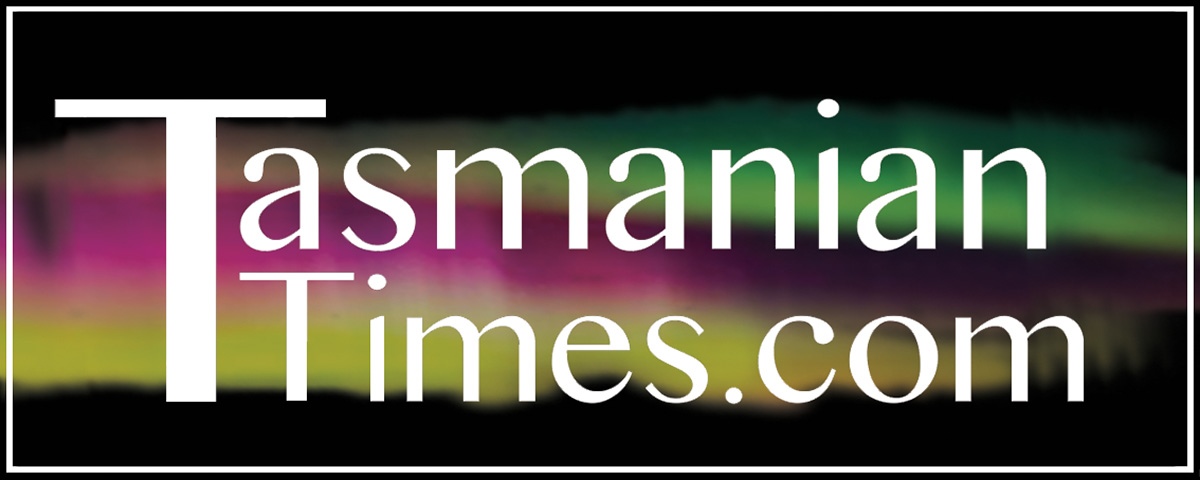 Author Credits: [show_post_categories parent="no" parentcategory="writers" show = "category" hyperlink="yes"]