The Director of Public Health Dr Roscoe Taylor today renewed calls for people using Kingston Sheetmetal stainless steel water tanks to urgently contact authorities after blood tests returned elevated lead levels.
"Public Health alerted the public on March 1 to risks from these particular tanks and urged people who may be affected to contact us and discuss their health with their GP, including considering a blood test," Dr Taylor said.
"We have now had 10 notifications of elevated blood test results for lead ," Dr Taylor said.
"I urge anyone with a Kingston Sheetmetal stainless steel rainwater tank to contact the health department on 1800 671 738, even if they are not using the tank for drinking water, to help us account for all of the tanks.
"I want to make sure every last owner of these tanks is aware of the risk, but it is proving difficult to locate potential owners."
Dr Taylor said the manufacturer's records did not identify everyone who bought the tanks.
"Public Health has contacted about two-thirds of tank owners identified in the manufacturer's records but at least 40 tanks remain unaccounted for.
"We have also had many calls from owners of standard galvanised tanks made by the same company – but these tanks are not affected in the same way.
"I stress our primary interest is to contact owners of Kingston Sheetmetal stainless steel tanks if we have not done so already."
Dr Taylor warned people should immediately stop using water from Kingston Sheetmetal stainless steel tanks for drinking, brushing their teeth or preparing food.
"If you have been using these particular tanks for household drinking water, you should discuss blood lead testing with your GP."
The Department of Health and Human Services issued a public health alert on March 1 after water tests found lead levels in tank water – well above safe drinking water guidelines of 10 micrograms per litre.
Further testing of water from these tanks has revealed unsafe lead levels in 20 tanks, some up to 100 times the guideline.
The water tanks were made and sold by Kingston Sheetmetal between March 2010 and January 2013.
Dr Taylor said water from the tanks was safe to use for cleaning and washing clothes and dishes, and for showering or bathing, but parents should supervise children to make sure they do not drink the water.
About 120 of these tanks have been sold to around 80 customers since March 2010, mostly to people in southern Tasmania.
Dr Taylor said the stainless steel rainwater tanks have no manufacturer's label or marks and so must be identified by knowing where and when they were bought.
"Prolonged exposure to high levels of lead in drinking water could increase blood lead levels and cause a range of health problems.
"The risk is greatest for young children and pregnant women because of subtle effects on brain development.
"Boiling the water does not remove the lead and only certain filters reduce lead to levels safe for human consumption – people should check this with the filter manufacturer."
Dr Taylor said depending on previous exposure to lead or other ongoing sources of exposure, blood lead levels should return to normal in the months following detection.
"While exposure to lead from these stainless steel rainwater tanks is unlikely to be enough to cause immediate harm, it is always important to minimise lead levels in blood as it accumulates and can lead to significant health harm," Dr Taylor said.
Stainless steel tanks made using solder containing less than 0.1 per cent lead, or using other construction methods such as rivets and silicone sealant are not part of the public health warning.
Galvanised iron tanks made using leaded solder have not shown the same problems as those made of stainless steel.
For more information visit www.dhhs.tas.gov.au/peh/alerts or call 1800 671 738.
• Earlier on Tasmanian Times: High lead levels in water tanks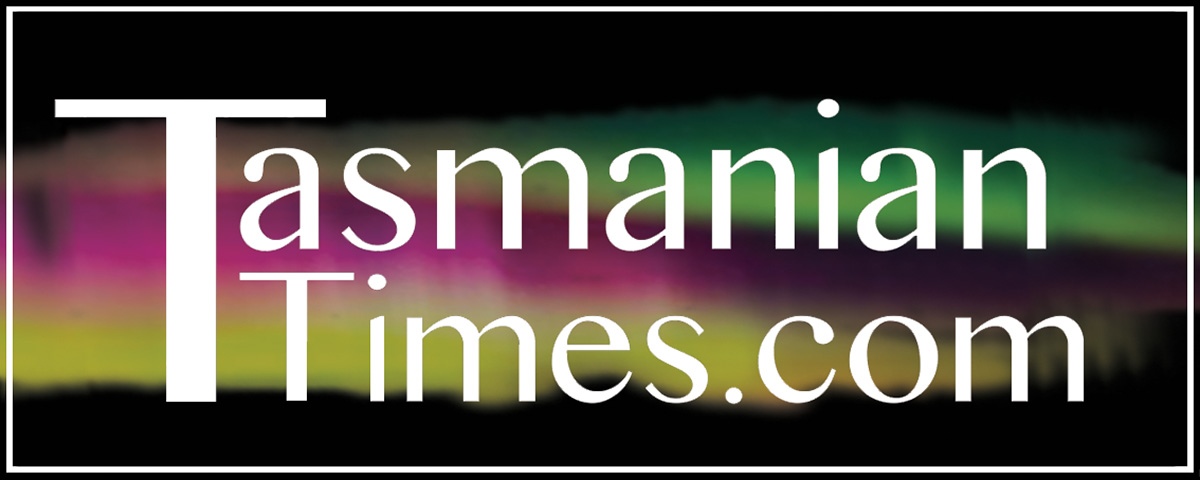 Author Credits: [show_post_categories parent="no" parentcategory="writers" show = "category" hyperlink="yes"]