COLORBOND® awards $15,000 community grant to George Town Neighbourhood House
Equipment storage to be built using donated funds
In the spirit of Aussie mateship, leading Australian steel manufacturer BlueScope Steel has awarded the sixth of ten $15,000* 'Help A Mate' competition grants to George Town Neighbourhood House to enable it to build a shed, made from COLORBOND® steel, to house important equipment and supplies.
George Town Neighbourhood House is a community services centre that has been in operation for over thirty years in George Town, Tasmania. Providing an invaluable meeting place for members of the community, the house is a place of refuge, recreation and community bonding. With the existing building bursting at the seams, the new COLORBOND® steel shed will serve as an extension to create more space and house equipment and activity supplies.
Simone Lowe, Community Support Manager at George Town Neighbourhood House was appreciative of the grant award: "This grant is a lifeline for our volunteers and for the community. The new shed will go a long way in solving our internal space issues and will allow us to provide more opportunities for the community. No longer will we be tripping over equipment or resort to standing up when no seating is available. We are very grateful to BlueScope Steel and look forward to creating a place where memories and friendships can be made."
The COLORBOND® 'Help A Mate' competition is one of the largest community programs of its kind that has called on people from all over Australia to nominate friends and family who require assistance to replace a damaged shed or to build a new one. Since launching in September 2012, more than 300 nominations have been received from around Australia, ranging from local sporting clubs in need of a shed to store their sporting equipment, community groups needing to rebuild their shed after it has been damaged by floods or other natural disasters, to infrastructure for animal shelters.
According to Jack Butcher, BlueScope Steel Sales Representative: "COLORBOND® 'Help A Mate' came from a desire to help people who could benefit from having a new or replacement shed built. Sheds are a vital part of successful rural and regional businesses around Australia but for people in cities and towns they also protect valuable assets such as motor vehicles, gardening, sports and hobby equipment. Whether it is a local farmer in need, a local business that is growing or a mate who's simply doing it tough we were excited to hear from anyone who knew someone deserving of a new shed."
The COLORBOND® 'Help A Mate' competition is now closed and the remaining winners are being announced over the next month. All nominations and winners can be viewed via the COLORBOND® steel Facebook page www.facebook.com/colorbond.
COLORBOND® 'Help A Mate' is supported by approximately 1200 shed resellers from around the country who offer sheds made from COLORBOND®, ZINCALUME® and GALVASPAN® steel. Shed buyers can visit www.colorbond.com/sheds where they can search for nearby suppliers.
*Terms and Conditions apply. Go to www.colorbond.com/sheds to view.
Authorised under VIC Permit No. 12/2053; NSW Permit No. LTPS/12/06719; SA Licence No. T12/1509 & ACT Permit No. TP 12/03035.
About sheds made from COLORBOND® steel
For many people, sheds are there to provide shelter and protection for the things that are important to them. Whether it's a home, farm or business, sheds are there to keep important belongings safe and sound and a shed can be one of the biggest investments behind a house and car. That's why it's so important to ask the right questions and get the right shed:
Does the steel in your shed meet Australian Standards?
• Most sheds are designed and built in Australia, but in some instances the shed and the steel can be made somewhere else. COLORBOND®, ZINCALUME® and GALVASPAN® steel, made only by BlueScope Steel, is 100% Australian made and guaranteed to meet or exceed relevant Australian Standards.
• In order for your shed to comply with the Building Code of Australia (BCA) requirements, the steel it's made from should comply with the relevant Australian Standards.
Is your shed design engineered specifically for your intended use and location?
• Every shed is different in terms of the site, exposure to the elements and distance from other buildings. After combining this data with other important information such as the intended use of your shed and the site wind speed, your shed supplier should be able to determine the right design specification for your shed.
• Accreditation programs such as ShedSafe exist in Australia to protect shed buyers. ShedSafe accredited suppliers have had their engineering and design procedures assessed against current design codes.
• The concrete floor slab and frame in your house are designed specifically for your home site and wind loading conditions. Like your house, your shed should also be engineered specifically for your site.
Will your shed stand up to Australia's harsh conditions?
• Australia has some of the highest UV levels in the world, which can play havoc with painted steels not designed to suit the environment. COLORBOND® steel is tested against defects that may occur in substandard sheds such as blistering, cracking, flaking and peeling.
The workmanship in your shed may have a warranty but what about the steel?
• In addition to the workmanship that goes into your shed, make sure the steel used to make your shed has a warranty. Roofing and walling in sheds made from COLORBOND® steel and ZINCALUME® steel is backed by a warranty** from BlueScope Steel.
How do I know I'm getting genuine COLORBOND®, ZINCALUME® and GALVASPAN® steel in my new shed?
• Not all pre-painted steel is COLORBOND® steel and not all metallic steels are ZINCALUME® or GALVASPAN® steels. Made only by BlueScope Steel, these brands are registered and have built a reputation as one of the most trusted steel building materials in Australia.
• COLORBOND®, ZINCALUME® and GALVASPAN® steels all have brand markings on the steel which include information such as the brand name, the base metal thickness of the steel and the Australian Standard to which they have been made to.
• Ask your shed supplier to see these brand markings inside their display sheds, and also once your shed is installed for your own reassurance. It's only genuine if it says so on the steel itself.
**Warranty terms and conditions apply. Warranties are not available for all products and applications. The duration and terms and conditions of available warranties vary according to product use and application. Please visit http://www.bluescopesteel.com.au/warranties for further information. For full terms and conditions of this promotion visit www.colorbond.com/sheds
Colorbond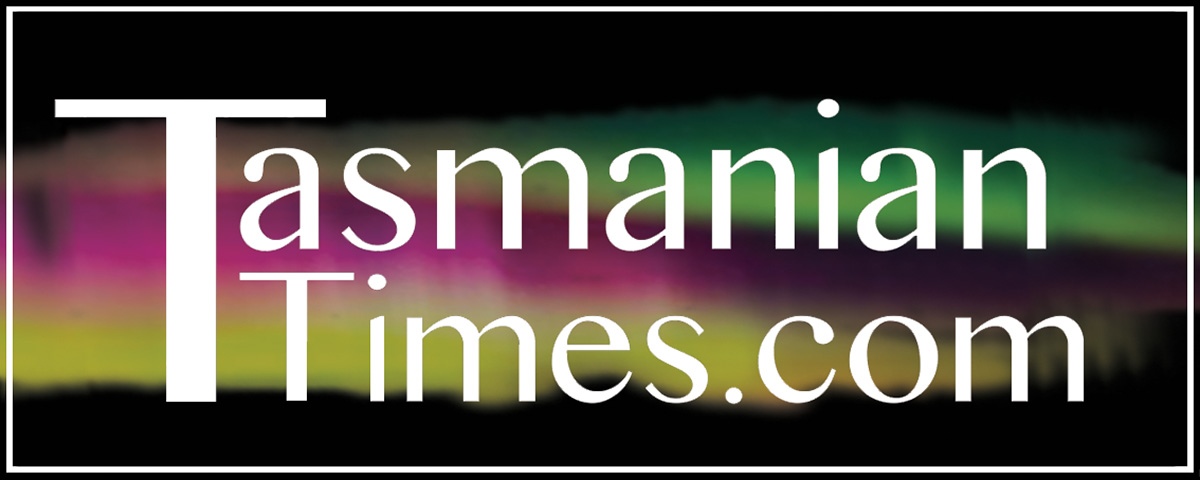 Author Credits: [show_post_categories parent="no" parentcategory="writers" show = "category" hyperlink="yes"]