Kony 2012 became a world wide social media phenomenon this year, making Joseph Kony one of most wanted men in the world for his war crimes, including the abduction of thousands of children and turning them into child soldiers and sex slaves.
Hobarts C3 Church is inviting the community and media to attended a very special talk given by one of Kony's war brides, 22 year old Polline, at 10:30am on Sunday 21 October at C3 Church, South Hobart.
Having been captured at the age of just 14 years, Polline was forced to walk one thousand kilometres into the Congo to ensure she could not seek help and faced years of abuse and sex slavery as a war bride, until she made the brave decision to escape. Polline will talk about her journey and why she is now speaking out against Kony's Lord's Resistance Army (LRA).
"It's really important for women to have education, otherwise we can not stand up and speak about what is done to us. In Uganda, a woman is not allowed to speak, and you have no where to go," Polline said.
Hobart woman, Kate Causon is working with the two women to establish and improve a rehabilitation centre for women who suffered at the hands of the LRA and says the support of the Hobart community and C3 Church has been instrumental in improving their lives.
"C3 Church is fundraising for the Pader Girls Academy who works with rehabilitating war brides. We are aiming to raise $40,000 to build a nursery school for the children of war brides, so they the women can have access to education," Kate said.
"Those war brides who do survive and return to the community, become outcasts, as do their children. This combined with trauma and suffering they have been through means they need all the support they can get to start living a normal life."
Polline and Alice will head to Sydney next week to share their story and continue raising awareness about the importance of educating and empowering women, ending the violent atrocities committed by the LRA and bringing Joseph Kony to justice. For further information please go www.ccfpader.org, www.giftsforwarbrides.com or www.c3hobart.org.au.
Carla Johnson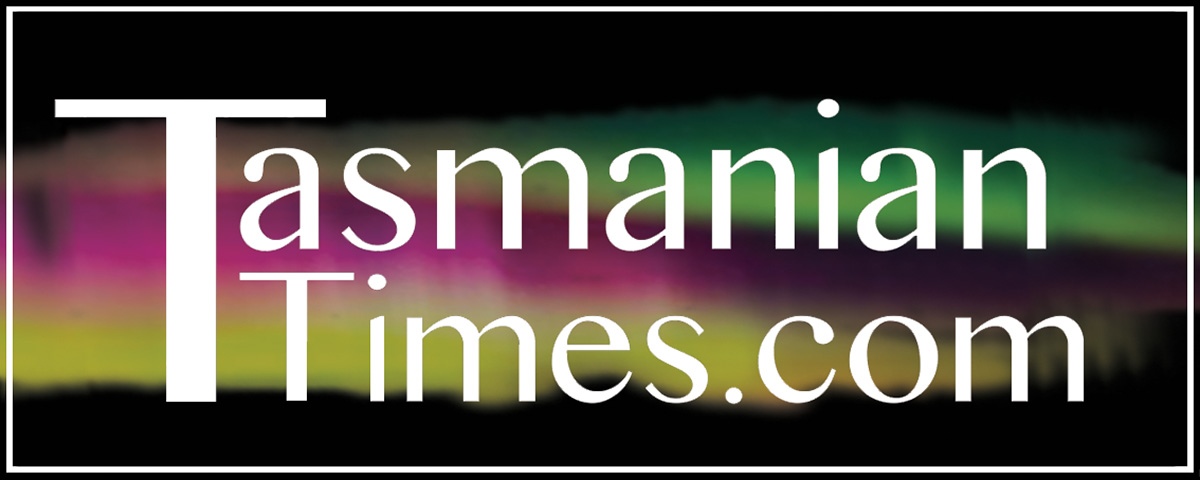 Author Credits: [show_post_categories parent="no" parentcategory="writers" show = "category" hyperlink="yes"]