Yesterday's announcement of the Relationships and Sexual Education Strategy by Greens Education Minister Nick McKim runs the risk of sexualising Tasmania's young children, said FamilyVoice Tasmania state officer Jim Collins.
"The strategy rightly aims to reduce the incidence of teenage pregnancies and sexually transmitted disease, but there's clear evidence that sex education programs often don't work in achieving this," Mr Collins said.
"A British Medical Journal review of the Carrera sex ed program, which taught the 'nuts and bolts' of sex, as well as self-respect, contraception and so on, reported the program was an expensive failure.1 As well as an avalanche of teen pregnancies, girls who did the UK program later reported early sexual experiences far more than the controls (58% compared with 33%)."
"As a parent, I'm keen to know what exactly Mr McKim would like to teach my children about sex, gender identity and healthy sexual relations," Mr Collins added.
Mr Collins noted that LGBTI activist Rodney Croome was quick to praise the Education Department's program.
"Nobody wants to see bullying in our schools," Mr Collins affirmed. "But this strategy will take sex ed into a new realm. Previous trials of introducing the Pride and Prejudice homosexual material into Tasmanian schools brought numerous complaints from parents.
"Ultimately, education including sexual education is a parental responsibility. Schools act in loco parentis – in the place of parents. Consequently, parents have a right to know what is being taught, when it is being taught and a right to withdraw their children if they choose," he said.
The strategy paper describes a desire to acknowledge "young people as sexual beings".
"What age does Mr McKim deem appropriate for our young children to be confronted with ideas on varying sex practices and sexual exploration? Many concerned Tasmanians would want to know.
"Multiple harms are already evident in our increasingly sexualised culture, especially among our young people. Kids do not need further exposure to sexual ideation from such a young age," Mr Collins added.
"What happened to letting children just enjoy their chance to be children?"
1. The Times, London, 8/7/09

FamilyVoice Tasmania state officer Jim Collins.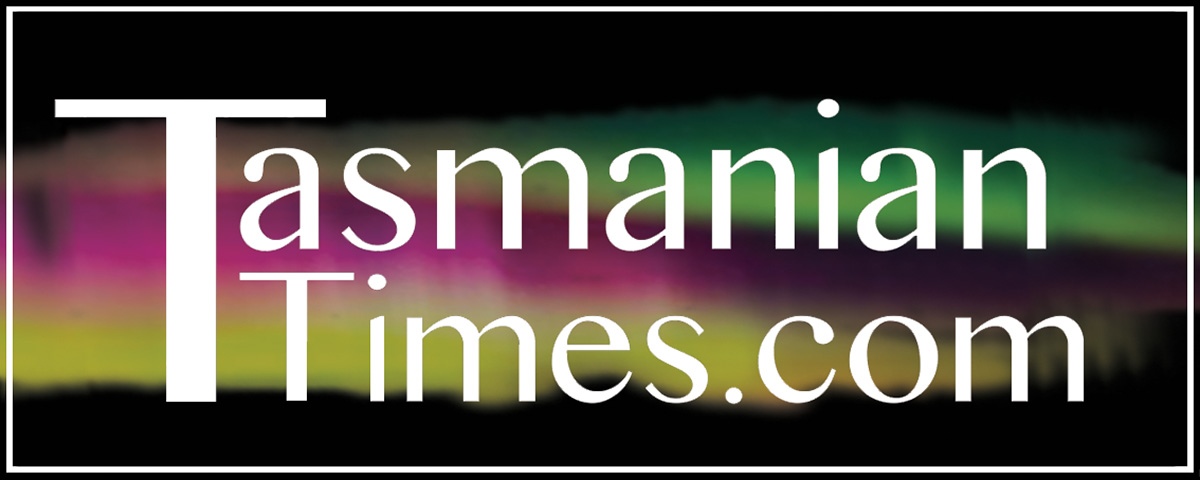 Author Credits: [show_post_categories parent="no" parentcategory="writers" show = "category" hyperlink="yes"]