Paula Xiberras

I spoke to author and editor Danielle Wood recently about the new collection of Tasmanian stories called 'Deep South' and deep they are, in more than a geographical sense, they are a collection of deep reflections on island and more specifically Tasmanian life.
One of Danielle's favourites, in the collection covering over 150 years of Tasmanian writing, is the more modern 'The Woodpecker Toy Fact'. Danielle sees this story as a commentary on the essentially ephemeral nature of existence. The fact that the title is somehow corrupted, abbreviated or truncated perhaps illustrates to us that there is always something missing perhaps that is why our protagonist is madly attempting to categorise and learn everything and by doing so having control a sense of control. The images are beautiful from that of a children's rocking horse being washed out to sea and so washing away the remnants of childhood in a watery baptism, to the image of the butterfly that reminds us that eternity is large but also small enough to hold in our hands. This wonderful story also discloses that magpies originate the word' maggers' which means to talk.
And talking is a fitting umbrella for a book which is full of wonderful tales of our unique Tasmanian stories.
Danielle and her co-editor collected fiction over a number of years before compiling this masterful collection of stories that look at the relationship of island life within its boundaries, its isolation but at the same time the endless possibilities an introspection that comes from an island. Danielle's own inclusion 'None of the Above' is a contemplation of change for a new mother who is jaded from reading a book called 'This Is Not My Monster' .Danielle juxtaposes talk of the 'monster' book with thoughts of the demanding baby, However, even though the new 'little monster' made her life weighty in more ways than one, the youngster has also given her a glimpse of endless possibilities reminding us of her examination paper where she sought to illustrate that Tasmania has no boundaries but infinite possibilities.
An interesting coincidence in this book are two stories sitting side by side in the collection, one by Rachael Treasure called 'The Mysterious Bag' and Joan Wise's 'The Conquest of Emily'. The two stories were placed close because of similarities between them, it was only later that Danielle discovered that Joan Wise is Rachael Treasure's grandmother!
Danielle has an interesting theory on writing fiction. She believes it corresponds with knitting, of which she is also a keen exponent. Danielle believes starting with writing short stories is like starting knitting with making hats, short stories and hats are small items and once completed give one confidence to move on to something more difficult like a novel or it's woollen equivalent, a big baggy jumper!
'Deep South' is out now, and with the previous extensive research there is probably another 'big baggy jumper' in the making.
You can meet and chat with Danielle and the author that provides the author coincidence, Rachael Treasure on 8th November at Fullers Bookshop.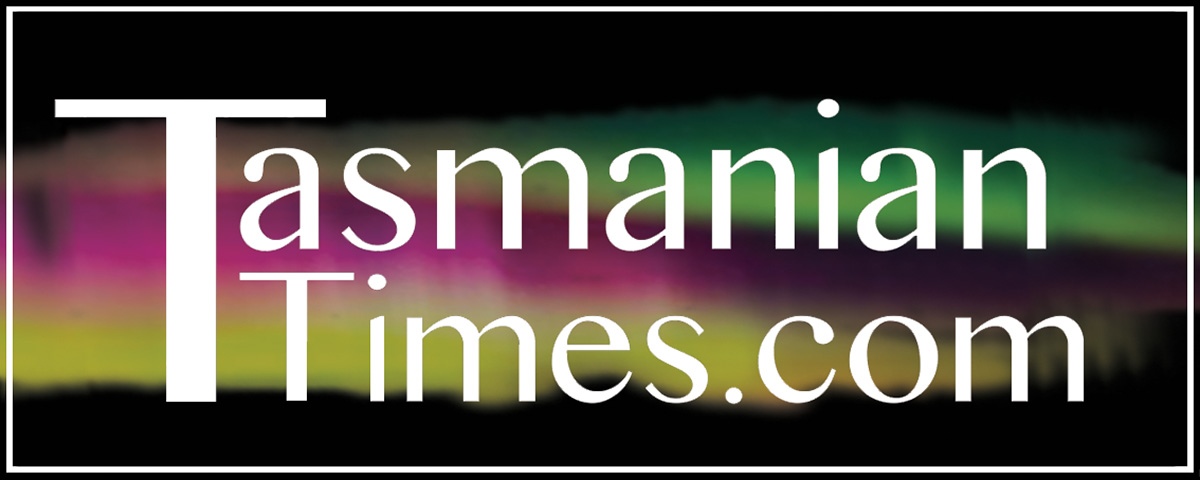 Author Credits: [show_post_categories parent="no" parentcategory="writers" show = "category" hyperlink="yes"]