Leading Australian businesses, government and organisations across all sectors of industry are gathering under one roof to demonstrate how Australia is leading in project management. Companies will show their key capabilities in project management and leadership and deliver strategies and advantages to building up human capability to produce successful project outcomes.
On Monday 8 October, the Australian Institute of Project Management's (AIPM) National Conference is hosting a selection of top business and government representatives across all industries at the Crown Promenade in Melbourne. CEOs from these organisations are sharing insights into their success stories and the solutions to producing sound project leadership and management within their business structure.
Australia's position as a world leader in professional participation and international standards in project leadership and management, with 11,000 companies and organisations building capability across all sectors, is proof on how vital strong project management and leadership skills are for businesses and partnerships.
David Hudson, President of AIPM and Vice President of the International Project Management Association, commented that AIPM's purpose is to offer our members and organisations many benefits for helping manage their projects within the business and increase the skills and knowledge of individuals. By attending the National Conference or gaining the RegPM Certification in Project Management they can continually improve and grow their organisations and businesses professionally.
"AIPM is committed to having and producing the highest Project Management standards in the World and AIPM is proud to be involved with producing these high standards, as members of the International Project Management Association and governance," said Hudson.
Margie O'Tarpey, CEO of AIPM also commented that good Project Management is imperative to the overall outcomes of business and infrastructure partnerships.
"It is about discipline, time management, cost efficiency, building relationships, a highly skilled team and leader and creative innovative thinking," said O'Tarpey.
"It is about having a maturity capability model within the business with the CEO committed to the principle of a Project Management method.
"AIPM is committed to the learning and education for businesses and partnerships on projects, human capital and ongoing training.
"It is important for businesses to engage and up skill their employees to receive outcomes for not only their business but their employees work satisfaction.
"It is all about community and building a model within the business or project that produces a good social and economic result.
"There is a skill shortage in top resource industries and these organisations need to be mindful that major projects are failing the overall business."
A recent survey conducted by a US firm Project Management Solutions demonstrates how Project Management has doubled to 87 per cent of businesses and organisations around the World with a strong PM team. Australia is one of the leading countries in project management and leadership close behind the UK and Europe (ref: The State of PMO 2012 Research Report)
Key speakers at the AIPM Annual Conference include Mark Bouris, Executive Chairman, Yellow Brick Road, Li Cunxin, known as the international dancer from Madame Mao's Beijing Dance Academy and writer of his true story and film of "Mao's Last Dancer" and Frank Sartor as Managing Director of SPP Services and former MP and Lord Mayor. They will share insights into their experiences and leadership in their own fields of expertise (see below biographies)
The AIPM Annual Conference is also holding an Awards evening on Tuesday 9 October. Finalists in these Awards include BUPA, NSW Public Works, Optus and QLD Rail.
Ref:
http://www.pmsolutions.com/audio/State_of_the_PMO_2012_Research_Report.pdf
AIPM is happy to announce the keynote speakers for the PMAA Conference:
KEYNOTE SPEAKERS
Mark Bouris, the driving force behind the wealth management company Yellow Brick Road and star of 'The Apprentice' Australia, has a vested interest in the exchange of information and how technology can be used to increase efficiency and productivity in business. Mark is the author of Wealth Wizard and The Yellow Brick Road to Your Financial Security. Mark writes a number of financial columns for some of Australia's most recognised publications including Sydney Morning Herald, Melbourne Age, BRW, Real Living, Smart Property Investment and Business Spectator.
Hisham El-Ansary joined Bupa in 2008 to help manage the integration of its $2.4 billion acquisition of MBF. He brings a wealth of commercial experience gained over the past 28 years as a Chief Financial Officer and Senior Executive in a variety of industries including retail, energy, aviation and construction, in the public and private sectors.
Santo Rizutto was appointed Chief Executive and Managing Director of strategic consulting, engineering and project delivery firm Sinclair Knight Merz in October 2011. He has direct responsibility for managing and leading the future direction of the business and has worked on a number of projects in Chile, Bolivia and Argentina.
Li Cunxin trained in Madame Mao's Beijing Dance Academy and so began Li's dance career. Li's extraordinary and inspirational autobiography, Mao's Last Dancer, was published in 2003. A tale of talent, faith and determination, the book is a moving account of the moral complexities, personal costs and rich rewards of following one's dreams.
Frank Sartor has had a distinguished career in public life having served a record 11.5 years as Lord Mayor of Sydney and eight years in the NSW government, seven as a senior Minister. Frank avidly tackled the reform of the City of Sydney Council which he took over in 1991. The financial, structural and cultural transformation was impressive.
Chris Jenkins is a defence industry leader and a strong advocate for the Australian manufacturing industry. Chris has held senior roles in Thales locally and internationally for over 15 years, playing a crucial role in transforming the company from five separate businesses, into one of Australia's largest suppliers of mission critical products and services.
Greg Hyde improves business and operational performance. His success is in identifying and sustainably resolving business, process, governance and motivational issues. Greg is a people-oriented leader who believes that the team is more powerful than the individual and is passionate about innovation and collaboration.
Judy McKay is a Professor, Head of Information Systems and Director of RISO (Research into IS in Organisations) in the Faculty of Information and Communication Technologies at Swinburne University of Technology. Her areas of interest from both a teaching and research perspective are in the fields of problem analysis, user resistance in IT projects, communication in IT projects, action research, and design science.
Mike Stockley, after 6 years as a practicing Civil Engineer has worked in and around dealing rooms for over 20 years – running an interest rate derivatives trading desk for a major Australasian bank in New Zealand. Mike has also been involved in a global derivatives sales business, dealing with technology, operations, new product, operating risk and compliance functions within the same company in Australia.
Australian Institute of Project Management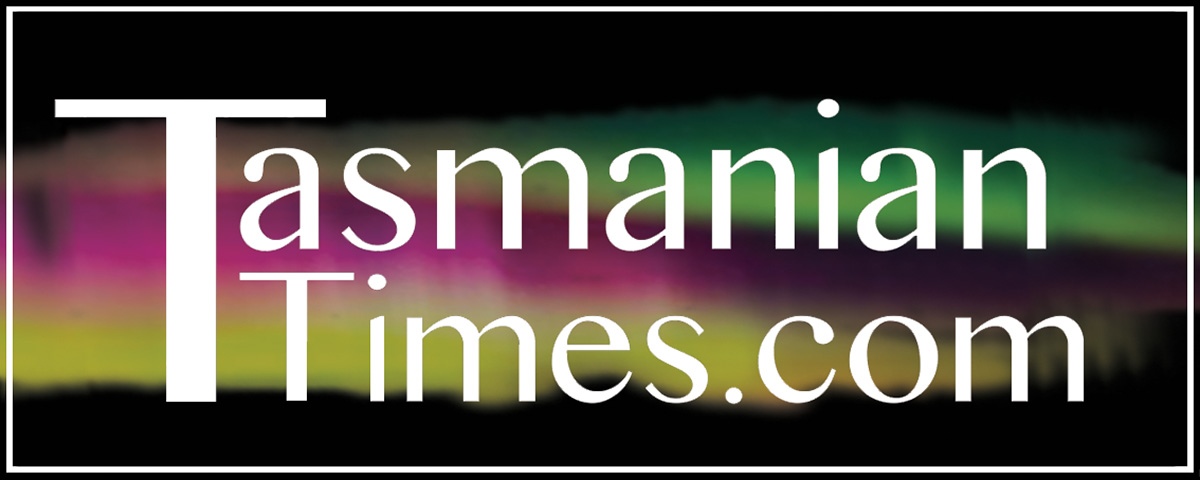 Author Credits: [show_post_categories parent="no" parentcategory="writers" show = "category" hyperlink="yes"]