In June I published an article about Quamby, the Pallittore clan leader, after whom Quamby Bluff was named (TT here). I noted that the escarpment to the south which incorporates Coupe BA388D was a notable part of the life and travails of the both the Pallitore Clan and also the Luggermairrernerpairrer clan of the Great Lakes area.
I detailed the commentary of author Lyndall Ryan, and the probability that Quamby, and his clan, had used the escarpment for shelter prior to the massacre of some of his clan in June 1827.
I noted the limited archaeological survey done by the precursor of the FPA in 1990, and the current view of FT, supported by the FPA, that a full survey of the escarpment would be conducted AFTER the coupe was clearfelled for chip and peelers.
But I divert from my real story!
The very first time that my lovely wife Annette saw Quamby Bluff on the 11th of March 2009, on the way to the first view of Myrtlebank, she notably remarked "that's the CE3K Mountain!" She does it even today, whenever visitors are being escorted up Highland Lakes Road to our little piece of heaven.
Those that are aware of CE3K, aka Close Encounters of the Third Kind, that the mountain in the movie was forever after called the Mashed Potato Mountain after Richard Dreyfuss created the vision he had to pursue – see http://www.youtube.com/watch?v=xqhE7ieH2R8.
It was there (Devils Tower) that the aliens had chosen to land in their spaceship to allow 30 humans, previously abducted, to be released. They land the spaceship on Mashed Potato Mountain in cloud to avoid scrutiny.

Devils Tower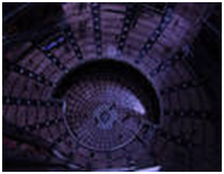 CE3K Ship
How many times have you driven up from Deloraine and seen Quamby in cloud. The answer is often!
Now why is that? Are there aliens disgorging up there disguised by the cloud; are they plotting mischief? Is Forestry Tasmania safe from their wicked plans? Will BA 388D be conserved?
I can tell you now because the horrendous secret about my relationship with Quamby Bluff has finally been revealed.
How could that happen? Well I received a private email, from a public figure, in response to my various posts on Tassie Times about the Jurassic Party, and meteors wiping out the dinosaurs, that simply stated, in full :-
"I reckon you arrived on a meteor from another planet!
You talk about certification for forests – you are in the same category – certifiable!"
Now I do not know how this individual discovered my secret, but now that it is out, I must confess!
I am not a member of Tas Inc, I do not play keno at Federal Group establishments, I am not a member of any political party, I am not a NIMBY – I am an alien!
I care for this planet, and the one I come from. I am looking for my Uncle! Is anyone able to help?
See photo of him below.
Oh and yes I plan to save BA388D before I depart!!
This CE3K Five Tones tribute is for all Jurassic Party members so that they know when the ship is coming for me……and my Uncle.
• Earlier on Tasmanian Times: A history of dealing with Forestry Tasmania, here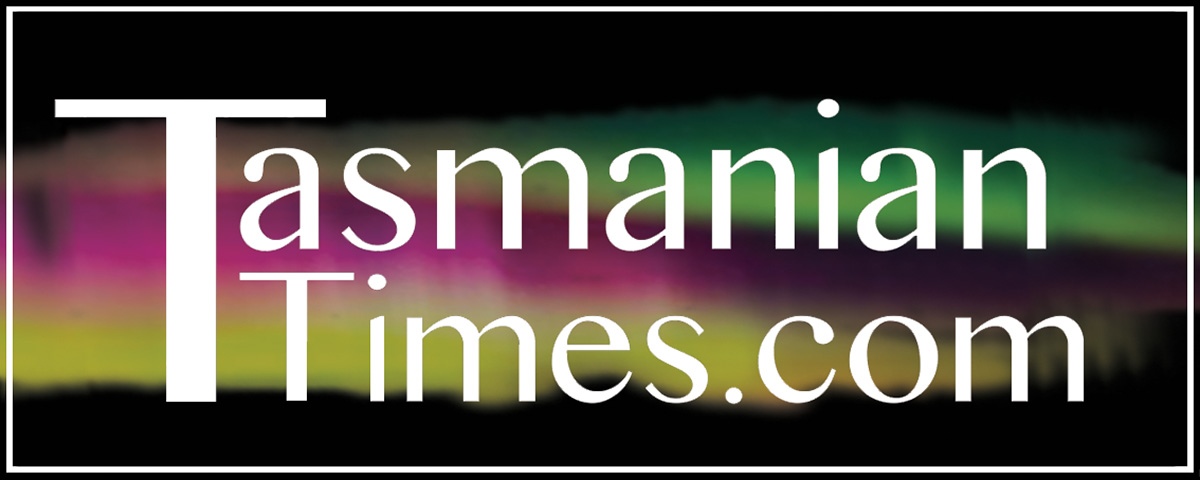 Author Credits: [show_post_categories parent="no" parentcategory="writers" show = "category" hyperlink="yes"]