"This is a story about a life of struggle and adventure, about looking for the next challenge, about getting out of difficult situations and about making the best of the ordinary hand you're dealt. This is my life story and it's told simply and without exaggeration. This is me. I begin my story with my arrest in India for a simple, honest mistake. I only spent 24 days in that rat-infested toilet, but it was the hardest thing I've ever had to do (and I've been through a fair bit of shit in my time). During my stay in prison I had a lot of time to think about my life, what I'd done, what I'd seen and what I'd been through."
The Easy Day Was Yesterday is a no holds barred look at the life of, ex-Australian SAS soldier, international security adviser and author Paul Jordan – a man who in his career has seen a life's worth of tragedies and is currently often found working in high risk locations throughout the world. Told from his cage in a putrid Indian goal in his new book he reflects on a life lived on the edge and the decisions that have led him to this moment in time. Told with an undercurrent of humour this is an extraordinary true story of a tough, hardened fighter – fast paced, brutally honest and raw.
Author and Book Information
"I was an SAS soldier — a warrior, the best of the best. While I was sitting in my cell I reflected on the SAS selection process, how I got there and how bloody tough it was. I thought about my childhood and how my father abandoned the family to a life of poverty and a daily struggle just to make ends meet. I thought about my brother's death when I was 11 and how that had an impact on the direction my life took. I thought about the jungles of Borneo and how hot it was. But it was hotter trying to sleep in the police station on the night I was arrested."
Deeply affected by the loss of his father and his brother, Paul's childhood led him to become a young man hell bent on being the best of the best – an ambition he achieved by being selected to join the elite Australian SAS. As an SAS soldier he saw firsthand the horrors of war including the genocide in Rwanda. In his current role as security advisor he often travels into hot spots all over the world including pursuing bandits in Papua New Guinea, protected CNN crewmen during the Iraq, and facing death on a massive scale as he accompanies reporters into the devastated Indonesian town of Banda Aceh, flattened by the Boxing Day tsunami.
On the last day of a job training Nepali journalists – one mistake, a rickshaw ride in the wrong direction, would result in Paul being incarcerated in a stinking jail in India for 24days, an event that would challenge all his previous concepts of the hardest 'thing' he'd been through. In his words the reality of this situation seems unbelievable, 'How has this become my life? I'm in prison for …. sake. I'm in prison in the poorest state in Indian for something utterly ridiculous. I thought I was better than this. Man, I really …… up this. Big Time'.
The core of Paul Jordan's eventful life is the ability of the human spirit to survive even the direst adversity.
Sharon Evans Big Sky Publishing – Marketing and Communications www.bigskypublishing.com.au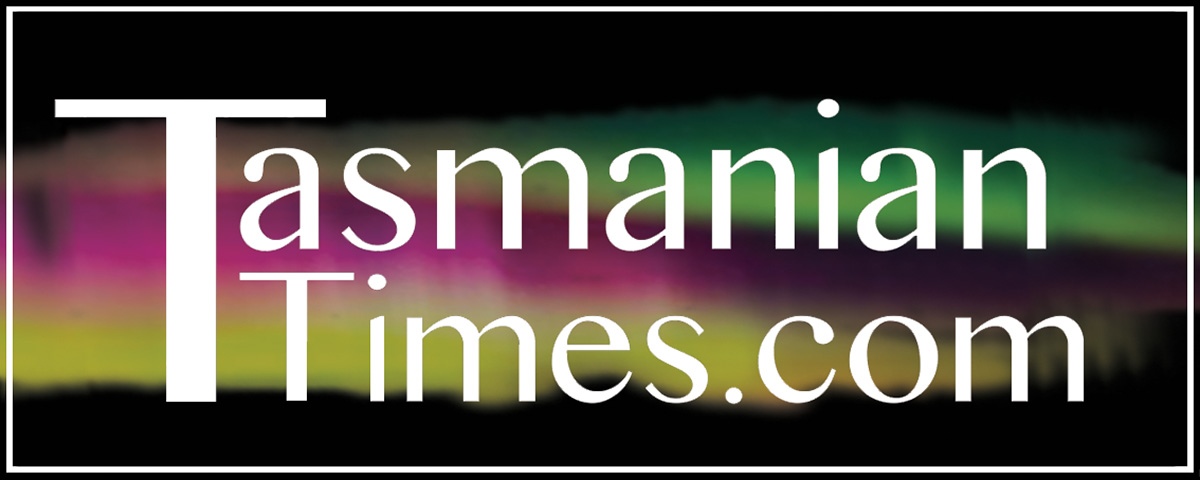 Author Credits: [show_post_categories parent="no" parentcategory="writers" show = "category" hyperlink="yes"]