Last week I spoke to actor John Adams who will be in Tasmania soon with the Bell Shakespeare Company and their production of 'School for Wives'.
John tells me it is almost 20 years since he has been in Tasmania and that was with either 'Hamlet' or 'The Merchant of Venice'. He's not sure which play. Other work and family commitments explains his absence but he's thrilled to be back and also thrilled that Launceston is also included on this tour. John's also looking forward to a little time to peruse the state and maybe visit a wine region or two!
Ironically this year's production by the Bell Shakespeare is not Shakespeare at all but a French contemporary in Moliere. The company is hoping to branch out with some more quality drama in addition to their staple Shakespeare.
Moliere wrote this play at a time when events in his own life were mirroring the situation of the play. He too, like his protagonist was involved or in Moliere's case already married to a younger woman. The main protagonist Arnolphe played by John is a man desperate to keep his young charge Agnes innocent of the ways of the world and he thinks by doing so he will also keep her innocent of the desire or way how to cheat on him. This plan however backfires and in due course he is made a cuckold of!
The play was controversial at the time, not for the fact it was dealing with an older man younger woman scenario or that the man would appear chauvinistic by today's standards. As can be witnessed by some of the comments about how a woman is insignificant apart from basking in the man's shadow and how she should be eternally thankful to have him in her life. Rather Moliere's was considered controversial for writing a comedy for a time when drama was considered the only true theatrical art form. However, Moliere endears himself by making himself the butt of jokes and he is forgiven the fact he wrote a comedy.
Indeed John says the response so far for the play has been spectacular with the audience emitting 'tidal waves of laughter'.
John who plays the protagonist says he is on stage for most of the duration of the play, but like many actors he is finding his latest charge is his favourite. John will be busy with this play steadily until November.
You can see 'School for Wives' at the Theatre Royal 29th August to 1st September. Also at Theatre North, Princess Theatre, Launceston 3rd to 4th September 2012.
Paula Xiberras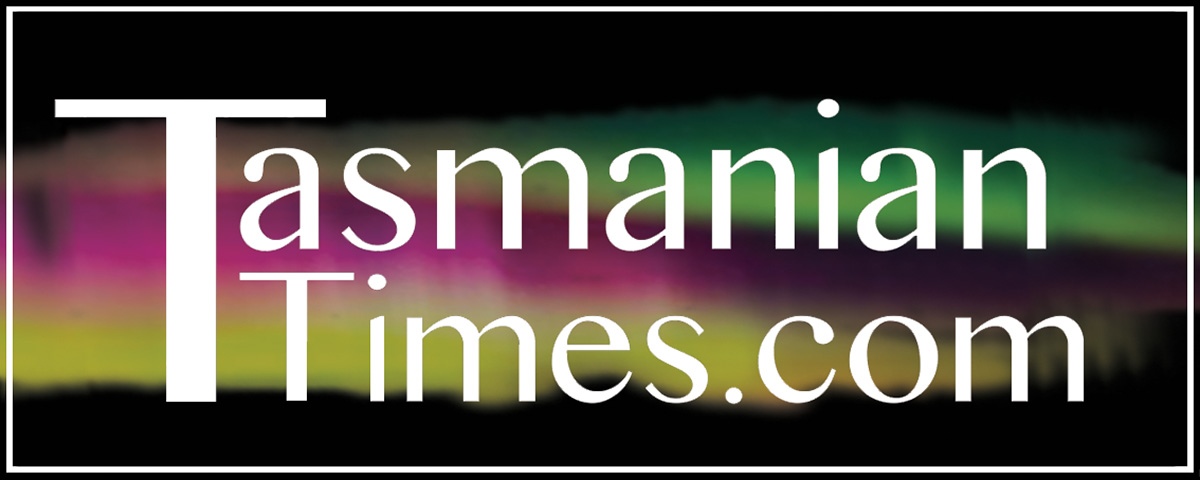 Author Credits: [show_post_categories parent="no" parentcategory="writers" show = "category" hyperlink="yes"]