The diplomatic standoff between Britain and Ecuador deepened on Sunday after WikiLeaks founder Julian Assange used an extraordinary appearance on the first-floor balcony of Ecuador's London embassy to berate the United States.
With Metropolitan police officers watching from metres away, Assange called on President Obama to abandon what he called a "witch-hunt" against WikiLeaks. He said an alleged "FBI investigation" against his whistleblowing website should be "dissolved" and that the US should go back to its original "revolutionary" values.
"As WikiLeaks stands under threat, so does the freedom of expression and the health of our societies," Assange said, standing on a white balcony just above the pavement, and flanked by Ecuador's yellow, blue and red flag. He added: "I ask President Obama to do the right thing: the United States must renounce its witch-hunt against WikiLeaks."
Assange also thanked Ecuador's social democrat president, Rafael Correa, for granting him political asylum. Correa's decision, announced last Thursday, has set off a growing international row. Assange also thanked several other Latin American countries for their support – implicitly warning Britain that any dispute with Ecuador could rapidly snowball into a conflict with the entire region.
More than 50 police officers surrounded the embassy in Knightsbridge, south-west London, on Sunday, with a police helicopter in the skies above, but they were clearly under orders not to try to arrest the WikiLeaks founder. Assange addressed around 100 well-wishers, with supporters including Tariq Ali and former British ambassador Craig Murray making speeches from the street.
Assange spoke for 10 minutes. He appeared cheerful, if unsurprisingly pale. This was his first public appearance since he slipped into the embassy two months ago and the latest surreal episode in a soap opera that has seen him go from the High Court to house arrest in Norfolk and now to an embassy camp-bed in genteel Kensington and Chelsea, less than 50m from Harrods.
The 41-year-old Australian took refuge in the embassy after the supreme court ordered his extradition to Sweden, where he faces allegations of serious sexual misconduct. Assange pointedly did not mention those allegations on Sunday, instead casting his predicament as a universal one of free speech struggling to survive in a "dangerous and oppressive world". Britain says it is obliged to implement EU extradition law and will arrest Assange the second he leaves the building.
Speaking from the balcony in SW1, Assange claimed that the Met had come close to storming the embassy late last Wednesday. Britain sent a letter to Ecuador last week stating that it believes it is entitled to arrest Assange inside the building under the Diplomatic and Consular Premises Act 1987. The claim has enraged the government in Quito, which says the 1961 Vienna convention protects its – and others' – diplomatic territory.
Assange said …
Read the rest, with full links, The Guardian HERE
• Peter Adams on Pussy Riot …
Pussy Riot
August 20, 2012
The last few days have been generally overcast, cold, drizzly. Despite this — and possibly because of it — masses of soft, pussy willow like flowers have braved the chilled air to burst forth and inform me that being grumpy is okay as long as I don't forget to recognize life's ever present promising beauty. Even on those miserable days when the global news is unbearable.
The judge ordered three members of the feminist punk group Pussy Riot to serve two years in a labour camp for "blasphemous hooliganism". This, because they had staged a peaceful — what I would call artistic — protest against Russian leader Vladimir Putin inside an Orthodox church.
Alisa Obraztsova, a member of Pussy Riot's legal defense team, stated that the trial was a "political put-up job".
In my view, it was bigger than that: it was a patriarchal anti-feminist forced blow-job where religion was used to choke off feminist dissent and shove down their throats a world view that refuses to accept anything other than male domination.
The judge wouldn't even allow into the court record a definition of what feminism is; instead, preferring to detail how "the women's skirts rode up as they kicked their legs and how they crossed into an area of the church forbidden to women".
Let's forget that these three women were wearing colorful leggings that completely covered their legs. The accusations against these women are the same repulsive tactics used in rape cases where the victim becomes the accused.
An artist's role is to get people to look deeply at the "unexamined assumptions" of their religious, cultural, economic, political and environmental belief systems. I attempt this through studio sculpture, site-specific land art, educational tours at Windgrove and the production of this blog "Life on the Edge".
Perhaps my writing comes across a little too crude or raw to some people. All I can say is that we're all in rough waters now and if — after several drafts of words carefully chosen — the language used shocks some people, I only ask that you try to understand where your shock comes from; perhaps, even use it as a door to a greater awareness.
For me, the most shocking and informative words I have ever read — two short sentences that brought a crystal clear clarity — were these that I came across in Jay Griffith's book 'Wild':
"Not Enough Cunt. That's the Problem with Genesis."
The Guardian: Pussy Riot trial gives Russia 'the image of a medieval dictatorship'

From Pussy Riot, a lesson in the power of punk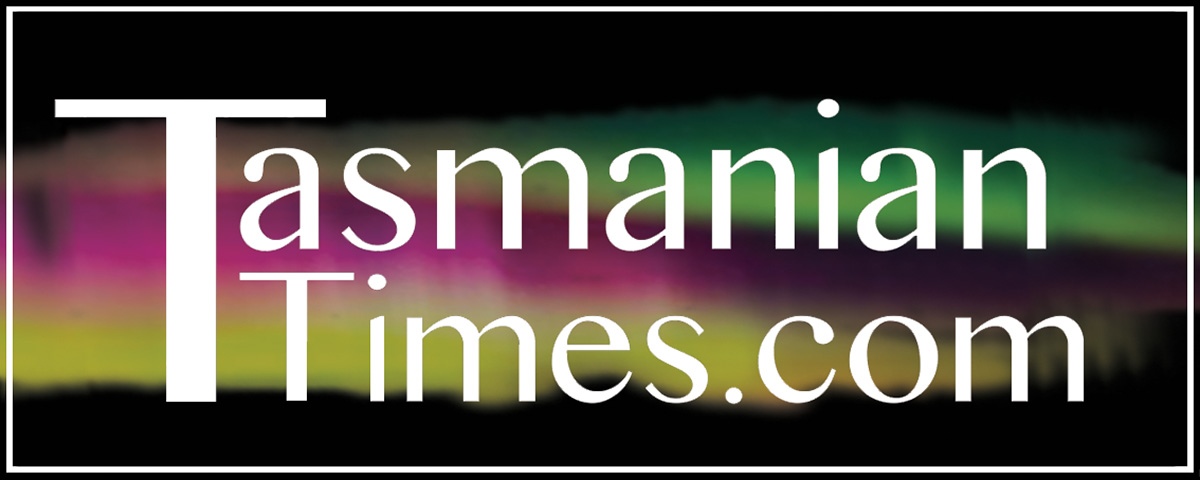 Author Credits: [show_post_categories parent="no" parentcategory="writers" show = "category" hyperlink="yes"]