FORCED ADOPTIONS APOLOGY DATE
18 October Significant Day for Overdue Acknowledgement for Parents and Adoptees
Paul O'Halloran MP
Greens Children's spokesperson
Tuesday, 28 August 2012

The Tasmanian Greens today welcomed the announcement that Tasmania's formal apology to those affected by past forced adoptions practices will be delivered on Thursday the 18th of October this year.
Greens Children's spokesperson Paul O'Halloran MP said this date will be a milestone for those mothers, fathers, siblings and adoptees by offering long overdue acknowledgement and recognition of past wrongs.
"Nobody is pretending that this formal apology will undo the pain, hurt and humiliation endured by far too many Tasmanians, but hopefully it will provide the necessary recognition and acknowledgement that these mothers did not choose to give up their children, but had that decision forced on them," Mr O'Halloran said.
"The Greens have spearheaded this push for Tasmania to make this formal apology as recommended by a Senate Inquiry report into the issue, and we will continue to work hard with our constituents to now ensure that the long-awaited Apology is worded in a manner that meets the needs of these mothers, fathers, brothers, sisters and children."
"Western Australia issued their state apology in 2010, South Australia issued their's last month, and NSW and Queensland have also announced their intentions to do so, so it is very timely that Tasmania will also shortly acknowledge that these appalling practices should never have occurred."
"We will continue to pursue the ongoing support and assistance in obtaining access to records as part of the ongoing healing process that the State has a responsibility to deliver."
"These practices cannot just be relegated to the past but must be recognised that the impacts are still affecting Tasmanians now."

Background:
• 15 November 2010 – Australian Senate sent a terms of reference to the Community Affairs Reference Committee to inquire into the forced adoption practices and policies.
• 2010 – The West Australian government apologised for its role in forced adoptions.
• 29 February 2012 – Senate Community Affairs Reference Committee, chaired by Greens' Senator Rachel Siewert, tabled its report, "The Commonwealth Contribution to Former Forced Adoption Policies and Practices".
• 6 March 2012 – Tasmanian Greens' tabled a motion in the Tasmanian House of Assembly calling for tripartite in-principle support for a State apology, and a working group to be established to develop an appropriately worded apology.
• 23 June 2012 – Federal Attorney-General Nicola Roxon announced the establishment of a reference group to advice the Federal government on the timing and content of a Federal apology.
• 18 July 2012 – South Australian Premier, Jay Weatherill, issued a State apology during a special sitting of the South Australian Parliament.
• 1 August 2012 – Greens Leader Nick McKim MP and Paul O'Halloran MP write to Premier Lara Giddings and Liberal Leader Will Hodgman inviting them to tripartite talks to progress a Tasmanian State Apology.
• 5 August 2012 – Premier Lara Giddings announces commitment to State Apology at ALP State Conference in Hobart.
• 28 August 2012 – Premier Lara Giddings announces that the State Apology will be delivered in the Tasmanian Parliament on the 18th of October 2012.
• It is estimated that between the 1950s and 1970s, and even into the 1980s in some instances, approximately 150, 000 single mothers had their babies taken against their will by churches and adoption agencies.
• The Catholic Church, the Uniting Church, and the Royal Women's Hospital (Melbourne) have all apologised for their respective roles in forced adoptions.

Paul O'Halloran MP Greens Children's spokesperson Tuesday, 28 August 2012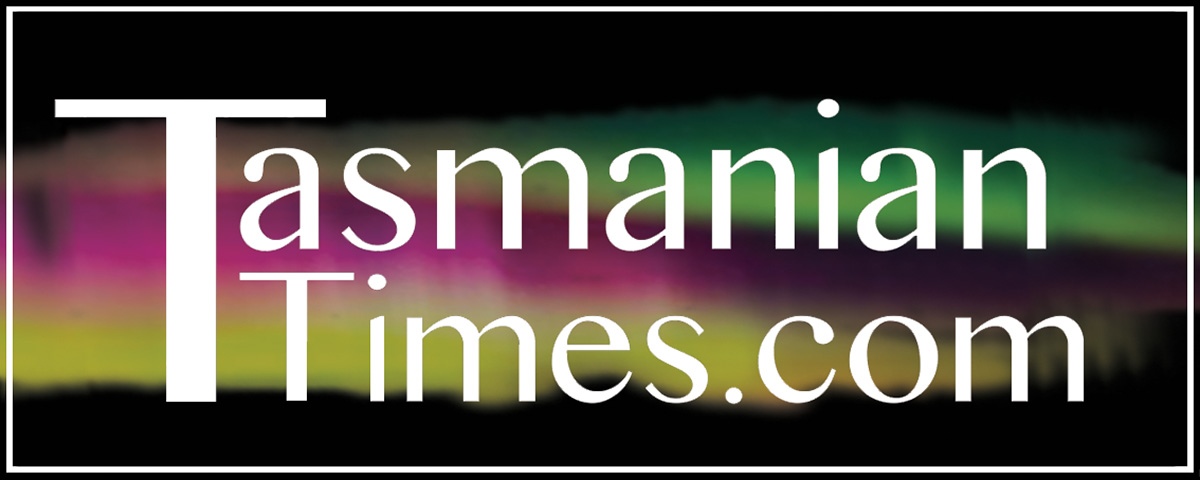 Author Credits: [show_post_categories parent="no" parentcategory="writers" show = "category" hyperlink="yes"]