Sonya Hartnett was getting over her jet lag when we talked in April about her latest book 'The Children of the King'. Sonya visited Tasmania for the launch of the book in Tasmania at Fullers Bookshop.
I asked Sonya about her memories of Tasmania, she told me it had been 'decades' since she had been here. Like most Australians we tend to see less of our own country than the rest of the world but Sonya does remember the wonderful market of Salamanca.
Sonya tells me too that ironically she was lunching with a Swedish lady who confided in her that Tasmania was the place in the world she most wanted to visit.
Sonya's new book is true to form starting and ending with a bang. Instead of a twist at the end we have a twist at the beginning with the opening scene not being all that it seems. Although this novel is aimed at children it can be enjoyed by all. Sonya's aim is to write six adult books and six children's book which she is well on the way to accomplishing.
I ask Sonya how she writes from the perspective of children so well. Does she keenly observe children or are her childhood memories so vivid she can easily retrieve her sense of being a child?
Ironically again, as we talk Sonya tells me that she can hear a child bellowing in her neighbourhood and thinks she would like to observe that child but with her remnants of jet lag maybe not today!
It is true that Sonya has very strong memories of her childhood and together with the fact she has great fun writing for children, recreating their excitement and the optimism of childhood, but Sonya is also cautious, especially with this book and its subject matter which is not all optimistic. She tells me she drew on all that she knew to write this book, but it's easier to write a book like this with its theme of war for adults, than for children who feel helpless in a war situation. Sonya says an author must be careful not to destroy that fundamental childhood hope and optimism no mater what situation the characters are placed. Sonya promises her readers the book will leave them satisfied.
Sonya wants her children characters to have control even in such a difficult situation and wants the reader to make her book their own. It wasn't always like with her writing but now she finds that once a book is finished she wants to let it go to make its own life, very much like a growing child!
As to Sonya's own reading, even though when I chatted to her she was in book 4 of 'Game of Thrones', Sonya doesn't particularly like sequels as I discover when I ask will we see further adventures for the children in this book, such as one of her writing heroines Enid Blyton would do, Sonya is adamant that the book finds its completion and there will be no sequels, it is enough that the ending promises a good future for our protagonists.
Sonya is happy if by reading her books the reader can go away with the book staying in their mind and feel they have learnt and been informed. It is this educational component of Sonya's books that saw one of her books Thursday's Child is used as a school text.
I ask Sonya if on her visits to schools how she feels about when children discover things in her books that maybe she never intended for them to find for example in this book the character of Uncle Peregrine It's possible some bright child will suspect he is so named because of the peregrine birds association with princes and the fact that Uncle Peregrine tells the children stories of royalty. Sonya says she chose the name because she liked it and any connection is coincidental but she does add that if further associations can be found in her book they may be subconscious entries and it's a bonus if a reader picks up on something.
Sonya finds it hugely flattering that she is touted as one of the best writers of her generation but she finds such a comment difficult to relate to and not resting on her laurels is back to work on her next adult novel.
'The Children of the King' is available now.
Paula Xiberras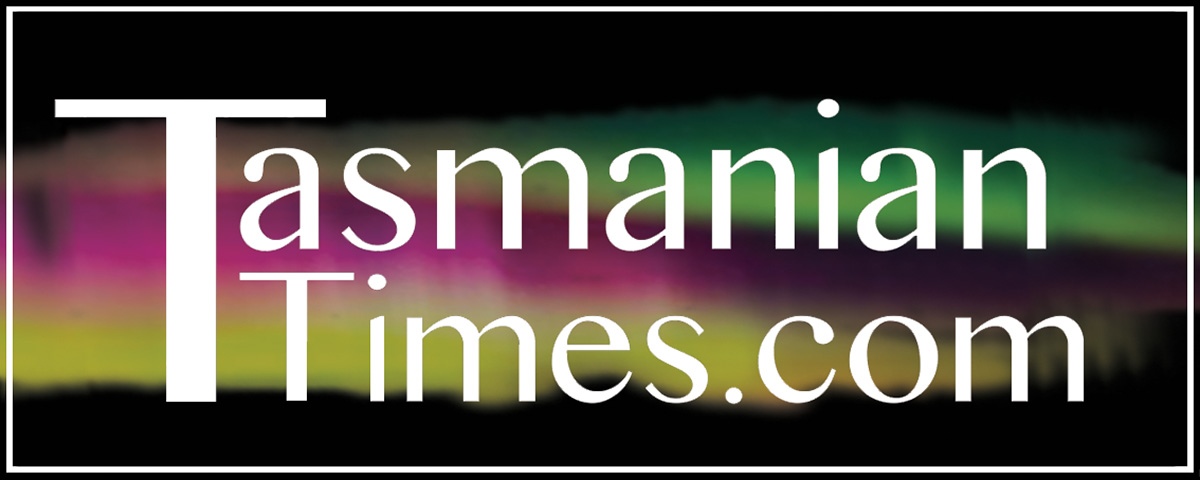 Author Credits: [show_post_categories parent="no" parentcategory="writers" show = "category" hyperlink="yes"]