New Release An informative and heart-warming account, perfect for dog lovers, K9 Cops explores the history, training and employment of police dogs.
"I am happy to work on my own with my K9 dog. I know that my K9 partner will never fail, will never quit and will die defending me – the price a pat and some love."
In his fascinating new book K9 Cops, author and world authority on canines – Queensland author Nigel Allsopp lifts the lid on the world of police dogs, examining the vital roles they play both in Australia and around the world.
When it comes to our K9 Cops they really are the four legged warriors against crime. Despite the high-tech devices now available to law enforcement officials, 'K9s' – as they're known in the trade – remain an indispensable part of police work in a range of fields, most notably terrorism and border protection. In effect these dogs are the SAS of the K9 world and out of hundreds tested only a few will make the grade. And not surprisingly, not just any family dog will 'do'.
The role of the K9 Cop is so integral that no police force in the world has ever seriously considered not having them or ever getting rid of them, so effective are they.
An informative and heart-warming account, perfect for dog lovers, K9 Cops explores the history, training and employment of police dogs.
Attached is full media release – you can view sample pages here
Nigel Allsopp is available for interview. See Author Q&A's in this email.
About the Author
Nigel Allsopp is a world authority on canines. He spent 15 years as a military working dog handler in the Royal New Zealand Air Force Police, responsible for all aspects of Canine Operations and training within the NZ Defence Force. He has trained personnel from numerous government agencies – including Customs, Police, Corrective Services and Federal Aviation Security – in the use of specialist dogs. After leaving the military to pursue an interest in wild canine research, Nigel migrated to Australia, where he has worked with manned wolves, timber wolves, dingoes and African Cape hunting dogs at several zoos and wildlife parks. A yearning to work with dogs again led Nigel to join the Queensland Police Service, where he currently serves as a senior constable in the Dog Section, working with a firearms/explosive-detection dog. Nigel is a vocal ambassador for the establishment of Animal Memorials to recognise their role and contribution in all Wars.
Nigel Allsopp integral in gaining recognition for Smoky- war hero and therapy dog.
In his role as one of Australia's foremost animal advocates and dog experts Nigel has been integral in gaining a posthumous commendation and memorial, for a Brisbane born Yorkshire Terrier called Smoky. Over 68years ago during WWII this little dog, along with feats of bravery in the field, was also responsible for leading the way as the "the first therapy dog of record" assisting medical teams on rounds serving battlefield casualties.
Smoky will have a memorial unveiled by Nigel in Brisbane on Friday 20 July watched by her 96year old handler from his home in the USA.
Available in all good book stores, or online in Ebook format via Amazon and I-book
Also available in EU/UK/USA in Print on Demand format (ie paperback delivered in country)
Sharon Evans Big Sky Publishing – Marketing and Communications www.bigskypublishing.com.au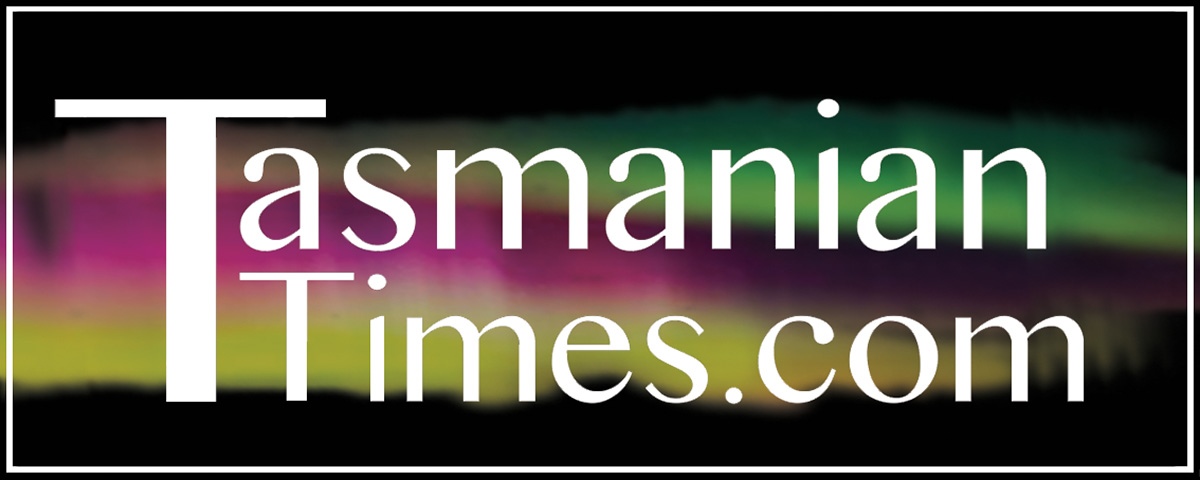 Author Credits: [show_post_categories parent="no" parentcategory="writers" show = "category" hyperlink="yes"]