Andreas needs a miracle
Marti Zucco owner of Segreto café Trattoria and Alderman of the City of Hobart will team up with the Hobart Lord Mayor Damon Thomas, Deputy Lord Mayor Ron Christie, and fellow Alderman, Jeff Briscoe, Peter Sexton & Sue Hickey and will be auctioned off at the Andreas needs a miracle fundraising Gala Ball being held at the Hotel Grand Chancellor on June 2nd 2012.
Segreto owner Marti Zucco said that "When I was contacted to assist in some way. Saying no was not an option. The Lord Mayor and fellow Alderman sprung to mind, and hence we have combined to be auctioned off for a good cause"
Marti Zucco has been involved in charity Auctions since the 90's and in recent times has combined with fellow Italian friends being "the Boyz" raising thousands for charity.
Marti Zucco also said that "This will be a "one off" only Segreto/Civic affair auction and will never be repeated. This will go a long way in assisting young Andreas and his family in the time of need"
He also said "It will be quite a challenge to manage the Lord Mayor and fellow Alderman who will no doubt have to adhere to the "master" in the kitchen in delivering a 7 course degustation feast, I hope it doesn't get too hot for them on the night"
Lord Mayor Damon Thomas said "It is so important that we as a community contribute to each and everyone's need – be they homeless ill or infirm – little Andreas needs help and I am delighted that we will play a small part in giving him the chance he needs"
Deputy Lord Mayor Ron Christie said that "Proud to support a great idea from Alderman Zucco that will assist little Andreas have a great quality of life that every child is entitled to"
Alderman Sue Hickey said that "This is a really good way for the Aldermen to help little Andreas by becoming a team it magnifies the efforts of any one individual and we hope to be able to raise a lot of money at the event. I believe I will make a good waitress, I hope I'm not on dish washing duties but it will be fun whatever Marti makes me do!"
Linda Marino, the Andreas needs a miracle ball convener said "Andreas was born and was not expected to make it through the night but he has managed to fight every day. He is now 10 months old. He is the strongest and bravest little man I have ever met who despite his illness and everything he is going through, he still manages to smile every day. His prognosis is not good and whilst we are praying for a miracle for his heart, the truth is – he is already a miracle"
Linda also said "We are so overwhelmed by the generosity of Segreto owner Marti Zucco, the Lord Mayor of Hobart Damon Thomas, Alderman Ron Christie, Jeff Briscoe, Peter Sexton and Sue Hickey for all they are doing to help raise awareness and funds for little Andreas and his family"
Linda concluded with "We feel very blessed and extremely lucky to be able to have people like Alderman Zucco onboard with our fundraising efforts. The one off dinner party that has been offered to Andreas for auction on the night is beyond anything we could have imagined. Andreas is so precious to us and we are so touched to know that he has also touched the hearts of others"
The Andreas needs a miracle Gala Ball is going to be an amazing night out with a difference, to help raise much needed financial assistance for the Sheppard family. It is being held on 2 June at the Hotel Grand Chancellor, with a 3 course meal and drinks, a live band, and internationally acclaimed comedy hypnotist Zeiken Black as our main act for the night. We will of course, also have an auction on the night, to be hosted by Hank Pertrusma which will feature some amazing auction items – including the 'Segreto Civic Affair.'
Marti Zucco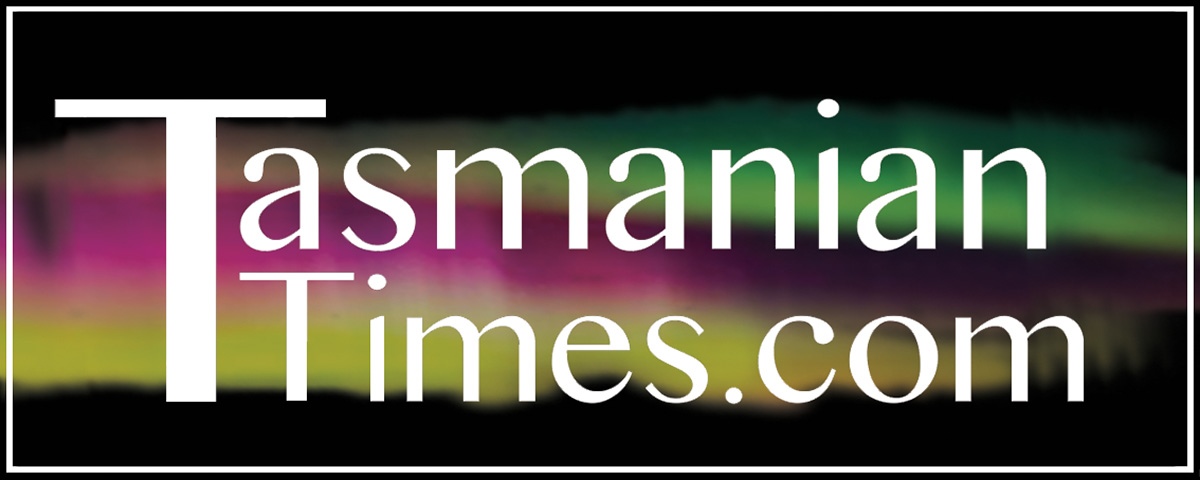 Author Credits: [show_post_categories parent="no" parentcategory="writers" show = "category" hyperlink="yes"]