Brain injury survivor Dave Lewis has reached the half-way point of the Tasmanian 'leg' of his epic 'Ride-for-Rehabilitation' around Australia.
Leaving from Eskleigh in Perth at 10:00am yesterday, Dave will start his journey south and along the way continue to raise awareness of acquired brain injury, and bring to light the challenges for many young people with high and complex disability who are living in, or facing entry into, a nursing home.
As of October last year there were 13 people under the age of 50, and 132 people between the age of 51 and 65, living in residential aged care in Tasmania. Nationally 6,456 young people (under the age of 65) were living in permanent residential aged care as at 30 June 2010. Many of these young people end up in nursing homes because the rehabilitation and community support they need to recover isn't available; but nursing homes don't provide rehabilitation.
Living with an acquired brain injury (ABI) from a motor vehicle accident eight years ago, Dave understands only too well how vital rehabilitation is to recovery.
"I realise I am one of the lucky young people who have been given that chance at regaining my life," Dave said.
"There should not be any young people in Australia lying in nursing home beds when they could be living a fulfilling life in the community."
Dave will continue his Ride-for-Rehabilitation journey when he returns to Queensland, beginning a 17,000km trip around mainland Australia in the middle of 2012.
On his journey Dave plans on meeting up with other young people living with or affected by brain injury or disability, organisations involved with young people in nursing homes, and the people of Australia. As well as raising awareness around the plight of young people who cannot get the rehabilitation they need to recover from brain and other injuries, or maintain their health in the face of progressive diseases like Multiple Sclerosis.
Dave was able to get the rehabilitation he needed because of a modest compensation payment.
"Without the rehabilitation I received, I wouldn't be where I am now," Dave said.
"I certainly wouldn't be able to ride around Tasmania and I definitely wouldn't have the independence to live my life as I want to."
Dr Bronwyn Morkham, head of the Young People In Nursing Homes Alliance said while Dave is one of the lucky ones, a person shouldn't need luck to recover.
"This shouldn't be about luck; without the rehabilitation that is so critical to their recovery, these people are condemned to a lifetime of care and dependence," Bronwyn said.
"Independence is a major yearning for a person 'trapped inside' a brain injury."
The value of rehabilitation following an acquired brain injury needs to be acknowledged and this acknowledgement needs to be translated into practical measures to plan and improve the provision of rehabilitation services right across Australia.
"Health and disability services must collaborate to deliver the cognitive and physical rehabilitation and other supports young people with acquired disabilities need," Bronwyn said.
Brain Injury Association of Tasmania Executive Officer Deborah Byrne agreed, saying that greater awareness is needed about the importance of not only timely rehabilitation, but also appropriate rehabilitation across the spectrum of recovery.
"All too often the focus of brain injury rehabilitation is on medical and physical problems, the major long-term problems faced by many people living with brain injury and their families however are in the area of cognition and behaviour," Deborah said.
Members of the media and the public are invited to farewell and support Dave at the start of his journey south. Further information on Dave's journey can be found at www.downlowdownunder.org
Young People in Nursing Homes National Alliance. Brain Injury Association of Tasmania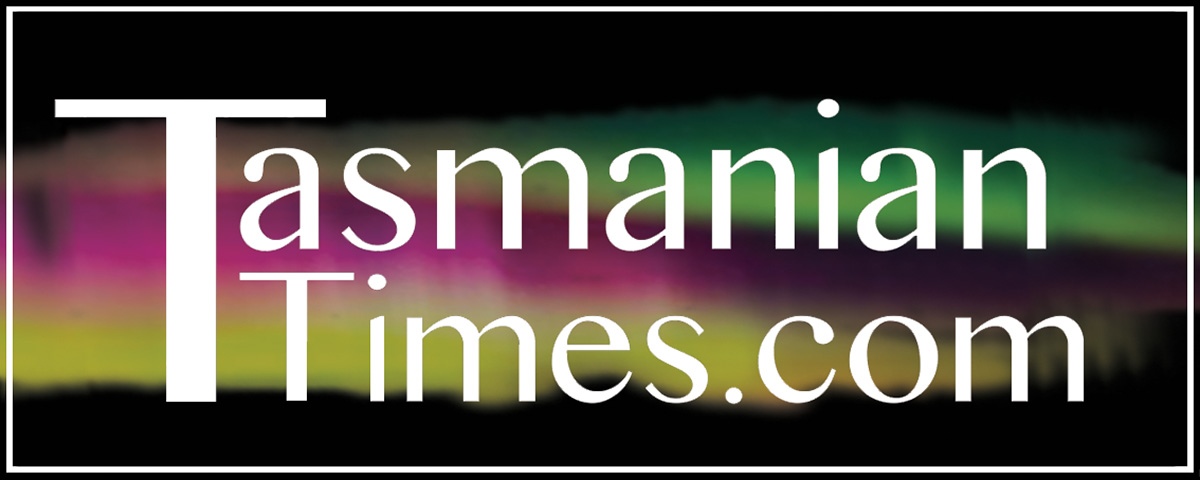 Author Credits: [show_post_categories parent="no" parentcategory="writers" show = "category" hyperlink="yes"]