Miriam Margolyes hearty voice greets me over the phone with the priceless words that her mouth is full. There couldn't be a more apt description for the lady herself, her mouth is full of the richness of words and expression, her discussion full of robust humour and her personality full of the richness of life! Tasmania is in for a treat with a return visit of this BAFTA nominated, OBE awarded, cast member of 'Wicked' and the Harry Potter franchise
Its hard to think of a person more able to do a one women show of Dickens robust famous female characters plus the men 'Mr Bubble' and 'a servant' than Ms Margolyes. Two of the featured Women are Miss Gamp, the coy midwife and one of Miriam's favourites the wonderful and 'clever' Miss Haversham.
There are similarities between Miriam and Mr Dickens. Like Miriam, Charles Dickens was renowned for his performing and reading from his works, in fact his performances of readings were more popular in his time than his actual novels. Miriam herself is possessed of a rich theatrical voice which saw her in great demand doing lots of voice work in the early part of her career.
Miriam tells me she has been enthralled by Dickens since, when as a child, she read 'Oliver Twist' and it left her 'enchanted'. Later she was drawn to Dickens 'slightly dangerous, violent character' as she puts it.
Indeed Miriam tells me there are two sides of Dickens, the jolly one that we consider 'invented','Christmas' or rather, perpetuated the seasons sentiment of goodwill with his morality story 'A Christmas Carol' and a different Dickens that was a bit more unpleasant that perhaps didn't treat his wife as well as he should have.
The conversation turns from Dickens to other things as Miriam mentions she is 'a bit afraid' of going to Salamanca Market when she is in Tassie. I think perhaps she is afraid of being recognised, but no, she is afraid of another major investment in the gorgeous quilts she procured last time she was here. Miriam adds however, they were well worth it. Hopefully Miriam will be seduced by Salamanca again on her return visit in March for an encore performance of 'Dicken's Women'.
Miriam thinks Tasmanian is beautiful and is full of praises for the Tassie audiences which she considers one of the best she has played to, rivalling the reception she received with audiences in India. Tasmanians are 'a literary lot' and very appreciative of Miriam's talents. Miriam has a strong association with Tasmania with a friend that works at the UTAS. She also has a great love for the wonderful Theatre Royal auditorium and is looking forward to performing there once again.
Miriam still enjoys living in Dickens' England but also maintains a holiday home in Tuscany and a home in Australia and is on her way to becoming an Aussie citizen. Miriam also has a great respect for Australians in the industry such as Baz Lurhmann and Geoffrey Rush with whom she starred in the Peter Seller biopic. Miriam gives 'our' Geoffrey high praise describing him as 'the most adorable man in the world'!
Miriam is returning to Australia this month to prepare for the Australian tour of 'Dicken's Women'.
I asked Miriam what else is in her to do list considering the wealth of her accomplishments so far. one of the things Miriam would love to do are more Shakespeare (you may remember Miriam as the nurse in Baz Lurhmann's version of 'Romeo and Juliet'). Miriam would also like to play Mrs Malaprop and do some more 'big classical pieces', as well as some work for the National and The Royal Shakespeare Company.
Miriam will be bringing 'Dickens' Women' to Tasmania with performances at The Theatre Royal on 16th and 17th March.
Paula Xiberras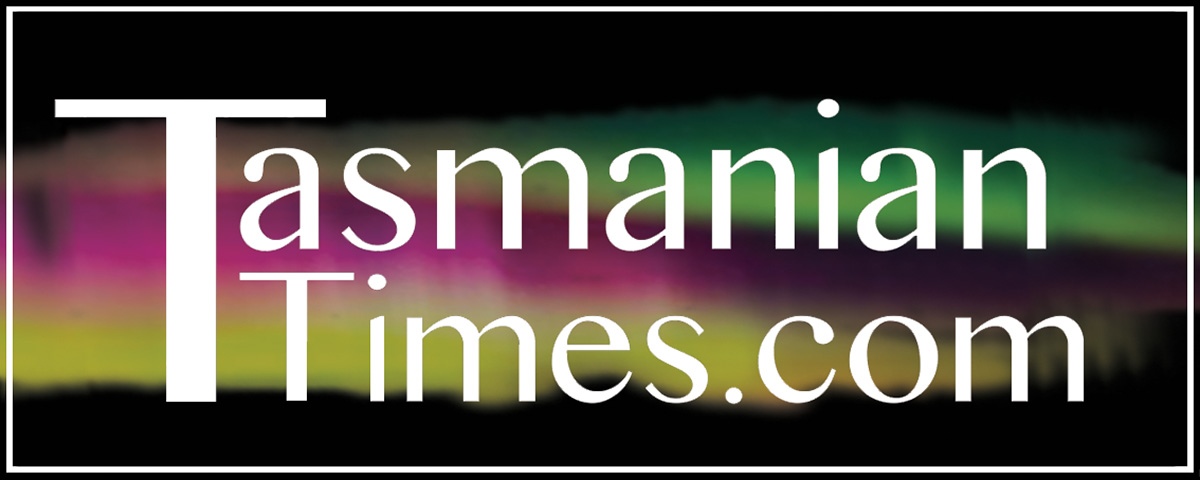 Author Credits: [show_post_categories parent="no" parentcategory="writers" show = "category" hyperlink="yes"]