Hobart's CBD office market is facing the worst office vacancy rate since 2004, signalling the downturn of white collar employment across the CBD.
The Property Council of Australia's latest Office Market Report, released today, shows office vacancy for Hobart's CBD climbed to 5.9 percent over the year to January 2012, up 1.3 percent on 2011 and up 2.2 percent since 2010.
The data comes on the back of a raft of economic reports pointing to the hard economic times that the industry and the rest of Tasmania are experiencing, including the recent Property Council/ANZ Property Industry Confidence Survey which highlighted the property industry's lack of confidence.
The Property Council of Australia's Tasmanian Executive Director, Mary Massina, says the office market and investor confidence will be further affected by the State Government examining public service job cuts.
"The Federal and State Government representation in the Hobart CBD office market is around 70 percent. Any cuts to the state public service will directly impact on and potentially cause a further rise in vacancy rates" Ms Massina says.
"The Office Market Report has reinforced the need for a microeconomic reform agenda and an understanding by Government of its ability to directly impact the office market through its decision-making processes."
"There is an urgent need for the Government to work with the Property Council to maintain a sense of stability and confidence so that this drop in demand is temporary and investors can have confidence in our capital city."
Ms Massina says the headline figure of 5.9 percent was of concern because it was driven by a drop in demand for space across all office grades, including A Grade.
There are four grades of office accommodation surveyed in the Office Market Report with A Grade being high grade space, B Grade being quality space, C Grade of average quality and D Grade being inferior quality.
The survey revealed a 1.3 percent increase in vacancy rates for A Grade property with vacancy levels increasing from 2.3 percent in 2011 up to 3.6 percent in 2012.
"For the lower grades of accommodation, there was an increase in vacancy rates of 0.6 percentage points for B Grade to 10.1 percent, a 1.8 percentage point increase to 7.7 percent for C Grade, and D Grade also increasing by 1.8 percentage points to 4.3 percent in total vacancy," Ms Massina says.
"This increase in vacancy rates is of incredible concern because it comes on the back of a number of key economic indicators such as housing construction, which has seen a 25 percent decrease in one year and a lack of confidence being expressed by the property industry."
Ms Massina says the property industry is calling on the Government to act.
"The property industry is sick and tired of all talk and no action – we need to see significant reforms implemented to restore confidence across the private investment sector and drive a variety of jobs which are necessary for our economy," Ms Massina says.
"It is not satisfactory to rely on the Economic Development Plan alone, nor is it satisfactory to continually hear that the Government is an "enabler" of business when there is little to show that they have heard the biggest private sector's concerns."
"We need investment, we need jobs and in order to have the two, we need significant microeconomic reform to stimulate and increase economic activity across not only Hobart but across the whole state."
Hobart's office market at a glance
Headline comments
• Hobart's vacancy increased in the year to January 2012 to its highest level in eight years
• This was solely due to negative demand
• The A Grade segment has the lowest vacancy of 3.6 percent
• The D Grade segment was the only grade of space not to experience negative demand over the period
Vacancy analysis
• Hobart experienced an increase in vacancy from 4.6 percent to 5.9 percent, the highest since January 2004
• This was due solely to net absorption of -4,381sqm
• 958sqm of space was withdrawn over the period
• With the exception of D Grade, all grades of space experienced negative demand over the period
• A Grade has the lowest vacancy followed by D Grade
Future supply
• A total of 9,500sqm is due to enter the Hobart office market in 2012
• A further 18,420sqm is in the pipeline for 2014 onwards
• 14,790sqm of space is mooted
A table showing Key market indicators, Hobart (aggregate) did not translate… it may be available at the Property Council website:
www.propertyoz.com.au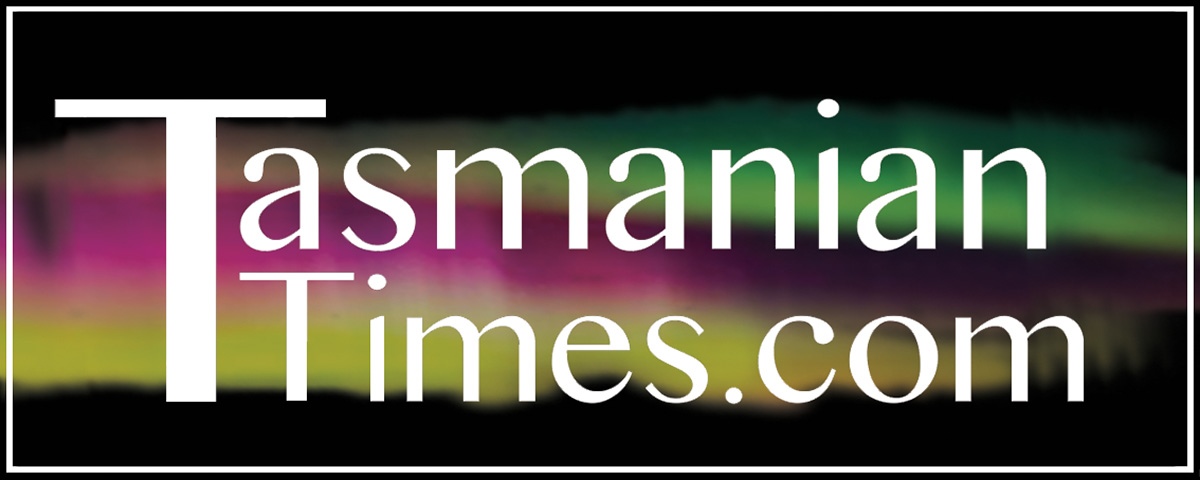 Author Credits: [show_post_categories parent="no" parentcategory="writers" show = "category" hyperlink="yes"]