This service was made for the pending dynastic marriage of 16 year old Maria Shireburne, heiress to a Recusant Catholic fortune.
Her father Sir Nicholas Shireburne of Stonyhurst in Lancashire succeeded in concluding a major political and dynastic coup thereby propelling his family into the first flight of the English aristocracy with the marriage of his only child and daughter to the Duke of Norfolk.
Normally such a service is a marriage gift to the bride from the husband but in this case it was commissioned by Sir Nicholas and given to the Duke of Norfolk as part of his daughter's dowry.
Sir Nicholas kept a ledger regarding his "Accounts with Goldsmiths, 1690-1717" and he records the purchase in this ledger on the 18th January 1709: 'by Bill payable to Mr Benio. Pyne in part of his bill of 668 pounds 19 shillings and 10 pence for my daughters double set of gilt dressing plate 200 pounds'.
He completed the payment with interest on March 6th 1711: 'Mr Benjamin Pyne silversmith in St Martin Le Grand in full 701 pounds 18 shillings and 10 pence chiefly for my daughters dressing plate and in full his accounts.'
This 'double set of gilt dressing plate', had to be paid for in instalments such was the enormity of the prime cost. For purposes of comparison, the Duchess of Portland's Service by Platel cost second hand 181 pounds in 1714 and the de Lamerie, Treby Service, now in the Ashmolean Museum, Oxford, cost just over 380 pounds in 1724.
With the separation of the Duke and Duchess in 1729, 'from bed and board', it was by Indenture agreed that the 'The Duchess was to have the use of the said jewels and toilet set for her natural life'; it to be returned to the Norfolk's on her death. This stipulation was complied with and in 1754 the service was returned to Edward Duke of Norfolk, the brother of her late husband.
The following description taken from the Indenture correlates well with the service as it survives today: "A toilet of gilt plate consisting of two large comb boxes, one looking glass with a plate frame, one square box with a pincushion on the top, two glass bottles with muzells and bottoms of plate, two oval porringers with covers, two round powder boxes, two round patch boxes, two oval brushes, two comb brushes, two pomatum pots, two little cups with covers and salvers, a pair of large candlesticks, a pair of hand candlesticks, a pair of snuffers with snuff pan and extinguisher, a bason and ewer, a plummet, a bell."
The Toilet Set remained with the family of the Dukes of Norfolk until sold to Rundell, Bridge and Rundell in part payment for the Paul Storr dinner service supplied to the Dukes of Norfolk in 1818. Rundells then sold the Service to Lord Lonsdale, then a munificent patron of the firm and a purchaser of a Shield of Achilles.
A case could be made for this being the most important surviving complete suite of fully documented English Queen Anne silver made by an English silversmith, as distinct from a Huguenot, but in the best tradition of British understated taste.
I have recently sold this Service for the second time in the last 40 years.
See more on John Hawkins' website: http://www.jbhawkinsantiques.com/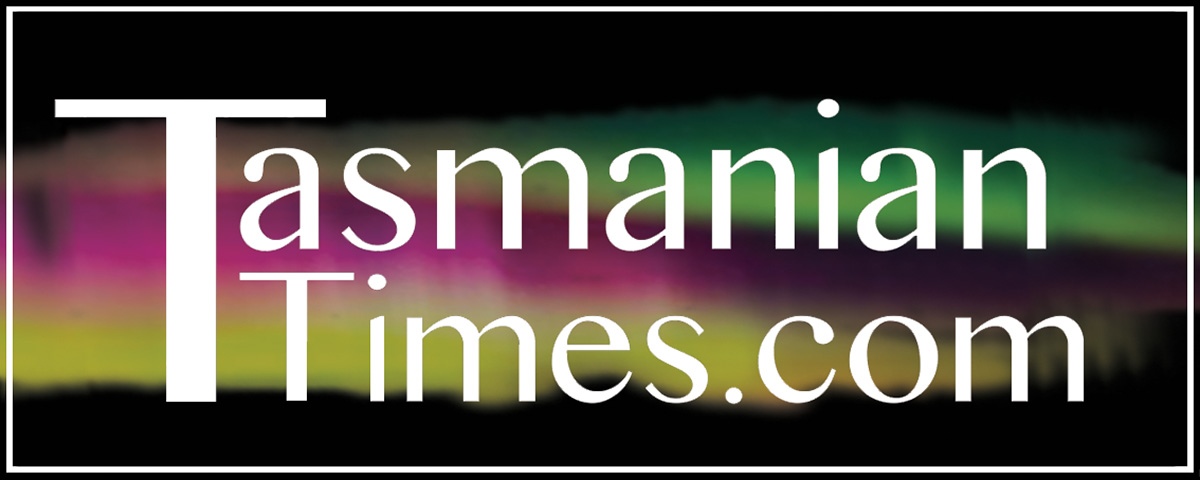 Author Credits: [show_post_categories parent="no" parentcategory="writers" show = "category" hyperlink="yes"]