Whenever I see a flag worn as a cape, I can't help thinking of those Cronulla crusaders shouting, "We grew here, you flew here" or "Aussie, Aussie, Aussie, oi, oi, oi".
I grew up watching flags fly from poles, not shoulders. The first time I saw them draped on bodies en masse was in footage of the December 2005 Cronulla beach riots.
Six years on, flags are still being worn – mostly peacefully on Australia Day: flags on girls in short shorts, draped like pashminas, flags on baseball-capped boys, knotted around necks. This starkly intimate relationship to a national symbol gives fresh meaning to the term "body politic".
Flags are turning up in all sorts of places. There are flags on tattoos, top hats, sun visors, sweatbands, aprons, bikinis and board shorts. Flags on dinghies and beach umbrellas, doggie sunglasses and disposable nappies. Flags flying from cars, protruding like antlers. Patriotism is now a marketing opportunity (just don't mention Asian labour) so plastic flags are the Santa hats of late January.
The Howard government worked steadfastly to put the flag centre stage, fostering a feel-good nationalism in response to that gloomy black-armband mob. And we have embraced America's in-your-face patriotism and fondness for public emoting – even as we wave a flag that includes the Union Jack.
But while the flag unites us, it can be a divisive symbol, too. Even asking questions about it can leave you open to attack. Last week, Perth-based academic Professor Farida Fozdar released the results of a 2011 survey of more than 500 people at Perth's Australia Day fireworks.
One in five flew flags on their cars. Those flying car flags tended to express more racist attitudes, she reported: only 27 per cent felt positive towards Asian-Australians, for instance, compared with 48 per cent of non-flaggers. Fifty-six per cent of people with car flags feared "their culture and its most important values" were in danger, compared with 34 per cent in general.
This modest survey was hardly controversial (a majority of both groups supported cultural diversity) yet it attracted considerable vitriol online and on talkback radio. Fozdar, a Brunei-born sociologist and anthropologist, says she received abusive emails suggesting she "go back to where I came from". She was shocked by the national reaction.
Read the rest of the column in The Age, HERE
Suzy Freeman-Greene is a senior writer on The Age.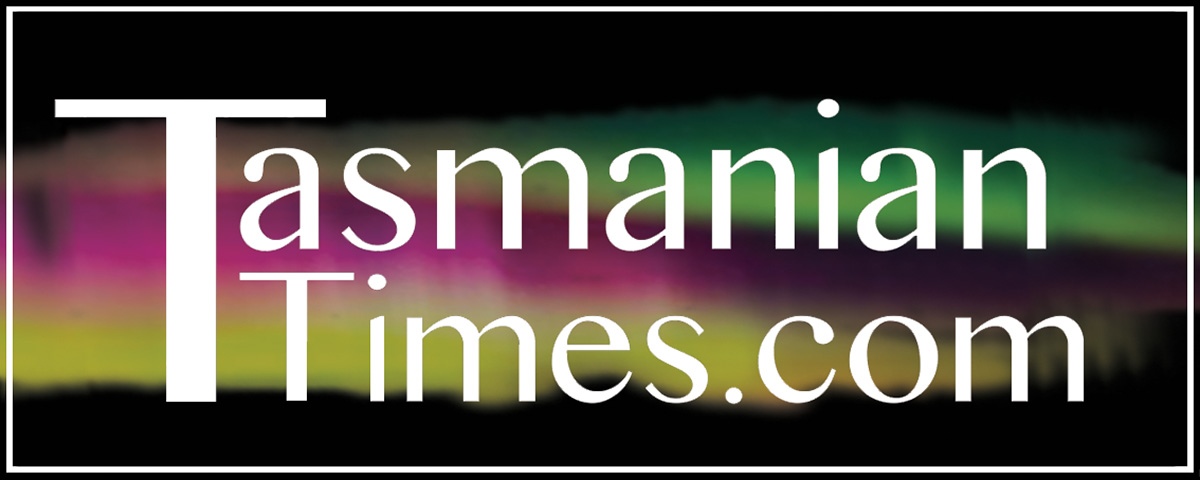 Author Credits: [show_post_categories parent="no" parentcategory="writers" show = "category" hyperlink="yes"]