Winner Asta Binnie
http://www.whyride.com.au/
Prize Winner Asta Binne will be in attendance to receive her prize today at BikeRide – 74a Liverpool Street, Hobart
The winners in the Why Ride competition received their prizes today from Bicycle Tasmania President Jeff Dunn and competition prize sponsors BikeRide and The Jolly Swagman.
The Why Ride Campaign has featured "On Bus" advertisements, an interactive website, and competition awareness activities in Hobart Launceston and Burnie.
The aim of the campaign has been to showcase the active transport modes of riding a bicycle, walking or catching a bus. The bus advertisements featured ordinary Tasmanian's with their reasons. Over the past 3 months the Why Ride website has seen Tasmanian's tell us why they ride a bicycle, walk or catch the bus for their journeys.
Bicycle Tasmania President Jeff Dunn said:
"In order to start the process of cultural change in Tasmania and have everyone understand that bicycle riding, walking and public transport are legitimate forms of transport we think it helps to have real Tasmanian's telling their stories."
"Some of the responses were short and pithy, some are fantastically involved – but all reinforce the fact that we can all make journeys on a bicycle, by walking or by catching a bus and that those journeys are fun and enjoyable. The campaign is also very much about breaking down the stereotypes about bicycle riders, walkers and bus riders. We think the responses to the profile page really highlight that it's Frank's sister – riding a bike, Helen's husband walking to the shop or Dave catching the bus to work."
Jeff concluded by thanking all the competition entrants the sponsors and wished all a safe and happy Christmas and New Year.
Bicycle Riding – A $1,000 gift voucher from BikeRide.
Name: Asta Binnie

Asta's Reason:
I ride my bike to feel invigorated and creatively inspired – to feel the burning sensation when going up a hill. Every single day I ride my bike. Why? Because I live in a country where good quality bikes are made, where the roads are mostly smooth as a baby's bum, where pollution is well maintained and the fact that it only takes 10 minutes to get anywhere in Tasmania. I ride my self-spraypainted-broken gear-constantly-semi-flat tire bike because I love the cool air on my face after going to a hot yoga session, the fact I can get away with hanging copious amounts of groceries on the handle bars and still be able to ride it without asking mum to pick me up. I love it when my face smiles without effort when riding at a pleasant speed, the way old people look at me and remember the good old days, the way my mind leaves a trail of clutter behind as I pedal up the suburban streets. And finally, when I pick up the momentum, I can't stop singing. No matter how many people can hear me, I smile and sing to myself. I get inspired for some reason and as a musician, this is what I thrive off. Inspiration. That is why I ride my bike.
http://www.whyride.com.au/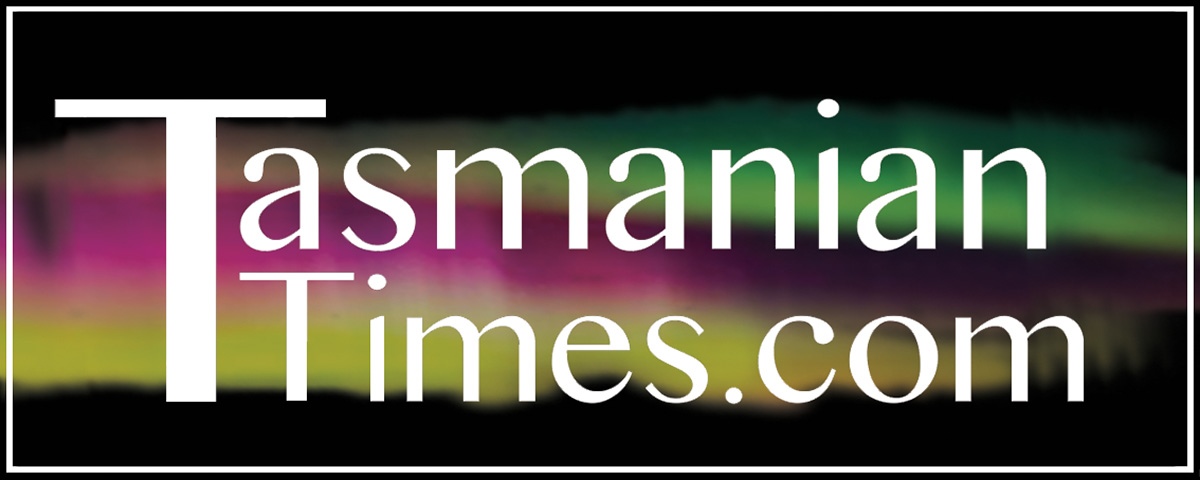 Author Credits: [show_post_categories parent="no" parentcategory="writers" show = "category" hyperlink="yes"]