TOTE SALE NEEDS TO PASS "FAIR AND REASONABLE" PRICE TEST
The Tasmanian Greens were today reassured that the State Auditor General would assess the sale of TOTE Tasmania, as required in the TOTE Tasmania (Sale) Act 2009, saying that they would seek confirmation that the review will assess whether the offer is a "fair and reasonable price."[1]
Greens Leader Nick McKim MP said the majority of the party room made it clear last week that they were prepared to countenance a sale of TOTE.
Mr McKim also said he would be writing to the Auditor-General seeking clarity around his assessment of the sale and expressing the Greens' view.
"The Auditor-General's assessment should include an evaluation of whether the offer is 'fair and reasonable', and I will be writing to him to clarify this will be part of his review," Mr McKim said.
"The majority of Greens MPs agreed with TASCOSS' call that TOTE should be sold and that some of the revenue should be spent on cost of living initiatives."
"The Premier has undertaken on the public record that if the sale proceeds, the revenue would be used to fund cost-of-living measures for struggling Tasmanians, including Professor David Adams' Strategy."
"We expect the Premier to deliver on her commitment to the Parliament."
"The Greens have also been very clear that if this deal does go ahead, the money should not be used to prop up recurrent expenditure, but should be used to invest in measures to bring down cost-of-living, much needed social infrastructure and economic transition."
Greens Racing spokesperson Kim Booth MP, who is also Chair of the Parliamentary Committee inquiry into the TOTE, reiterated his position that the sale is pre-emptive and ill-advised.
"I do not believe that the projected sale price anywhere near matches the true value of TOTE Tasmania, and I stand by my previous warning of how this could undermine the industry," Mr Booth said.
"I was hoping that my Committee would have had the opportunity to make recommendations for a restructured racing industry including reviewing the funding deal struck by Michael Aird when he pushed through the Tote Sale Act 2009, and I still believe that this work is necessary," Mr Booth said.
[1] Section 24, TOTE Tasmania (Sale) Act 2009
• Mercury: Phones cut in police budget
Increasingly desperate to slash costs after the State Government cut its budget by several million dollars, the Police Department's latest cost-cutting measure will see 265 staff and officers lose their mobile phones from January 1.
Those ranked inspector or above and others in senior executive public servant positions will keep theirs but on-call positions will not.
…
The news comes less than a week after the department confirmed it was cutting 31 cars from its vehicle fleet, prompting the Police Association of Tasmania to suggest police could soon be catching taxis to crime scenes.
The ready availability of vehicles was apparently already a problem before the cuts.
"It's now getting ridiculous," a senior police officer told the Mercury today.
"People are already joking about police having to catch a taxi if there aren't any cars available – now we won't have a phone to call one."
…
• The Age, AAP: Police off the air and off road in tougher Tasmania
TASMANIAN police have sometimes been teased by their counterparts across the country, but now there are two more reasons they may face further ridicule.
The latest state government cost-cutting efforts will deprive officers of their mobile phones – and some will even lose their police vehicles.
Tasmania Police confirmed the planned budgetary cuts yesterday, with 265 staff facing the prospect of having their mobile phones taken away by January 1.
Advertisement: Story continues below
The move comes a few days after it was announced 31 cars would be removed from the police fleet.
Rank-and-file members are resisting the cuts, with one officer telling a Tasmanian newspaper that the budgetary decisions were becoming ridiculous.
"People are already joking about police having to catch a taxi if there aren't any cars available," the officer told The Mercury.
"Now we won't have a phone to call one."
Assistant Commissioner Phil Wilkinson said reducing the number of phones would save $15,000 a month.
Read more: http://www.theage.com.au/national/police-off-the-air-and-off-road-in-tougher-tasmania-20111201-1o977.html#ixzz1fJgsT6ME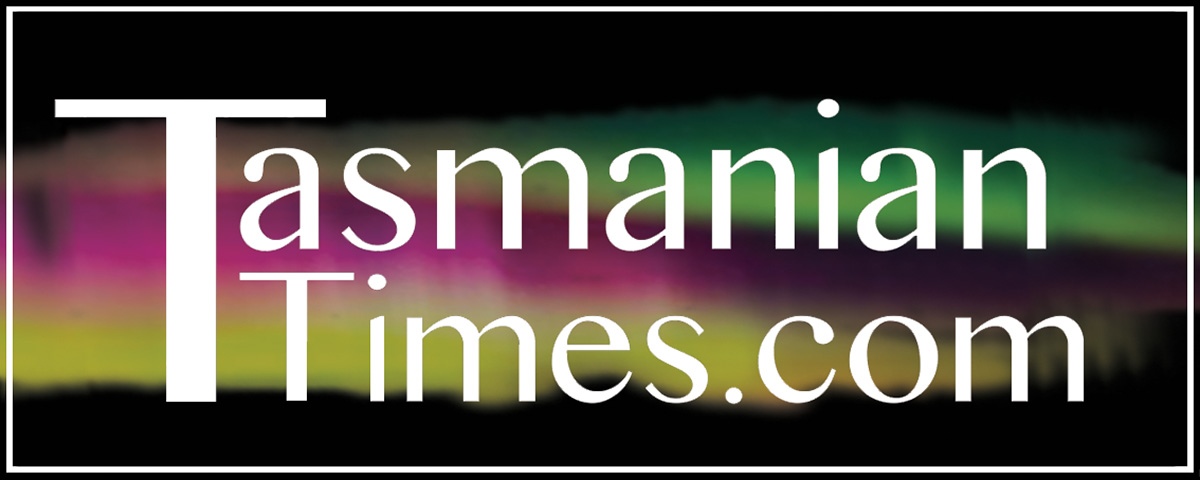 Author Credits: [show_post_categories parent="no" parentcategory="writers" show = "category" hyperlink="yes"]