AURORA PAY AS YOU GO LEAVES CUSTOMERS IN THE COLD
The Tasmanian Greens today said the admission by Aurora Energy that some Pay As You Go (PAYG) customers were being forced to self-disconnect highlighted the cruel irony inherent in this billing system, inflicted on vulnerable Tasmanians.
Greens Energy spokesperson Kim Booth MP said the Energy Minister Bryan Green was allowing Aurora to gouge low income customers, many of whom who had been lured into the PAYG scheme with the promises that it would make budgeting easier and help address cost of living expenses.
Mr Booth called for Aurora Energy to survey its PAYG customers to ascertain how many have had to disconnect their power due to financial constraints.
"It is unconscionable that vulnerable low income earners are being forced to disconnect their electricity supply during winter because they can't afford to recharge their meter," said Mr Booth.
"Instead of marketing this product to vulnerable people as a budgeting benefit, Aurora should be advising low income earners that if they go on to this payment scheme they will be paying higher fees."
"The Greens are calling on Aurora to conduct a survey of its customers to establish how many are being forced to disconnect their own power to save money."
"This admission by Aurora only proves what has been obvious for a long time, that Pay As You Go is a cruel hoax being perpetrated on people who can least afford it."
"This also confirms what Anglicare has recently warned about, which is that automatic disconnections under the Pay As You Go system mask the terrible impact of high electricity costs on low income earners." [1]
"The Greens are calling on the responsible Minister Bryan Green to require Aurora to stop gouging its pay as you go customers, and ensure that they pay the same rate as any other residential consumers," said Mr Booth.
[1] The Price of Poverty: The Cost of Living for Low Income Earners, Anglicare report, Sep 2011
AURORA CONFIRMS: TAMAR VALLEY POWER STATION IS FORCING UP ENERGY PRICES
The Tasmanian Greens today succeeded to get an admission from Aurora Energy that the Tamar Valley Power Station (TVPS) purchase has impacted on power prices for domestic customers.
Greens Energy spokesperson Kim Booth MP said the Energy Minister Bryan Green MP was performing contortions to avoid admitting that this white elephant had added to power prices for domestic and small business users, while big business got off scot free.
"The only way that Aurora has been able to pay for this white elephant is by shifting the burden to the mum and dad power users, which the Greens warned at the time would happen," Mr Booth said.
"During the Aurora Hearings we finally gained confirmation that it was a Ministerial regulation that forced the Economic Regulator to take into account the cost of the TVPS when setting the power price charged to non-contestable customers, the mums and dads."
"This facility was built to provide risk mitigation for big business users in times of drought, but as the Electricity Supply Industry Expert Panel has already pointed out, non-contestable customers are funding the difference between the market related value of the power station and its full costs." [1]
"The Minister cannot explain why increased power costs of the AETV should only be paid by customers who have no choice and not shared across the all energy users that Aurora sells to."
"The Minister directed the Regulator to include the cost of the TVPS in its power price determination, but now it seems that the Minister is living in a self-imposed policy-free zone by refusing to intervene to mitigate the impact of the decision, which is now impacting on mums and dads."
"Most big business power customers already get their power dirt cheap, and yet the Minister doesn't seem to want them to share the cost."
"Pooling Aurora's electricity purchase costs, or writing down the value of Aurora Energy Tamar Valley, would immediately reduce domestic power bills and spread the costs across the market."
"Both Labor and the Liberals supported the purchase of the power station by Aurora have stuck their heads in the sand over how disastrous this investment has been for the state."
"With confirmation that this white elephant has forced power prices up, we will wait with intense interest for the independent panel's final report and its findings on the matter."
[1] Independent Review of the Tasmanian Electricity Sector, Issues Paper, 24 Jun 2011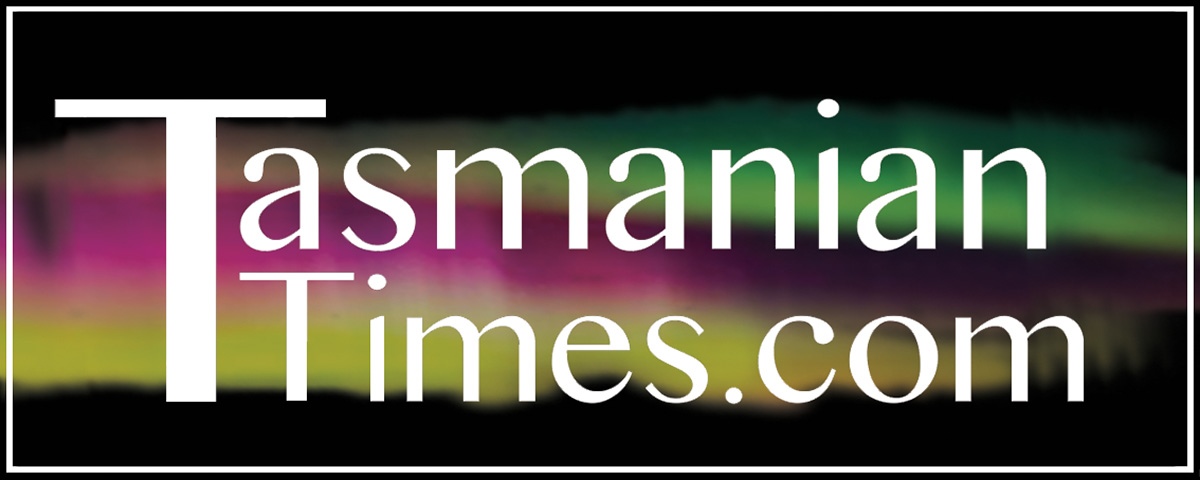 Author Credits: [show_post_categories parent="no" parentcategory="writers" show = "category" hyperlink="yes"]