On Borrowed Time the new film by Oscar nominated director David Bradbury,
about the incredible life of another veteran Australian filmmaker, Paul Cox, will
have its world premiere at the Brisbane International Film Festival.
The screening at BIFF, on November 4th, 8pm at the Tribal theatre will be
followed by a special ʻsneak' screening at the Cinema Nova in Melbourne on
Saturday November 12th at 4.30pm and in Sydney at the Chauvel Cinema on
November 23rd at 6pm.
On Borrowed Time tells of a highly original artist and auteur looking back on
his life…as he confronts his own mortality.
Paul Cox has made 22 feature films, 11 documentaries and a series of shorts.
It's a remarkable output not realised by any of his peers. None. And with the
exception of Molokai – the Story of Father Damien, all of Paul's films have been
low budget, all made outside the Hollywood model and defiant of trivia and
gratuitous violence.
ʻWe would do anything to make a movie. Steal and borrow and whore to get the
money together. If I had enough guts, I would have robbed a few banks
because it would have been a lot easier," says Cox.
"Now, audiences have been conditioned to think that a film should be fast and
furious and have all sorts of violations of body and spirit. It's very hard to fight
against that. Today, you've got to make films about young people, preferably
half naked in very fast cars and with a few guns in the back. And then you're in
big business. That's the lunacy of it all," say Cox defiantly.
Paul Cox's best films are bursting with emotional intensity, but also with
humanity and humour: Lonely Hearts, Man of Flowers, My First Wife, A
Woman's Tale, Nijinksy, Vincent: A Portrait of Van Gogh are just a few of them.
On Borrowed Time documents Cox's reflections on Life and Death, Love, Art
and Beauty – major themes that run through Paul's films, stretching over a
remarkable 40 years. Clips from Paul's films illustrate these major themes…as
Paul waits for his own mortality to claim him.
Narrated by David Wenham, On Borrowed Time includes interviews or
moments with some of Australia's best known actors and Paul's regular
collaborators including John Clarke, Julia Blake, Isabelle Huppert, Bob Ellis,
Werner Hertzog, Phillip Adams, Jackie McKenzie, Derek Jacobi, John Hurt,
Chris Haywood, Aden Young and Wendy Hughes.
In early 2009, Cox was diagnosed with liver cancer and given six months to live.
His only chance was a liver transplant, but his was a rare blood type shared by
only 2% of the population. And Australia has one of the poorest track records
for organ donation in the developed world. He was indeed living On Borrowed
Time.
As his clock collection ticks behind him, Cox shares his views towards his art
and life with David Bradbury – just the two of them, in Paul's kitchen in inner
suburban Melbourne. Ten years age apart – Cox (69) and Bradbury (58).
David Stratton will chair a special Q&A between Paul Cox and David Bradbury
at the Sydney Chauvel screening. In Melbourne, Sunday Age film writer Tom
Ryan will moderate the Q&A at the Nova with the two filmmakers.
Screenings:
Brisbane 4th November, Tribal Theatre 8pm
8th November, Palace Barracks 6.30pm
(as part of the Brisbane International Film Festival)
Melbourne 12th November, Cinema Nova 4.30pm
Hobart 17th November, State Cinema 8.30pm
19th November, State Cinema 8.30pm
20th November, State Cinema 8.30pm
23rd November, State Cinema 8.30pm
Sydney 23rd November, Chauvel Cinema 6pm
For updated information on further screenings please visit the website:
www.onborrowedtime.com.au
Visit us at: www.onborrowedtime.com.au
Follow us on Twitter: twitter.com/#!/OBTdoco
Join us on Facebook: facebook.com/OnBorrowedTimeDoco
Frontline Films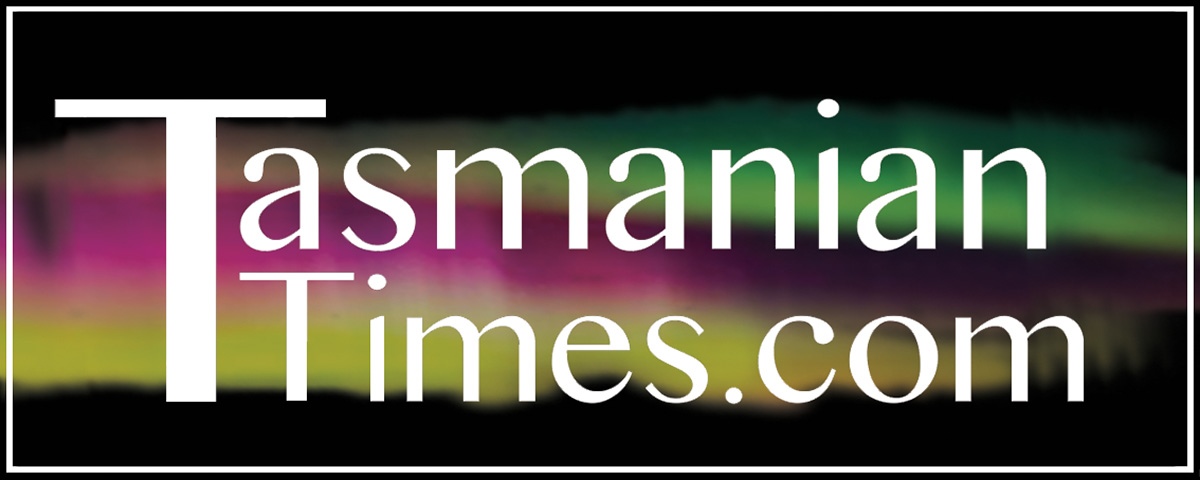 Author Credits: [show_post_categories parent="no" parentcategory="writers" show = "category" hyperlink="yes"]