Perhaps Rowie Dillon's story can be summed up in two anecdotes she made launching her book 'Indulge' at Fullers Bookshop in Hobart recently.
Rowie said that one lady wrote to her and said she was so glad that now people with gluten intolerance could be treated as people who have tastebuds!, and secondly, the tears from a mother who recounted the story to Rowie of her child at last being able to eat a birthday cake like any kid celebrating a birthday and for once the other children not having to realise his diet restrictive allergies.
These stories (as well as Rowie's own experience as she herself is gluten intolerant and it manifested itself in a very nasty way, Rowie endured the pain of a thyroid goitre which had to be surgically removed), are the catalyst of her new book Indulge. The book was written in an attempt to find an opportunity for those with gluten intolerance and other limiting restrictions on their diet to be able to enjoy the tastes and flavours we take for granted and even more than taste as indicated in the little boy with the birthday cake. Rowie has come up with alternatives so the food intolerant can take part fully in celebrations that should be a right, not a restriction.
Rowie's new book 'Indulge' is an antidote to the people in the quote that have struggled with their own food intolerance or those close to them but Rowie's book is also for everyone, and, to the blandness of being on a constricted diet which is summed up in her wonderful catch phrase that naughty food doesn't have to be boring.
Rowie has been cooking from a very early age toffee making with her sister. She had always been an inquisitive girl that continues to experiment today for example adding hot water and cold water to various different flours and seeing what the reaction would be by closing her eyes and feeling the texture of the flours. Although she is a self-taught cook her reading on the chemistry of cooking is extensive and as she says cooking for those intolerant to various products is a science.
Rowie is a born cook and like any artist would say she needs to perform her craft every day. Sunday night without fail she makes muesli even when she is returning on a late flight from Hobart as she was this particular Sunday.
Rowie's advertising background is apparent in her four p's, cornerstones to her business. They are as follows; passion, planning, product and persistence and Rowie has an abundance of all four and the four culinary treats they spurn at are those traditionally forsaken by those with gluten intolerance they are pastry, pies, pizza and pasta.
Rowie believes there is a way to get around the naughty elements in these and so make tasty treats available to all, and yes, Rowie does believe in treating yourself. The advertisers flair came to surprise at the book launch when Rowie presented those getting their book signed with her wonderfully love heart theme designed boxes with scrumptious rocky road.
You can expect Rowie's gluten intolerant friendly Anzac biscuits in store before ANZAC day.
Rowie's book, 'Indulge' is published by Harper Collins (RRP $39.99) and available from Fullers bookstores in Hobart and Launceston.
Paula Xiberras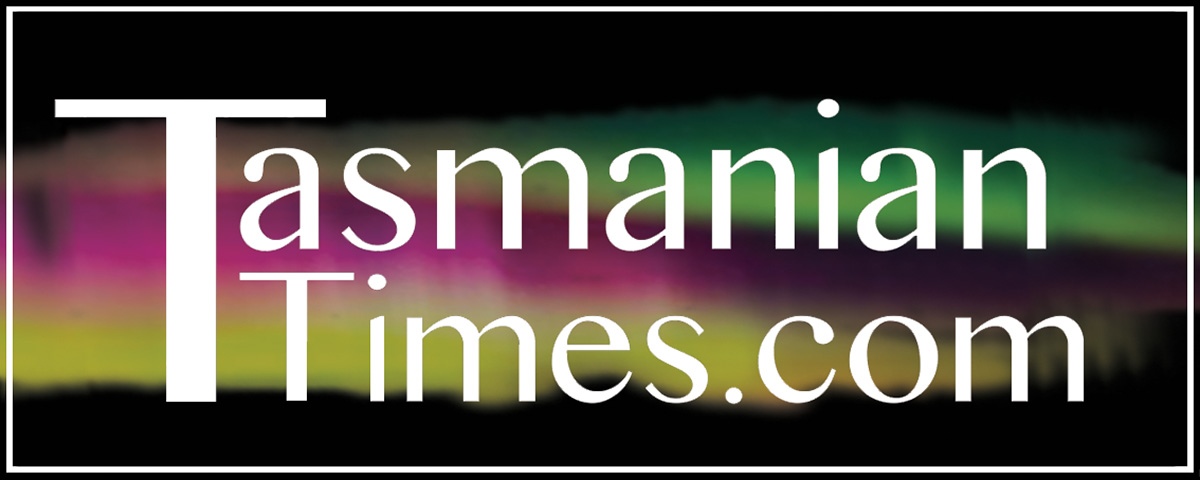 Author Credits: [show_post_categories parent="no" parentcategory="writers" show = "category" hyperlink="yes"]