Health Minister Michelle O'Byrne with the Premier
Mr Speaker today in the Tasmanian Parliament the Premier/Treasurer displayed a breathtaking lack of financial nous when she suggested the $340m I secured for the Royal Hobart Hospital will result in a commensurate reduction in GST, and by implication, I'm somehow responsible for Tasmania's dire financial circumstances.
But the facts are that GST calculations are complex and special purpose grants to any state, for any project, have a lesser impact on the GST carve-up and it's spread over years.
No wonder the Tasmanian Government welcomed the $340m for the Royal Hobart Hospital at every opportunity and has never suggested handing it back.
So no, this $340m will not cut $340m from future GST allocations, and no, I'm not responsible for Tasmania's budget debacle.
Frankly the Premier should come clean and stop cherry picking her projects. What about the $176m for the Brighton Bypass? And is the $40m for the LGH exempt?
This is desperate politics from a Labor-Green Government trying to deflect attention from the fact it is gutting the health system, sacking staff and putting Tasmanian lives at risk.
Thankfully, the Federal Government has tied the hospital money to health, in effect protecting Tasmanians from their State government which would otherwise waste the money on pet projects like race track resurfacing and football team sponsorships.
Thank you Mr Speaker.
• WAS TASMANIA DUDDED OVER THE ROYAL HOBART HOSPITAL?
Paul O'Halloran MP
Greens Health Spokesperson
The Tasmanian Greens today demanded to know if the Tasmanian people had been left in the dark over the ramifications of the $340 million Royal Hobart Hospital funding deal between Andrew Wilkie and Federal Labor.
Greens Health spokesperson Paul O'Halloran MP said the Premier Lara Giddings confirmed today that the funding secured by Mr Wilkie was not exempted from the Commonwealth Grant Commission's fiscal redistribution process, which would mean that in effect some of the state's GST allocation will be withheld to make up for this.
Mr O'Halloran said that this apparently means the $340 million dollars would be distributed among all states and territories according to their GST entitlements, of which Tasmania's share is 3.6%.
"Today, the Premier confirmed that the $340 million Mr Wilkie negotiated with the Federal Government was not subject to an exemption from the Commonwealth's GST financial redistribution process," Mr O'Halloran said.
"If that is the case, then it would appear to mean that Tasmania will only receive a fraction of that money, because most of it will be divided up among the other states according to their GST allocations."
"This is a matter that needs to be clarified immediately. The Tasmanian public were led to believe that we received a $340 million dollars in new money from the Federal Government as part of the funding deal for the Royal Hobart Hospital."
"If that's not the case, then the public have a right to know exactly how much of that $340 million we will actually receive."
"If an exemption is not in place for the $340 million dollars, then the Greens are calling on the Premier to seek to negotiate one with the Federal Government as a matter of urgency."
"Otherwise we risk federal money coming in through one avenue, in effect reducing the amount coming in as GST. Therefore this additional funding boost could in effect cost health services beyond the RHH."
"This deal committed the state government to spending $225 million dollars over six years on the Royal Hobart Hospital at a time when state budget constraints are impacting on health services around the state."
"Did Andrew Wilkie understand this aspect of the deal when he was negotiating it with Labor and, if so, what effort was made to explain to the public the potential ramifications of this deal?"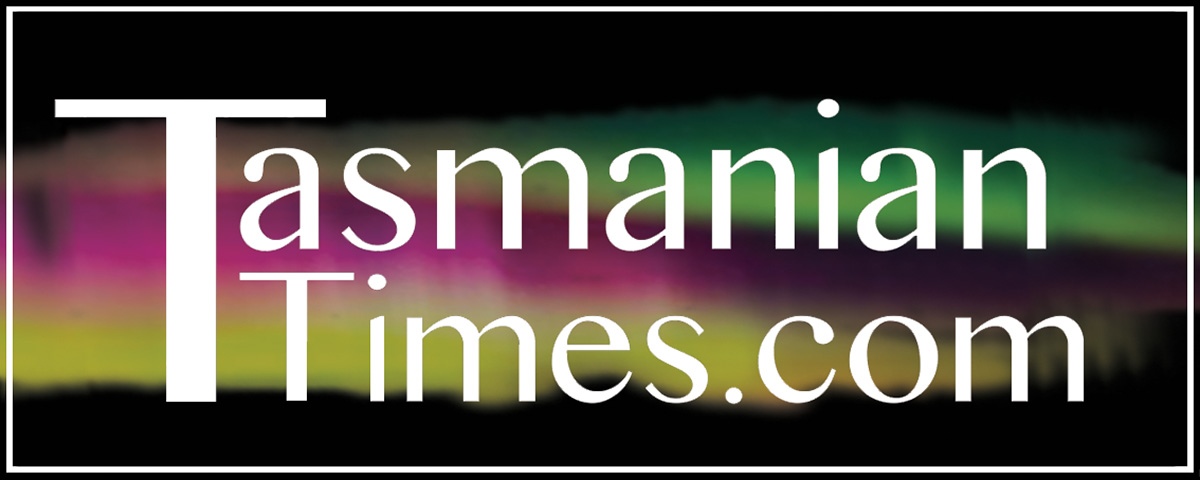 Author Credits: [show_post_categories parent="no" parentcategory="writers" show = "category" hyperlink="yes"]