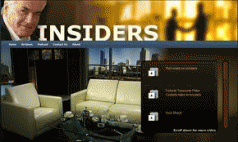 My keynote address at New News 2011, part of the Melbourne Writers Festival, co-sponsored by the Public Interest Journalism Foundation at Swinburne University of Technology. (Melbourne, Australia, August 26, 2011.)
This talk had its origins in my appearance about a year ago on the ABC's Lateline with Leigh Sales. We were discussing election coverage that looks at the campaign as a kind of sporting event. Every day journalists can ask, "who's ahead" and "what is the strategy for winning?" A perspective that appeals to political reporters, I said, because it puts them "on the inside, looking at the campaign the way the operatives do."
I then mentioned the ABC's Sunday morning program, The Insiders. And I asked Leigh Sales if it was true that the insiders were, on that program, the journalists. She said: "That is right." I said: "That's remarkable." She… well, she changed the subject. And let me add right away that Leigh Sales is one of the most intelligent journalists I have ever had the pleasure to meet.
So this is my theme tonight: how did we get to the point where it seems entirely natural for the Australian Broadcasting Corporation to describe political journalists appearing on its air as "the insiders?" Don't you think that's a little strange? I do. Promoting journalists as insiders in front of the outsiders, the viewers, the electorate…. this is a clue to what's broken about political coverage in the U.S. and Australia. Here's how I would summarize it: Things are out of alignment. Journalists are identifying with the wrong people. Therefore the kind of work they are doing is not as useful as we need it to be.
Part of the problem was identified by Lindsay Tanner in his book, Sideshow: Dumbing Down Democracy. He points out how often the Australian press reframes politics as entertainment, seizing on trivial episodes that amuse or titillate and then blowing them up until they start to seem important. I'm not going to dwell on this because Tanner has it well covered. So did my mentor in graduate school, Neil Postman, in his 1985 classic, Amusing Ourselves to Death.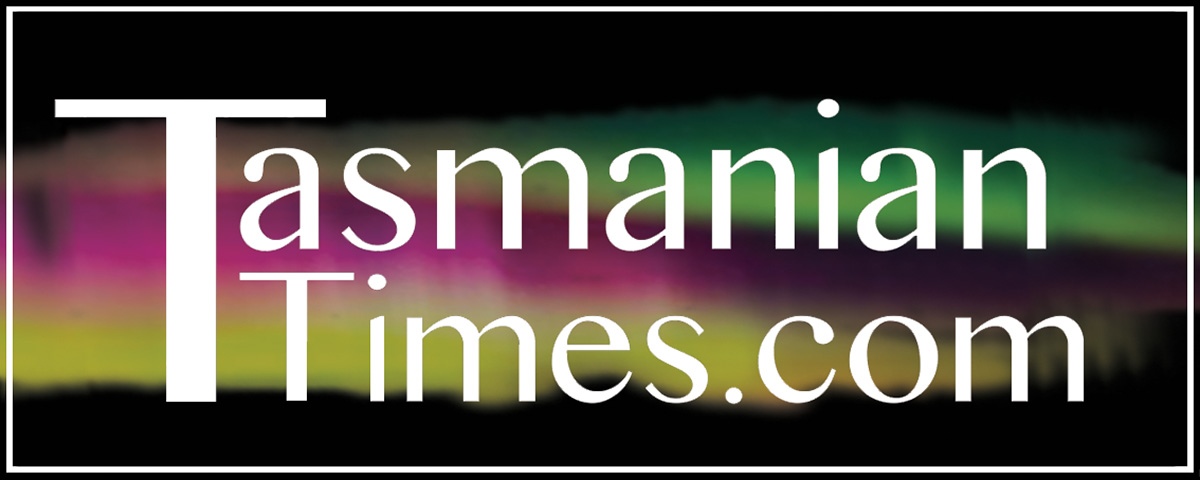 Author Credits: [show_post_categories parent="no" parentcategory="writers" show = "category" hyperlink="yes"]