Most people would be familiar with the name Tara from both the book and film; 'Gone with the wind'. It was the name of the ancestral home of the novel and film's heroine, the very Irish Scarlett O'Hara. The name brings with it a sense of royalty. The name Tara comes from a place in Ireland's county Meath which was the seat of the High Kings of Ireland. The high kings might well be enshrined in Irish folklore but it seems fitting that Meath should also be the home of a woman of beauty and talent befitting the title of Celtic princess.
Mary Duff is a beautiful lady with an ethereal, unworldly voice that would seem, as it says in one of her songs to be 'The Voice of an Angel' or indeed one of Ireland's bewitching fairies folk.
I had the pleasure of talking to Miss Duff ahead of her Tasmanian tour which will take place this August.
The magical analogy continues as Mary's story is one of fairy tale. The young Mary's father, Tom Duff is a musician of note, a button accordion player with his own band. One day young Mary decided to record a couple of songs (which she remembers) on her Dad's tape recorder only for him to later discover his daughter's remarkable singing talent. Mary was encouraged by her Dad to join his band, an exciting possibility for the school girl who worked full time in the band while still attending school and enjoyed the pocket money that the job afforded.
At the completion of her studies Mary took a job as a secretary at the local secondary school, Newtown Secondary. Shorthand and typing became part of her routine until she joined the aptly named Jukebox a band that was a mix of rock and roll and pop. Mary remained with them for three years until she won the 'Sunday World' Competition and was spotted by Irish singing star Daniel O'Donnell. He snapped her up right away and from that time on she has become his singing partner. M. Now countless tours of the world later Mary is a well known and much in demand singing star in her own right. Mary tours with Daniel for part of the year and the rest of the year tours with her own band. When she is not touring which is not often, you might be lucky enough to spot Mary performing at the Country Club she and her husband manage in Meath.
Over the years, Mary has gathered around her many loyal fans, indeed she mentions how some of her Tasmanian fans pop up in other venues across Australia when she is touring so as to catch some extra performances by her.
This tour Mary will be accompanied by an opening act, young Australian star Straalen McCallum. Mary says Straalen, who is only 13, reminds her lot of herself when she joined her father's band at a similar age. With a keen interest in supporting young talent Mary is enjoying her Australian tour which started this week and will see her perform in Tasmania later this month.
Mary is managed by Gordon & Stahl Touring with whom she has developed a firm friendship. Gordon and Stahl are committed to touring some of the best artists from the world and within Australia. The company also has a strong commitment to regional touring and regularly brings high quality acts to our island state.
http://gordonandstahltouring.com/index.php?option=com_content&view=article&id=1&Itemid=2
Here are Mary's Australian tour dates:
MARY DUFF 2011 AUSTRALIAN TOUR BOOKING DETAILS
DATE OPTIONS WEBSITE PHONE
Thursday 28-Jul CALOUNDRA RSL CLUB www.caloundrarsl.com.au 07 5438 5800
Friday 29-Jul TWIN TOWNS SERVICES www.twintowns.com.au
1 800 014 014
Saturday 30-Jul OAKEY CULTURAL CENTRE www.toowoombaRC.qld.gov.au/oakeyevents 131 872
Sunday 31-Jul KEDRON WAVELL SERVICES CLUB www.kedron-wavell.com.au 07 3359 9122
Tuesday 2-Aug CEX COFFS, COFFS HARBOUR www.cex.com.au
02 6652 3888
Wednesday 3-Aug WESTS LEAGUES, NEWCASTLE www.westsnewcastle.com.au 02 4935 1200
Thursday 4-Aug WEST LEAGUES CLUB TAMWORTH www.wtlc.com.au 02 6765 7588
Friday 5-Aug CLUB FORSTER www.clubforster.com.au 02 6591 6591
Saturday 6-Aug SMITHFIELD RSL CLUB www.smithfieldrsl.com.au 02 9604 4411
Sunday 7-Aug CAMPBELLTOWN CATHOLIC CLUB www.kingofclubs.com.au 02 4625 0000
Monday 8-Aug GOULBURN WORKERS CLUB www.goulburnworkers.com.au 02 4821 3355
Tuesday 9-Aug DUBBO RSL CLUB www.dubborsl.com.au 02 6882 4411
Wednesday 10-Aug GRIFFITH REGIONAL THEATRE www.griffith.nsw.gov.au 02 6962 8444
Friday 12-Aug PLAYHOUSE THEATRE, GEELONG www.gpac.com.au
03 5225 1200
Saturday 13-Aug COMMERCIAL CLUB ALBURY www.commclubalbury.com.au 02 6057 2000
Sunday 14-Aug CAPITAL THEATRE BENDIGO www.thecapital.com.au 03 5434 6100
Monday 15-Aug EASTBANK CENTRE SHEPPARTON www.riverlinksvenues.com.au
03 5832 9511
Wednesday 17-Aug BURNIE ARTS CENTRE www.burniearts.net 03 6430 5850
Thursday 18-Aug WREST POINT ENTERTAINMENT CENTRE www.wrestpoint.com.au 03 6221 1700
Friday 19-Aug COUNTRY CLUB TASMANIA www.countryclubtasmania.com.au 1 800 635 344
Sunday 21-Aug WEST GIPPSLND ARTS CENTRE www.wgac.org.au 03 5624 2456
Monday 22-Aug HER MAJESTY'S THEATRE, BALLARAT www.hermaj.com 03 5333 5800
Tuesday 23-Aug FRANKSTON ARTS CENTRE www.artscentre.frankston.vic.gov.au 03 9784 1060
Wednesday 24-Aug KINGS COLLEGE, WARRNAMBOOL www.entertainmentcentre.com.au 03 5559 4885
Friday 26-Aug THE CAPRI THEATRE, ADELAIDE www.capri.org.au 08 8272 1177
Paula Xiberras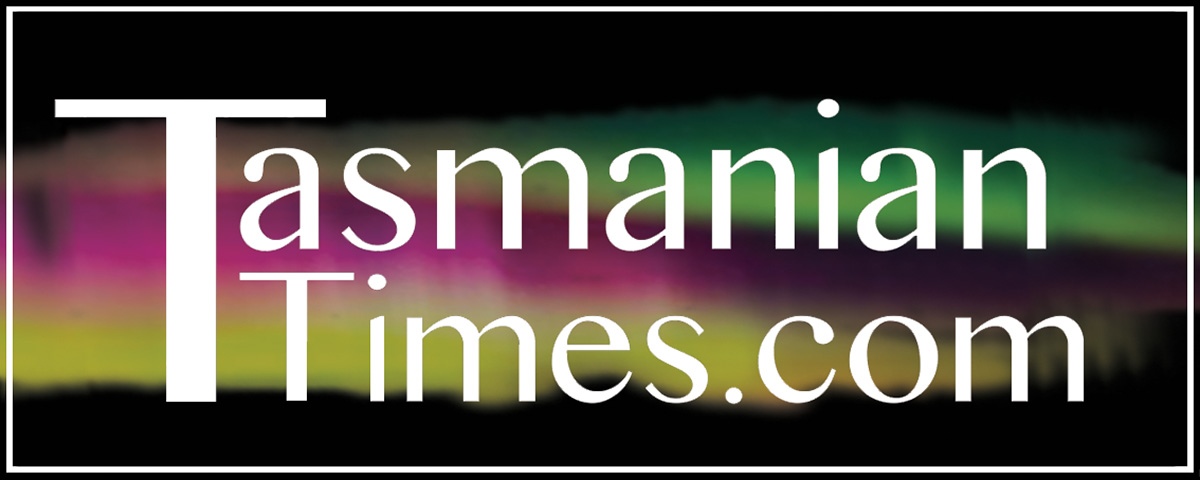 Author Credits: [show_post_categories parent="no" parentcategory="writers" show = "category" hyperlink="yes"]