TASMANIAN GAY AND LESBIAN RIGHTS GROUP
Media Release
Monday August 8th 2011
CENSUS: TASSIE SAME-SEX COUPLES URGED TO INDICATE IF THEY ARE MARRIED / PARTNERED LABOR SUPPORT FOR SAME-SEX MARRIAGE / ADOPTION WELCOMED
Tasmanian same-sex couples have been reminded that they can enter their relationship on the Census form.
The Australian Bureau of Statistics allows same-sex partners to indicate if they are in de facto relationship, married, or in a state civil partnership.
Tasmanian Gay and Lesbian Rights Group spokesperson, Rodney Croome, said it is important for same-sex couples to take advantage of the ABS's non-discriminatory policy.
"It's important for the government to have an accurate understanding of how many same-sex couples there are in Australia, where they live and what their lives are like", Mr Croome said.
"This helps improve government planning in areas such as education, health and family policy."
Question 5 on the Census form allows same-sex couples to indicate if they de facto partners or married.
Being in a state civil partnership such as a Tasmanian Deed of Relationship is not an explicit option but can be indicated in the field "other relationship".
Mr Croome said it is disappointing that state civil partnerships are not an explicit option in this Census and he hopes the omission will be rectified by the time of the next Census in 2016.
Meanwhile, at the weekend the Tasmanian State Labor Party Conference overwhelmingly supported motions in favour of allowing same-sex marriages and adoptions.
Mr Croome said legal discrimination has no place in Tasmanian society.
"Labor's support for same-sex equality in marriage and adoption law sends a clear message that gay, lesbian, bisexual and transgender Tasmanians have an equal and valued place in family and community life", Mr Croome said.
"This is the second time Tasmanian Labor has endorsed marriage equality which highlights just how out-of-step Julia Gillard is with Labor rank and file."
"The current bar on same-sex adoption stigmatises same-sex couples and their families, and is not in the best interests children, including those children fostered by same-sex couples who would benefit from adoption by their foster parents."
Rodney Croome Tasmanian Gay and Lesbian Rights Group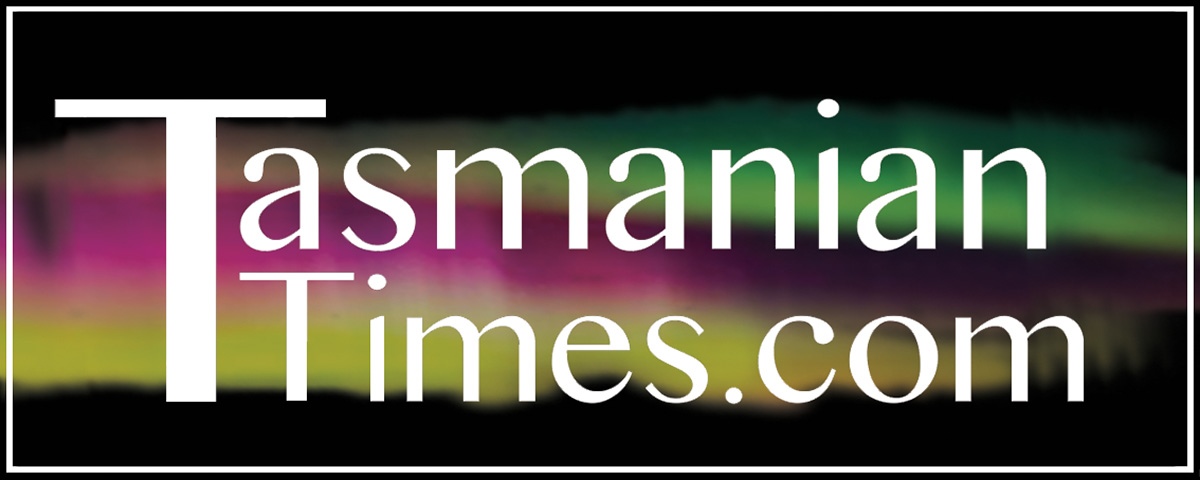 Author Credits: [show_post_categories parent="no" parentcategory="writers" show = "category" hyperlink="yes"]