Damien Leith is a musician, author and scientist, a modern Renaissance man. Composition is a word that belongs to the realm of a musician, and also to a scientist, and Damien is an energetic mixture of both worlds with the musician prevailing.
The name Damien means to subdue or tame but ironically it also means spirit and that is what comes to mind when you think of Damien Leith a man of spirit and passion for whatever he puts his mind too, whether it be writing and performing music, writing novels, creating in chemistry or dancing.
Leith by the way is a Celtic name which means broad river.
Damien has crossed broad rivers, or more precisely ocean from his homeland in Ireland to become an Australian citizen.
When I spoke to Damien I wanted to discuss his Renaissance man qualities, his music, his writing (2 books to date) his time as an industrial chemist and his most recent appearance as a celebrity dancer on 'Dancing with the Stars'. The discipline of Irish dancing has given Damien an agility and flexibility of mind and body. Damien
explains he just can't sit still!
It is true that he is one of the nicest if not the nicest man in
showbiz. His bubbly and very Aussie laid back exterior and artistic nature make us forget sometimes that he has a powerful analytical mind that served him well
in his past career in chemistry where he was involved in making medicines and the honourable business of among other things seeking a cure for leukaemia.
Indeed Damien's family are steeped in a tradition of effortlessly combining careers in science and the arts. Damien's dad is an engineer that travels the world, a fact which saw Damien grow up in many diverse places.
Damien's dad is also a skilled musician, guitar player and
visual artist.
I had to ask Damien if he has the trifecta and can add painting to his science and singing. He confesses that it is something he hasn't pursued but his wife, Eileen is a gifted artist that is encouraging their children to be the same. When I ask Damien how he juggles all of his pursuits he says this is part of Eileen's artistry!
This year Damien will be showcasing his tribute to Roy Orbison during his concert series. The Orbison family were impressed with Damien's rendition of 'Crying' on Australian Idol and requested a copy, which transpired into the family giving their blessing and support for Damien to develop a whole album of Roy Orbison songs.
There are similarities between the two men in that when Roy was given his first guitar at 7 years of age he realised that music was the only thing he wanted to do. Damien's journey has been different as he says he has travelled many paths to find that music is his calling too.
This talented dynamo will be touring Tasmania next month. Damien enthuses that he is happy to be returning to Tasmania one of the 'musts' of his touring schedule and a place where he has had some of his favourite concerts.
Damien will be performing at the Launceston Country Club on Saturday 27th August (sold out) and at Hobart's Wrest Point Entertainment Centre on Friday 26th August.
Paula Xiberras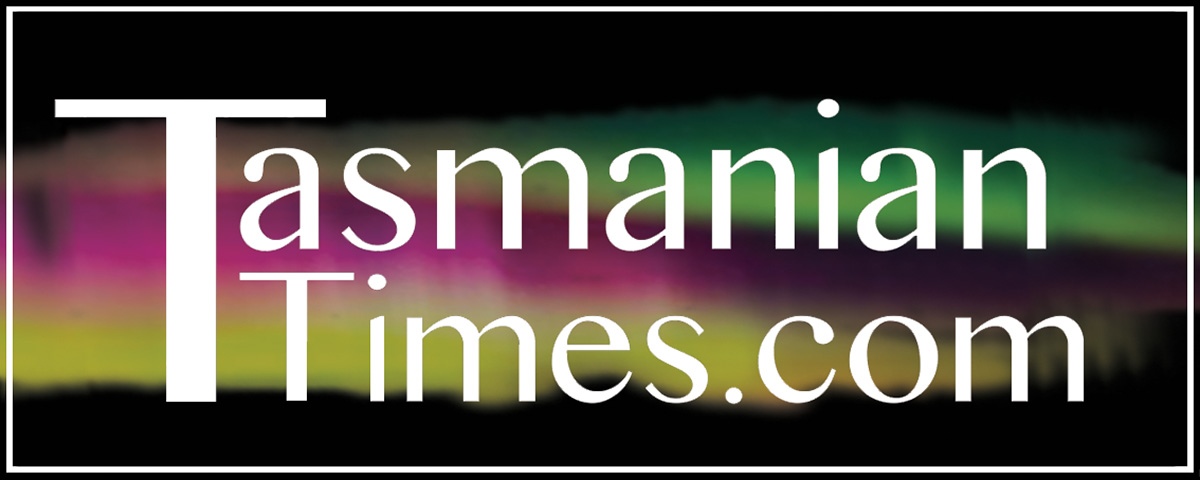 Author Credits: [show_post_categories parent="no" parentcategory="writers" show = "category" hyperlink="yes"]