Subjects: Border protection; Julia Gillard's carbon tax.
TONY ABBOTT:
Marion Le is right; the Prime Minister should pick up the phone to the President of Nauru and reopen the Australian taxpayer-funded detention centre there. As I understand things, the Nauruans are ready, willing and able to do this and this would be a far more humane approach to solving the asylum seeker problem than anything that the Government currently has in mind. In Nauru people would get Australian style human rights, in Malaysia they would get Malaysian style human rights and I'm not in the business of criticising any other country but I do believe it's important that Australia fully, fully meet its obligations and its responsibilities to boat people, to people within our care.
The other point I make is that I can absolutely guarantee that no illegal arrival sent to Nauru will be caned, but I very much doubt that the Prime Minister can give a similar guarantee about illegal arrivals sent to Malaysia. So this really is a situation that is spiralling right out of the Prime Minister's control. Not only has she lost control of our borders, she's certainly lost control of policy in this area and I think that the best thing by far that she could do now – and this is increasingly acknowledged by refugee advocates as well – is pick up the phone to the President of Nauru. She should put her stubbornness aside, she should put her pride to one side and do the right thing, do the humane thing, do the thing which we know will work and pick up the phone to the President of Nauru and she should do it straight away.
Scott?
SCOTT MORRISON:
The Prime Minister's desperate 'anything but Nauru' strategy here has driven her to the unthinkable in terms of what she's now proposing for Malaysia and I think the reaction of the Australian community to that speaks for itself. This is driven by nothing more than political vanity and, as Tony said, the Prime Minister has got to get over her pride and pick up the phone to Nauru and reintroduce temporary protection visas and get on with it. I mean, this is a deal she rushed out there four weeks ago today, late on a Saturday afternoon, rushing it out there in desperate panic before the Budget without getting the most fundamental issues ticked off, i.e. will someone get caned if they get sent to Malaysia and will children go to Malaysia? Now as these details start to sort of fumble through I think Australians are coming to terms with the full reality of what she's considering here and that's why Nauru is a proven, more effective, more humane option that got the results and the Coalition stands strongly by it. I suppose the only thing that would frustrate the 'Malaysia solution' is the Prime Minister's proven inability to actually deliver any of these agreements, so we'll wait to see what happens there.
TONY ABBOTT:
Ok, any questions?
QUESTION:
Yes, Mr Abbott. Are you a bit surprised by Marion Le's endorsing Nauru?
TONY ABBOTT:
Look, I think it's pretty clear that the humane thing to do at this present time is to reopen the centre at Nauru. We know that in Nauru illegal arrivals will be treated in accordance with Australian human rights standards. We can't be confident of that happening elsewhere and so I can fully understand why Marion Le and others are now saying that the Howard Government had it right. I think the Prime Minister should swallow her pride, she should put this stubbornness behind her, she should accept that John Howard had it right and pick up the phone to the President of Nauru and she should do it now.
SCOTT MORRISON:
Just on Marion Le's comments, on Nauru we knew where people were every hour of every day. We knew that the kids went to school. We knew that people got fed. We knew that they got health care and we knew that every day from when they went there to whether they went home or were resettled in another country. The Prime Minister can use any rhetoric she likes but she cannot give that guarantee in Malaysia.
QUESTION:
Marion Le says she that she doesn't want under the same sort of policies of the Howard Government, she wants faster processing and to have detainees access to legal advice. Is that a fair position?
TONY ABBOTT:
Look, I think the important thing is that a whole range of refugee advocates now appreciate that the Howard Government solution was tough but it was necessary and certainly far preferable to anything that the Prime Minister now has in mind. Now, I think that Marion Le is someone who has always worked very wholeheartedly and very good-heartedly with people who seek to become refugees in Australia. I think she's someone who ought to be taken seriously when she says to the Prime Minister that the right and the proper and the humane thing to do in these circumstances is to pick up the phone to the President of Nauru and reopen the centre there.
QUESTION:
And just on another topic, are you a bit concerned that climate scientists are receiving death threats at the moment?
TONY ABBOTT:
Look, I don't think anyone should receive death threats and I think if anyone is receiving death threats the right people to investigate that are the police.
QUESTION:
Do you regret calling for the public, for a revolt against the carbon tax?
TONY ABBOTT:
Look, I think that this carbon tax is becoming increasingly toxic and I think that right around Australia people are saying we want strong action against climate change, but the last thing we need is a great big new tax that's going to export our jobs, that is going to make cost of living pressures for families far worse. I think right around Australia the forgotten families of this country are saying 'no' to the Prime Minister's toxic tax. The thing about this tax is that it won't clean up the environment but it will clean out your wallet and it will wipe out jobs big time.
Thank you.
Tony Abbott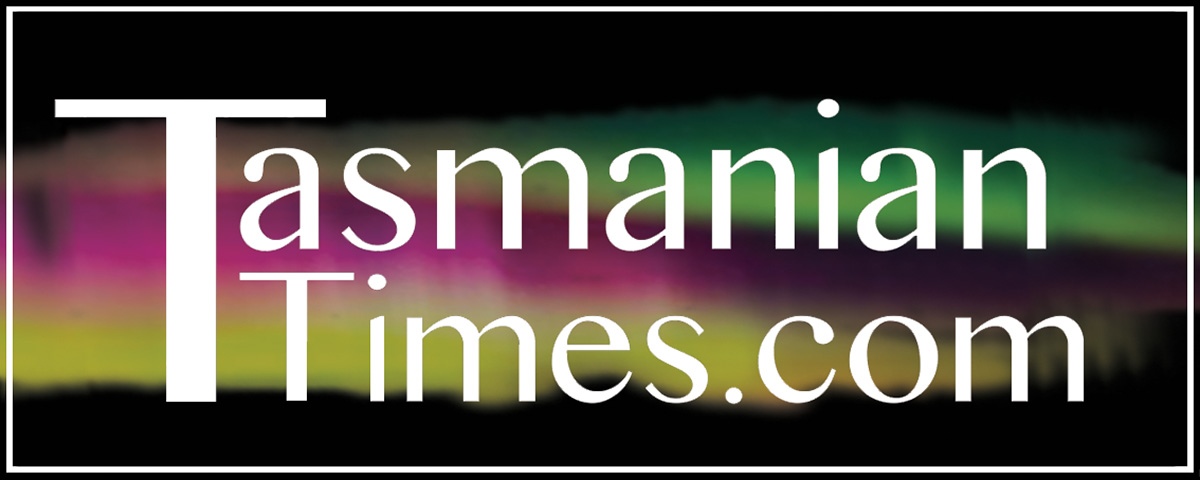 Author Credits: [show_post_categories parent="no" parentcategory="writers" show = "category" hyperlink="yes"]