The prospect of the Cradoc Hill abbatoir closing at the end of this month if a buyer cannot be found, is a major concern. Everyone living in this corner of Tasmania, who is not a vegetarian, will either have taken their animals there and/ or eaten meat processed at Cradoc. A local abbatoir is essential for any sustainable rural economy and serves not only livestock producers, butchers, restaurants, but local people directly.
Nowadays, people are becoming more interested in where their meat is sourced – they are keen to eat local produce, cut down on fuel used for transport and want to eat meat from animals that have been free-ranged and killed humanely The Huon and surrounding areas are uniquely characterised by a large community of livestock producers, small and large. Even many of those working full-time, also run cattle or sheep on their properties and consider themselves farmers first and foremost. In addition, there are the hundreds of small-scale producers with a handful of pigs, goats and rabbits and a growing number of serious breeders interested in growing the market for quality niche meats and the by-products thereof.
In addition, the economics of the dairy and fleece businesses would be marginal or impossible without access to an abbatoir and a local market for their vealers and wethers. There are those who might decry this 'waste' but there are few of us who do not eat or use animal products in one way or another. We also source products such as bones and pigs ears for our pets, and indeed the cans of meat bought for cats and dogs contain by-products from abbatoirs. In addition, Cradoc suppliesblood and bone for our gardens, and organs for university and forensics research. Sitting close to the crest of Cradoc Hill it also sells firewood from its 8 acres of land.
The consequences of closure include:
1. All local farmers will need to transport their animals to the north of the state, increasing costs, reducing margins and harming animal welfare.
2. It will be difficult or impossible for shops and restaurants to supply locally-sourced meat.
3. Small producers and breeders who currently take just one or a handful of animals to Cradoc at a time, will no longer be viable.
4. The burgeoning goat and rabbit meat businesses in the south of Tasmania will be seriously undermined and possibly untenable.
5. The entire economy and character of this corner of Tasmania will be irrevocably altered.
This is an issue in which Councils, the State Government and bodies such as Meat & Livestock Australia, all have a stake and we should call on them and our local MPs to take an interest and help save this essential component of our sustainable rural economy. Also at a time when we are all shocked by pictures coming out of Indonesia, we should value our local abbatoir, which processes animals as humanely as possible and removes the stress caused by transporting creatures for great distances.
Please contact Roberts Real Estate (ask for Robert Drummond) if you have any interest in this issue either as: a potential buyer, someone who might be interested in operating or working at the abbatoir, someone who might have cash to invest in a co-operative buy-out, or have other ideas on how Cradoc Hill might be saved.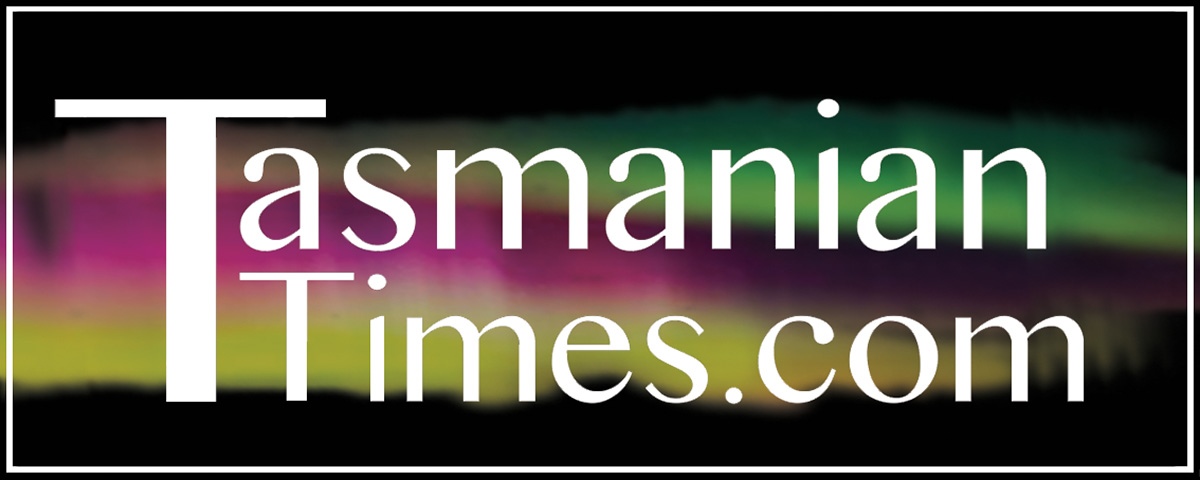 Author Credits: [show_post_categories parent="no" parentcategory="writers" show = "category" hyperlink="yes"]