"Students who are highly able or gifted are the new category of disadvantaged students" the president of the Tasmanian Association for the Gifted, Lynne Maher, said today.
"These students are simply not being adequately catered for in our state schools" said Ms Maher. "While many schools will have a handful of students undertaking the occasional extension activity, for the majority of their school time the minds of gifted and highly able students are not being sufficiently engaged."
International research has shown that by grade 5, 30% of the student body is capable of undertaking work normally undertaken by students at least one grade higher.
For highly able and gifted students, to be put into a mainstream classroom and expected to do the work that the average student is given, is akin to putting average students into remedial classes and expecting their needs to be met.
10-15% of the student population is gifted and the majority of these have not been identified by their schools. "These are the students who have the potential to be our future leaders in politics, finance, education, health, science, etc. These are the students who will be discovering cures for diseases, solving financial and ecological crises, creating societies that will support the rest of us into our old age – why would we not want to equip them to use their brains to the best of their ability? Why would we leave them to become bored, disengaged, disaffected and/or become behaviour problems? The department's "Student at the Centre" rhetoric is certainly not inclusive of these students." said Ms Maher.
Tasmania is way behind many of the other Australian states, which have effective gifted education policies and procedures, some of which also have state funded schools specifically for gifted students. Yet when it comes to achieving better outcomes for highly able and gifted students, Tasmania's schools appears to be either unaware of their gifted students, or unable to adequately cater for their needs. Putting a gifted student on a computer for a brief e-lesson once a week is not meeting their needs! A handful of teachers are doing great things with gifted students, but there is no systemic approach to effectively catering for gifted students' needs.
The Tasmanian Association for the Gifted has scheduled a state conference from 15-17 July, in Launceston, for parents and teachers about gifted students and their education and, of the registrations received so far, less than 10% are from education department teachers seeking professional development.
The conference is bringing together a selection of local, interstate and international speakers who have some excellent skills and knowledge to share, to empower teachers to easily cater for their gifted/highly able students. The conference will also provide support and information for parents of gifted/highly able children so they can better understand and advocate for their child. It is shameful that senior department personnel are not actively encouraging and funding teachers and principals from all schools to attend this conference, which, unlike many state conferences, is very affordable.
"Professional development for teachers to better meet the needs of students at the other end of the ability spectrum is heavily promoted by the Department, and this is important, but neglecting those students with the highest potential is both professional and criminal negligence", said Ms Maher.
For online registration and more information about the conference Empower Me! go to www.tasgifted.com
Lynne Maher, Allison Cornish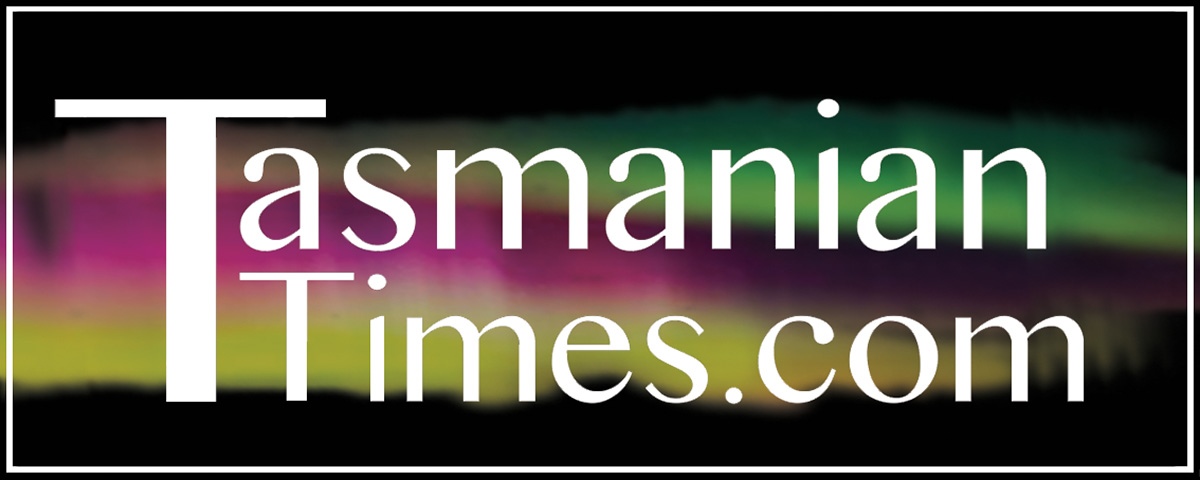 Author Credits: [show_post_categories parent="no" parentcategory="writers" show = "category" hyperlink="yes"]