The Tasmanian Greens today raised serious concerns regarding probity in the Racing Industry and called on Racing Minister, Bryan Green, to step in an ensure that there are no conflicts of interest and that natural justice and procedural fairness are observed with the appointment of a new Chief Steward for Greyhound Racing.
Greens Racing spokesperson Kim Booth MP said former Chief Steward of greyhound racing, Amanda Hill, has been denied the opportunity to even be interviewed for the position after having previously been advised that due to a conflict of interest, the selection panel would not be able to select a new steward until legislation had changed.
Mr Booth also said that Ms Hill has applied twice for the position she once held for five years that has been vacant since her contract expired in January 2010. Ms Hill was recently advised by the Department that her application would not be considered as a part of the ongoing selection process.
"It appears that there may be a serious breach of natural justice and procedural fairness with regard to the selection of a new Chief Steward for greyhound racing, and a stench now hangs over the process," Mr Booth said.
"Ms Hill is well respected in the industry and was suspended from her position pending a code of conduct complaint against her."
"Ms Hill has never been notified of the findings and was not only arbitrarily suspended but also prohibited from even discussing the matter."
"Ms Hill's contract ran out during the suspension period and she was effectively sacked as a result, forcing her to reapply for the position of Chief Steward when it was readvertised in January 2010."
"Racing Services then advised Ms Hill, that due to circumstances beyond their control, the job would remain vacant, apparently until legislative changes were made," Mr Booth said.
"Ms Hill was kept in the dark until the position was recently readvertised and she again applied for the Chief Stewards' position. The Department Secretary recently advised Ms Hill that her application had been unsuccessful, and that it had effectively been binned."
"It would appear that the Department, instead of legislating to enable a fair selection process, has arbitrarily rejected the application so that the selection panel will no longer have a perceived conflict of interest."
"Once again Labor has taken the lazy way out to cover up its own mess and Amanda Hill is just a bit of expendable baggage that got in the way for being too good at her job," Mr Booth said.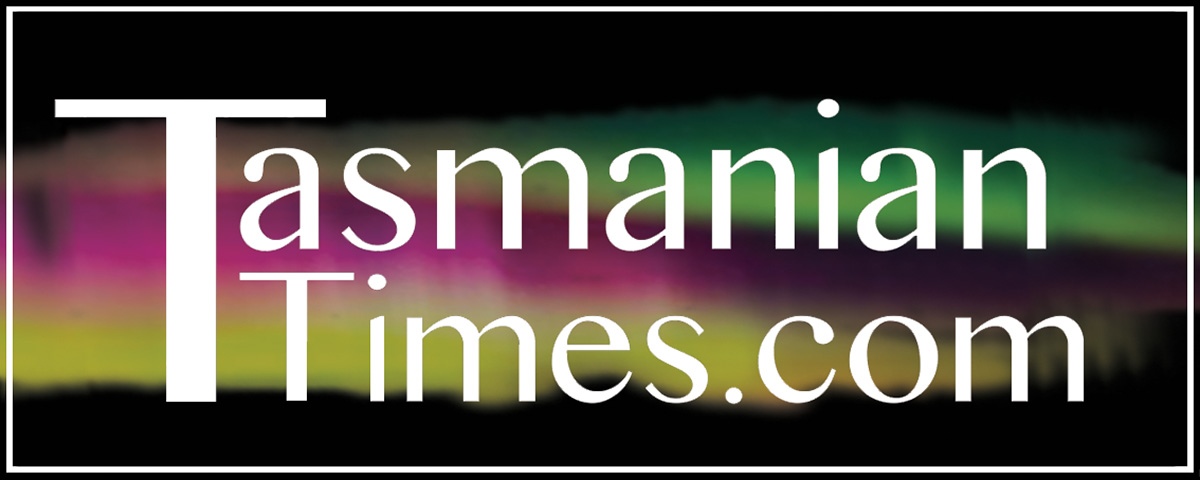 Author Credits: [show_post_categories parent="no" parentcategory="writers" show = "category" hyperlink="yes"]