ABC Online:
Questions ready for Children's Minister
Tasmania's Minister for Children, Lin Thorp, is expected to face a barrage of questions in Parliament this morning.
It will be Ms Thorp's first Question Time since she publicly apologised to fellow Rumney Candidate Paul Mason for releasing confidential information about him.
The Liberal Leader, Will Hodgman, says Ms Thorp must appear before the Lower House to answer questions about the latest damning report into child protection.
"She's got serious questions to answer," he said.
"Even if she's busy in her own election campaign she should front the Parliament, the people's house, and answer these questions," he said.
"I think for as long as there are members of the Upper House who are ministers it's appropriate for them to come before the House of Assembly and to explain themselves and we'll be expecting to see Lin Thorp."
In a statement, Ms Thorp says she is working hard to improve the child protection system.
The Legislative Council President says the saga has raised questions about the orders for Upper House Ministers and she wants a review after the May elections.
Sue Smith says she is concerned the Minister is not required to stand down from her ministeries before the polll.
All about another candidate … while media headlines over the Rumney election has been captured by Lin Thorp, Paul Mason, and earlier Tony Mulder … there is another candidate standing: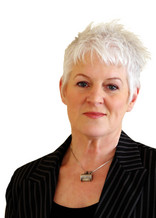 Penelope Ann, Greens Candidate for Legislative Council Seat of Rumney.
I was a Candidate for the Greens in Denison in the State Election of March 2010, and for the Senate in the Federal Election of November 2010.
Currently I am the co-owner/manager with my partner of a Heritage tourist accommodation. I fifteen years experience in small business in tourism and hospitality. I was a Secondary school teacher for fifteen years. I hold degrees in Education and Fine Art.
I am a Member of the Tasmanian Greens
I am standing for the Legislative Council because:
I believe Tasmania is at a cross roads. There is a choice to be made; whether to keep on with the old economy in which we sacrifice the environment for short term gain, through forestry, mining, or inappropriate development.
or
to transition to a new economy based on sustainable industries, innovative technology, niche crops and skilled production that showcase our clean, healthy pure, water, fertile environment and rich history.
The Legislative Seat of Rumney encompasses suburbs, small rural towns, heritage towns and seaside towns, swathes of rich farmland and beautiful coastlines.
These communities are involved in farming, fishing, aquaculture, niche food production, eco – tourism, heritage tourism, service industries. They are well-placed to benefit from making this transition.
I want to ensure that the Tasmanian Government makes the right choice.
I do not believe that the Labor Party and the Liberal party are able to make this transition. They have been tied to the old economy for too long to be able to change… without being pushed. As a Greens Legislative Councilor I will be pushing!
The proposed Tamar valley Pulp Mill is a dinosaur linked to the old economy. If elected I will oppose this Pulp Mill because:
it threatens the air quality of Launceston,
it will pollute Bass Strait,
if there is a shortage of plantation timber, future governments will permit native forest harvesting.
it does not have a social license,
Tasmanians should not be forced to endure a vast, polluting, landscape- destroying, eyesore.
Now, more than ever, we need to elect more Greens at all levels of government.
I will bring a new, Greens Voice to the Legislative Council.
I want to ensure that in cutting spending the Government does not slash rural services in Rumney.
The past year has shown that a shared government can build a stronger democracy.
Voting for the Greens for Legislative Council increases this strength.
I offer the electors in Rumney the opportunity to elect the first Green candidate to the Legislative Council.
On May 7th vote 1 Penelope Ann For Rumney.
And,
A contribution from Guy Forks:

Job hunting can be stressful, particularly if your current employment is for a fixed term and you face the real possibility of unemployment.
Such stress would only be increased if you found that a job application you made on the assumption that it was in confidence was not only unsuccessful, but your ranking according to the recruitment panel was broadcast to all and sundry, including other potential employers.
Such seems to have been the position of Paul Mason.
At least Lyn Thorpe knows from the outset that in putting herself forward for the seat of Rumney the result will be made public. It would be poetic justice if she ranks fourth.
DEBATE ON MINISTER SHOULD BE HEARD
Nick McKim MP
Greens Leader
The Tasmanian Greens today voted in support for a suspension of the House of Assembly Standing Orders to enable a no confident motion in the Minister for Children, Education and Skills, Police and Emergency Services to be debated.
Greens Leader Nick McKim MP said that it is the Greens' established practice in the House to vote in support of a request for such a debate to occur, in accordance with democratic principles, but in this instance the combined vote of the Greens and the Liberals failed as a two-thirds majority was needed.
"Consistent with established practice of the Greens in the Lower House, we voted to allow the Liberals' request to debate a no confidence motion, but this move failed as the combined vote of the two parties still did not make the required two-thirds majority required under the Standing Orders," Mr McKim said.
"We believe that this would have been consistent with democratic principles."
"According to our understanding this motion is still 'live' but it will require the Liberals to choose when, or if, they will seek to debate it once it matures under the standard parliamentary procedures of the House."
First published: 2011-04-05 12:32 AM
UPDATE, Wednesday: Thorp survives
The Tasmanian Greens have failed in an attempt to censure the Children's Minister Lin Thorp.
The Liberal Leader, Will Hodgman, has moved a motion of no confidence in Ms Thorp saying she has failed in her ministerial duties and acted "unethically" by revealing confidential information about the former Children's commissioner.
"[It's] a most horrendous case, a horrible case of breach of confidence, breach of privacy," Mr Hodgman said.
Greens leader Nick McKim instead asked Parliament to move a censure motion against Ms Thorp to ensure the "punishment" fits her mistake.
"Ms Thorp's mistake is serious but not of the magnitude that warrants a loss of confidence," he said.
• The Greens later did not support the Libs' motion of no confidence.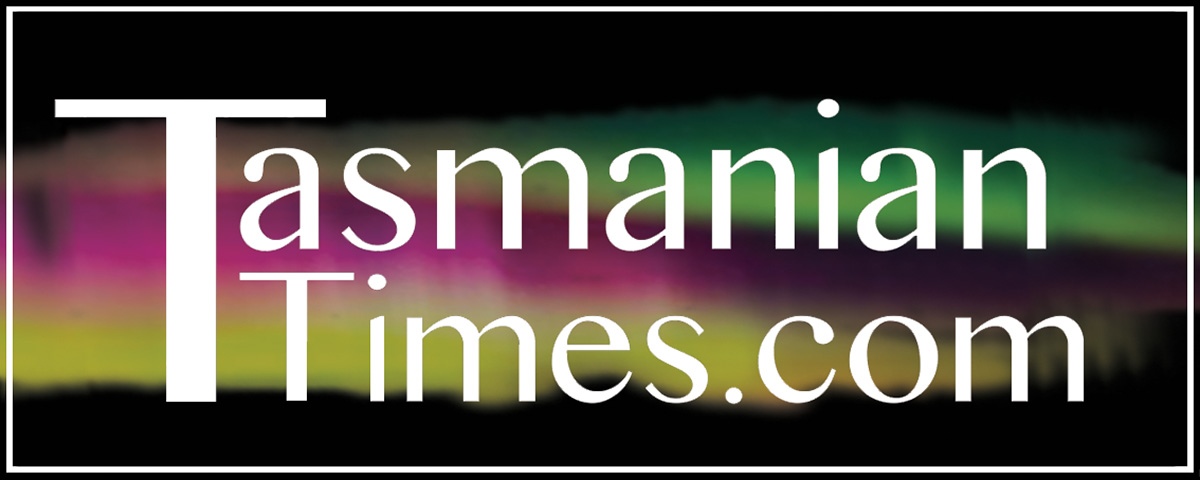 Author Credits: [show_post_categories parent="no" parentcategory="writers" show = "category" hyperlink="yes"]