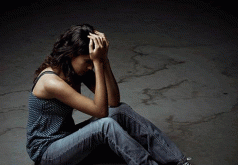 The Tasmanian Opposition says it is unforgivable that a 12-year-old girl who was sold into prostitution was still being seen by the same child protection worker a year later.
The worker was criticised in a scathing report by the former children's commissioner, Paul Mason, for recommending the child's protection order lapse, even though the worker knew there was drug use in the girl's home.
The report found the worker had no idea that as the recommendation was being made for the protection order to be lifted, the girl was being prostituted by her mother and a man called Gary Devine.
The last act of abuse took place at the end of September 2009, and the ABC understands the girl's child protection worker was taken off the case in October 2010.
The report found the worker had no idea the girl – a ward of the state – was being sold for sex, but Opposition leader Will Hodgman says the worker should not have been kept on the girl's case.
"It is gross incompetence. Firstly for a government to allow this to occur, and to not adequately resource child protection," he said.
"And it is certainly not good enough for those people who are expecting the highest level of care or even a basic level of care.
"This is a gross failing of a child at risk who is supposed to be in care, in the care of our state. For this to occur is totally unforgivable."
Mr Mason would not be drawn on whether it was right for the child protection worker to still be assigned to the girl a year after the prostitution took place.
"What I find unacceptable is that there is still a culture of closing files and there is a culture of not requiring child protection workers to speak to children alone," he said.
Mr Mason said he "does not have a view" about whether it was acceptable that the protection worker continued to care for the child after she was prostituted.
"She [the worker] was pretty shattered when she found out what happened, and I think she went off on stress leave at one point," he said.
Ms Thorp was not available to comment on the girl's case worker situation.
• Tony Mulder:
MINISTER MUST ACT NOW – NOT DISTANCE HERSELF
The case of a 13 year old ward of the state falling pregnant shows again the failure of trendy left socialist policies, not just of the Minister but also of the whole apparatus of so called independent Commissioners.
"As Minister Thorps attempts to distance herself from this latest failure within her Department we are entitled to ask whether she ALSO distances herself from the cuts to front line children's case workers, teachers, police, nurses and other health professionals that are threatened by a Government that she is part of. But of course she can't. As the Minister she is accountable for all the actions of her Department and no amount of wriggling will get her off the hook!" said Independent liberal candidate for Rumney, Tony Mulder.
Speaking generally on a number of debacle s within the Ministers Department recently Independent liberal Candidate Tony Mulder said," The 'belief of age' defence and other 'soft' approaches to predation on our children MUST be abolished with a return to statutory rape laws where men were automatically charged and the reasonableness of their belief is a circumstance in mitigation. In this way the community can only be fooled once and repeat offenders are exposed and punished."
He went on to say that the current case is," Yet another instance of failing to protect a child in the so-called 'care of the state' showing we need more departmental staff on the ground and clearly demonstrates the abject failure of the trendy experiment in Children's and other Commissioners who are blessed with 20/20 hindsight and a total inability to prevent these concerning events."
It would also not go astray to stop letting these children make decisions for themselves. A modicum of discipline may be appropriate rather than the trendy approach of allowing children who are not well situated to be 'masters of their own situation'.
"In this time of budgetary constraint we need more front line case workers, police teachers and nurses, not overpaid do-gooding Children's and other Commissioners – not to mention CEO's of electricity, water and other government QAGOs.
ABC Online:
• Thorp: Child protection can't be everywhere
• Meanwhile, Mason boils over tea party, HERE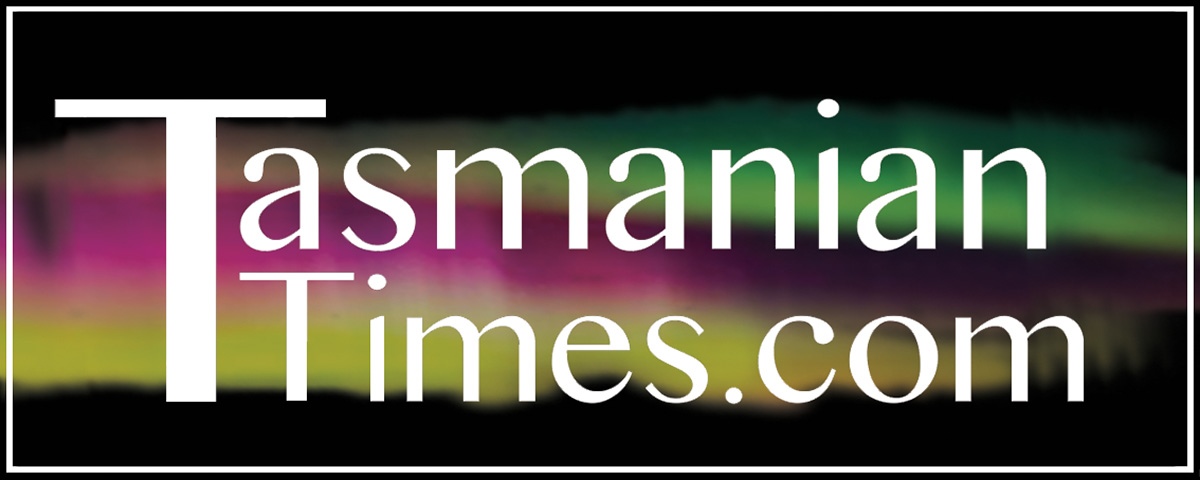 Author Credits: [show_post_categories parent="no" parentcategory="writers" show = "category" hyperlink="yes"]