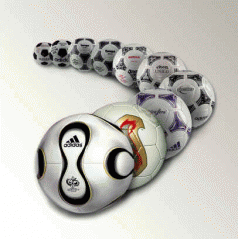 Perhaps the biggest sport story of the year is / will be Australian soccer's abject failure to secure hosting rights for the 2022 FIFA World Cup, with our being knocked out in the first round of (what is politely called) 'voting' with just the one sad, solitary, lonely vote (by, some guess, Franz Beckenbauer, the only player to captain & coach his country to a World Cup Win) – 1 from 22.
Our push for this international sporting extravaganza, which those-who-know keep assuring us is the Biggest on the Planet, results largely from the efforts of Sydney business mogul Frank Lowy –
link – http://en.wikipedia.org/wiki/Frank_Lowy
Perhaps Lowy's failure in this endeavour is partly explained by how he set up Australian soccer's A-League as a successor top-level competition to the defunct National Soccer League (1977-2003/04), and whether these are as sound a set of assumptions as he obviously has had in his business successes.
Lowy seemed to have made five cultural assumptions in setting up his A-League:
~ (i) the General Motors one – what's good for him is good for the sport;
~ (ii) the P J Keating one – what works in Sydney, will work nationwide;
~ (iii) the Henry Ford one – history is bunk, so out with old soccer's NSL, and all those divisive ethnicities;
~ (iv) the 'Field of Dreams' one – re-brand 'old soccer' as 'new football' and they will come;
~ (v) the Jesuit one – give us the boy, and we will have the man.
Wrong on every count.
The A-League seems to have deliberately set out, as far as this unbeliever can tell, to alienate its predecessor, to cut all ties with the sport's grassroots, to engage in ethnicity cleansing, to tell the NSL to eff off for being soooo last century.
Occasionally, these sorts of criticisms did get a media airing, but you needed to be eagle-eyed to spot one – too many outlets have been, or still are, almost fawning in their treatment of 'new football', beginning with the trendoid use of 'football' as if Association Football had exclusive rights to that term – not here it doesn't, mate, nor in NZ, nor in Ireland, nor in the US of A & Canada. Cultural cringe redux, anyone? Many readers, in all likelihood, just mentally translated [Football] as 'oh, that means soccer', and moved on to what they really wanted. Good on our three regional dailies, along with most mainland ones, for not taking on that foreign usage.
(Rebecca Wilson, in the Herald Sun of Sat 4 Dec 10, was one dissenting voice, as shown in this article claiming that Lowy's World Cup push actually harmed Australian soccer –
http://www.heraldsun.com.au/ipad-application/local-code-to-pay-45m-penalty/story-fn6bn88w-1225965430558 )
The A-League famously began with one of the best slogans so far this century, "It's football, but not as you know it", meant to connect with the tens of millions of our sports fans for whom Australian Football, Rugby League and Rugby Union, are 'football'.
So, a sensational lot of talk, but a serious lack of walk – as in walk by tens of thousands of 'eggball' fans across the nation's roads to A-League matches, where the latest average crowd is down to less than 8,300, a loss of about 6,300 since their peak –
http://en.wikipedia.org/wiki/Hyundai_A-League#Crowds
(Latest H&A average crowds: AFL – 36,908; NRL – 16,406; SANZAR 'Super 14' – 20,901 [includes SAf and NZ; crowds here about 2,500 lower]. Best A-League – 14,610 in 2007/08.)
As for (v), in St Paul's words in I Cor 13, when soccer boy becomes a man, he "gives away childish things" – such as taking an interest as an adult in an A-League franchise.
It seems that in assessing our bid, both in a global FIFA context, and in the local soccer situation, the judges had more insight into the status of Mr Lowy's favourite pastime in his adopted country than did soccer's acolytes and cheer-leaders in our media and on our politicians' (temporary) bandwagons, in our vapid celeb klatches, including the Sydney A-list, and among the pitiful revenants still in thrall to our sad old cringe that 'foreign' = 'better'.
Perhaps, to paraphrase Keating, it was the humiliation we had to have. At least, if there is a next time, we mayn't be so childishly naïve.
Concluding observations:
~ (a) perhaps Mr Lowy should have followed his highly successful Westfield modus operandi? Perhaps he should have recalled his time in the Haganah and the Golani Brigade?
~ (b) with BRW measuring his personal wealth at A$6.3 billion – that's $6,000,000,000, for those who like to see the 000s, might not Mr Lowy donate back to Australia & its tax-payers (but preferably not per the NAB) the $45,000,000 which his WC campaign educed from a compliant & gullible federal government? For most of us 22,000,000 residents, every two dollars helps.
~ (c) existential thought: is the global spread of soccer the late British Empire's last sick joke on an ungrateful world? (Note: areas where soccer is not No 1 are all ex-British Empire nations.)
[A version of this appeared on Footystats on Sat 4 Dec 10.]
First published 2010-12-06 03:45 AM. Updated today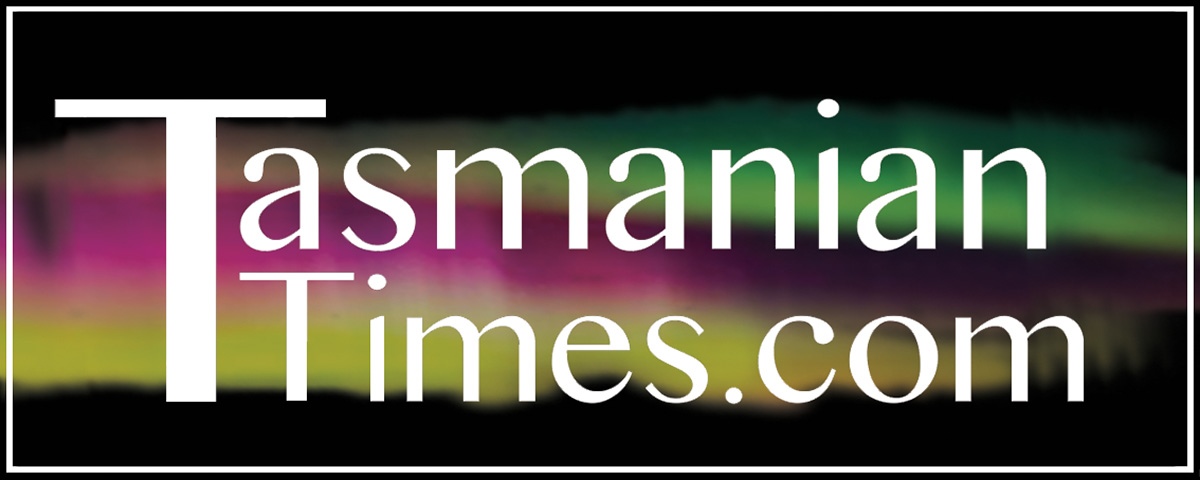 Author Credits: [show_post_categories parent="no" parentcategory="writers" show = "category" hyperlink="yes"]