Margaret Tighe, veteran anti-abortion campaigner, retired as president of Right to Life Australia last year. That didn't stop her championing the pro-life cause in newspaper advertisements last week. As one would expect she urged voters to support parliamentarians who voted against abortion, and to punish those who voted for it. She may have been single-handedly responsible for the defeat of the Brumby government, a fact that no one so far, apart from the Tasmanian Times, is giving her credit for.
She has runs on the board. Her most famous effort was to engineer the defeat of pro-choice Liberal Barry Simon, who held the Victorian federal seat of McMillan, in 1980. In 1979 she had campaigned less successfully against Brian Dixon, Victorian Minister for Sport and Recreation, in his electoral district of St Kilda. In the inconclusive Victorian state election of 1999 she successfully opposed the ALPs pro-euthanasia candidate Joseph O'Reilly in the electoral district of Prahran. If the three Independents, Davies, Ingram and Savage had failed to support a Bracks Labor government her action might have enabled Jeff Kennett to hang on as Premier.
There are two pro-life organisations in Victoria, Pro-Life Victoria and Right to Life Australia, but both have similar objectives. The latter, Margaret Tighe's organisation, has greater political influence. In part this is because of its welcoming attitude to people from all religions or even none to the cause. Many of the most strident pro-lifers are not Catholics but members of evangelical fundamentalist Christian Churches. A common enemy for both groups is Emily's List, an organisation of pro-abortion women, founded in America, aimed at securing the election of pro-choice females to Australian parliaments. The name is an acronym for "Early Money is Like Yeast" and its founder in Australia is former Victorian Premier Joan Kirner. Emily's List has been helped by factional bosses seeking allies in intra-party power struggles.
It was Candy Broad, the pro-choice Emily's Lister, who was the subject of the greatest criticism by Mrs Tighe. Broad is an upper house member of the Victorian parliament who, in 2007, introduced a private members Bill to decriminalise abortion in Victoria. John Brumby as Premier supported Broad, a fact that caused great resentment among pro-lifers. Debate on the Bill in parliament, and its successful passage in 2008 gave pro-lifers ammunition to attack the most vulnerable Labor MPs. A majority of Coalition MPs also favoured abortion reform, including the incoming Liberal Premier Ted Baillieu. These were not targeted, possibly because most were in safe seats and pro-life resources are not infinite.
The tactic chosen was to oppose eight lower house Labor MPs and one Independent, Craig Ingram from Gippsland East, all of whom were supporters of Candy Broad's Bill. Six of the eight were defeated, including Ingram. Three of the eight targeted were Emily's Listers. These were Maxine Morand in Mount Waverley, Janice Munt in Mordialloc, and Jacinta Allan in Bendigo East. Only Allan survived the pro-life challenge. The other five targeted were Tony Robinson in Mitcham, Bob Stensholt in Burwood, Alastair Harkness in Frankston, Justin Madden in Essendon and Ben Hardman in Seymour. All but Madden were defeated. Few of the specifically targeted members responded to pro-life propaganda. One who did was Maxine Morand, with pamphlets from "women's health" organisations supporting her re-election on the strength of her support for abortion. None of these had any profile and even included the Morwell Women's Health Service, well outside her electorate. This was hardly likely to influence voters.
An extra three defeated ALP sitting members voted for abortion. These were the South Barwon, Bentleigh and Prahran. Pro-life organisations did not specifically campaign in these seats. The only pro-life ALP member to be defeated was Tammy Lobato in Gembrook, one of the most marginal seats.
The pro-life movement can claim that without its support the Baillieu government would not have been elected. The Victorian state election of 2010 was a great success story for Margaret Tighe. Whether her pro-life stand will influence the current parliament will remain to be tested.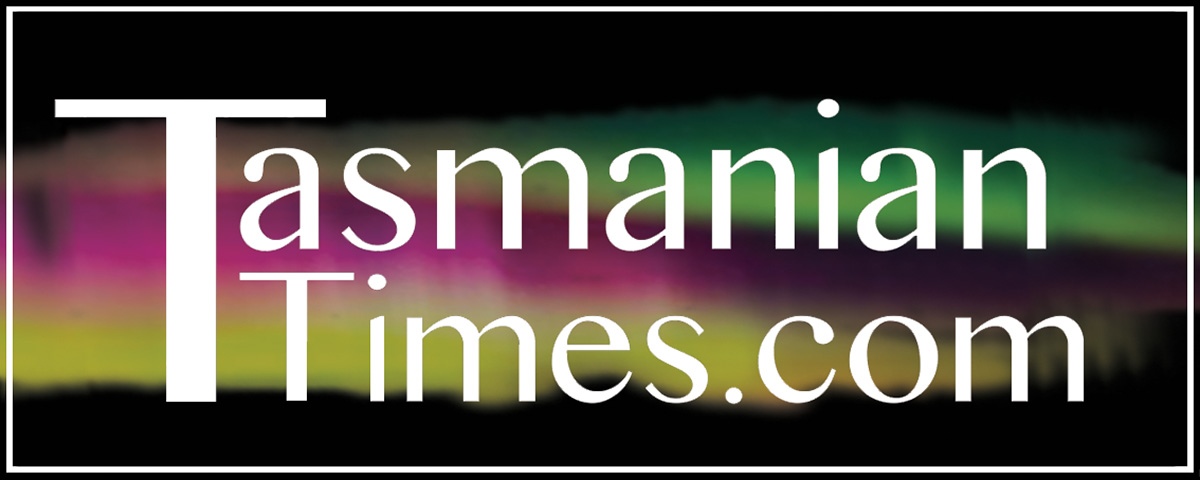 Author Credits: [show_post_categories parent="no" parentcategory="writers" show = "category" hyperlink="yes"]