An article by Sue Neales in the Saturday Mercury ( Bad time to bow out, 13 Nov: Extract, Link below ), deserves to be the focus of further public debate.
The primary question is – does making a deliberately misleading statement as a part of a political campaign constitute corruption of process?
The secondary question is – does proof of such corruption of process provide the basis for the courts to overturn the result of the campaign and resulting election.
Neales' article points out that the British High Court has recently determined that making deliberately misleading statements in a campaign can provide sufficient grounds to overturn the outcome of the resulting election.
The Tasmanian focus of Neales' article is the promise by the Bartlett government to cap electricity prices, in the knowledge that they could not possibly keep this promise. This issue is the subject of an investigation by the Tasmanian Auditor-General.
If the Auditor-General, Mr. Blake, finds that the promises regarding Aurora were deliberately misleading, what are we to make of the platitudes of the political elite in Tasmania that "There is no corruption in Tasmania"? A Director of any Australian company found to have made deliberately misleading statements may be fined or sent to jail, as it is considered a corrupt practice. What responsibility does Mr. Aird, as Treasurer, have in respect of the Aurora/power price cap campaign promise?
The investigation by the Auditor-General of the power price cap campaign appears unprecedented in Tasmania. Matched to the precedent established in the British High Courts, we may be establishing a new precedent for the legal interpretation of political integrity, with the potential to overturn decisions which are subsequently found to be based on misleading or unethical campaigns.
What other campaigns of the Tasmanian Government may deserve scrutiny under such a precedent? The campaign in support of the Pulp Mill Assessment Act springs immediately to mind.
Ms. Neales deserves more voices to support her in raising these matters for public debate.
Ben Quin
Sue Neales: Saturday Mercury extract:
…
Another interesting aspect of Mr Aird's decision to resign is the seeming coincidence of its timing with the retirement of long-serving Treasury head Don Challen.
Mr Challen had been chief of the Treasury for 17 years when he resigned in July.
With his retirement effective from October 15, mutterings soon emerged that his departure was a result of the state-owned energy retailer Aurora's financial debacle.
Unsurprisingly, both Mr Challen and Mr Aird denied this.
But what was little considered in July was how would Mr Aird, by most people's reckoning not exactly a financial whiz kid, cope without Mr Challen holding Tasmania's purse strings?
It appears we now know. Mr Aird was content to be helped through his four state Budgets with Mr Challen holding his hand, but not to stay as Treasurer without Mr Challen.
There is no suggestion that Mr Challen's apolitical replacement, Martin Wallace, is not capable of filling the Treasury job.
But with Mr Wallace openly a close friend and Labor ally of the Premier – in that peculiarly cosy Tasmanian way they worked together in the office of former treasurer David Crean – it is certainly possible that Mr Aird might feel he was less independent, or more controlled, as Treasurer with Mr Wallace.
The irrepressible Mr Challen, never loath to remind doubters of his high-flying credentials, was beholden to the political wishes of no premier or Treasurer – certainly not Mr Bartlett or Mr Aird.
Whether Mr Wallace can achieve the same independence, given his previous close relationship with Mr Bartlett, remains to be seen.
But personal relationships and political affiliations will mean little as Tasmania battles another financial crisis.
…
Monday, ABC Online:
Premier flags budget cuts
Tasmania's Premier David Bartlett has foreshadowed cuts to some services to help address a revenue shortfall, at a community cabinet meeting in the state's south.
The Tasmanian Chamber of Commerce and Industry has forecast a shortfall of $300 million over four years.
The Chamber is calling on the State Government to reduce the public sector to help a return to surplus, while unions are demanding the Premier reveal any planned cuts.
Mr Bartlett again ruled out forced redundancies but says some services will come under review.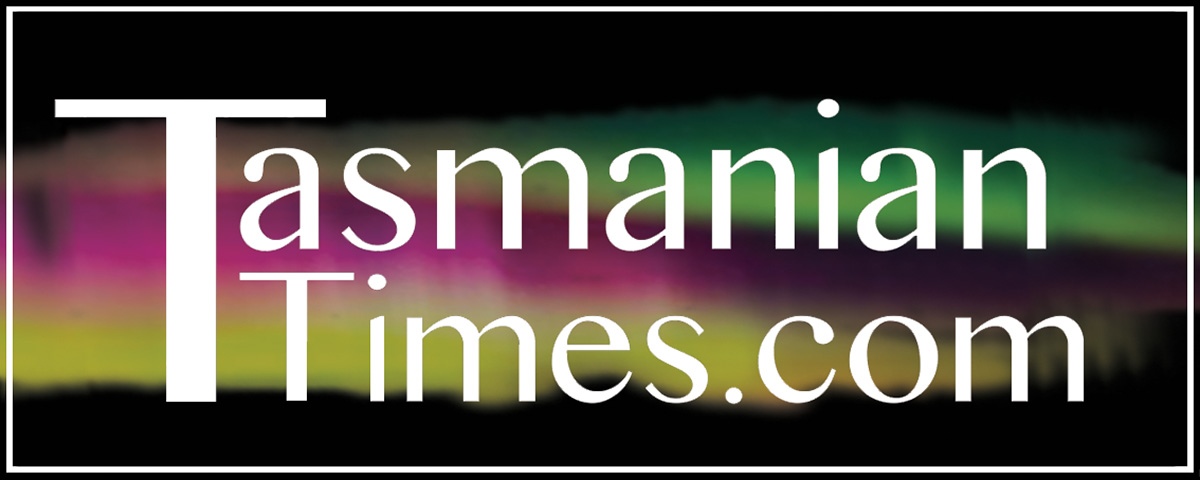 Author Credits: [show_post_categories parent="no" parentcategory="writers" show = "category" hyperlink="yes"]