Expelled RSPCA former director and Acting President Suzanne Cass is encouraging RSPCA Tasmania members to attend next Saturday's AGM in Launceston, and ask the current Board some hard questions about its priorities and expenditure. The meeting is at the Adult Education Centre in York Street Launceston at 2.00p.m.
'When this Board took over in September last year, we made a number of promises to rescue the Society from its financial nightmare, including that the Society would eliminate bureaucratic waste, and spend all available funds of animal care and protection, and that it would no longer be a "secret society", she said. 'We abolished two non-essential positions, and promised that the Inspectorate would be expanded.
'In recent months, confidentiality agreements have been re-introduced, and six or more administrative positions have been advertised. There have been no additional Inspectorate positions advertised; in fact for some months, the RSPCA was two inspectors down and had to cover expenses of officers travelling from other regions'.
The Society has advertised for a CEO, an Operations Manager, a Human Resources Officer (now called Corporate Services Manager), a Marketing Manager, a Fundraising and Events Co-ordinator, and a fundraiser in Devonport in recent months, and only last week advertised for some animal care attendants at shelters. Recently two new North West inspectors have been appointed to replace two who have left, including the retirement of Senior Inspector Frank Bingham. ACT CEO Michael Linke continues to be the Acting CEO, for an undisclosed overall cost including flights and accommodation for himself and the staff he has brought with him to Tasmania.
Ms Cass says that she is concerned about enforcement of the Animal Welfare Act in Tasmania, since the ACT branch, of which Mr Linke is the CEO, only prosecuted six of 912 complaints in 2008-2009, one from 854 complaints in the year before, and none in the year before that. So far as she has been able to find, no 'regular inspections' have been carried out by the ACT Inspectorate in the reported years. The RSPCA in its national statistics, claims to conduct 'regular inspections of various commercial premises such as intensive farms, feedlots, saleyards, livestock vessels, breeding establsihments and pet shops. The RSPCA in Western Australia, from where hundreds of thousands of animals are exported live, conducted NO 'regular inspections at all in the statistical reporting period 2008-2009. (Source: RSPCA Australia National Statistics 2008-2009)
'Every time I have raised these concerns in the media, the RSPCA responds with a tirade of inflammatory statements trying to discredit me, and a fluffy media release about dogs and cats, who bring in the fundraising dollars, I guess', she said. 'Pity the poor farm animals in the face of the growing bureaucracy!'
The RSPCA also paid an undisclosed amount in legal fees, believed to be tens of thousands of dollars, to contest the unfair dismissal claim of its former CEO Greg Tredinnick in an action that is continuing, now before the full bench of the Industrial Commission. It has been reported that Mr Tredinnick may also be pursuing the balance of his contract.
'I have been expelled, and threatened with defamation by Michael Linke', Ms Cass continued. 'But my focus is on Tasmanian animals while the RSPCA's focus is, as far as I can tell, solely about egos, self-aggrandizement and fundraising. A bureaucracy of this size in a small animal welfare charity is simply obscene. This is an organisation that needs to re-acquaint itself with its reason for being', she concluded.
Suzanne Cass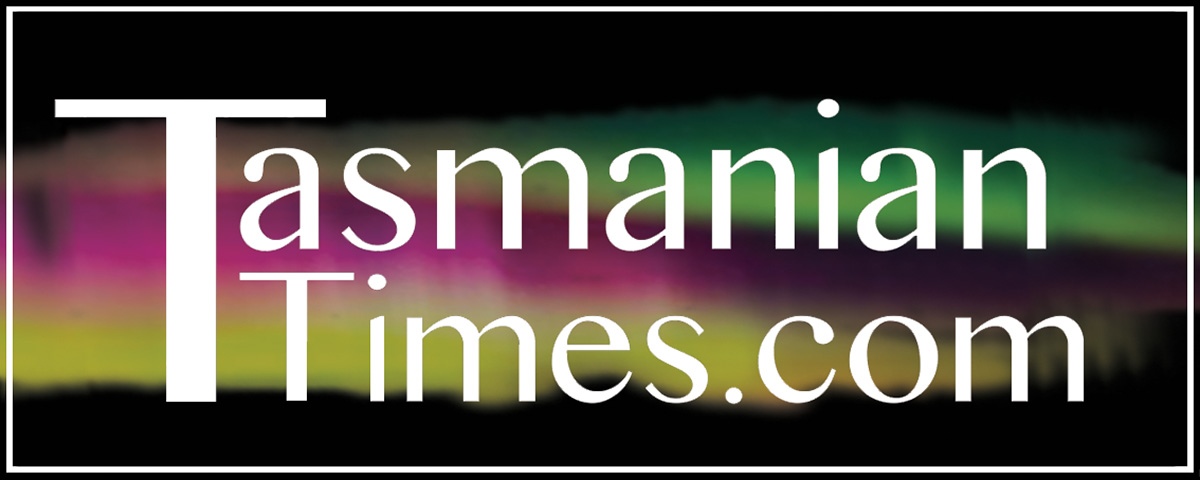 Author Credits: [show_post_categories parent="no" parentcategory="writers" show = "category" hyperlink="yes"]